The third season of Westworld is in full swing with episode 3 and we are starting to see more of the real world and learning what Dolores' plan is for humanity. Just like the first two episodes of the season, we have a tight character focus for this episode. This week we explore the fake Charlotte Hale and Caleb with Dolores interesting with both.
Warning: Spoilers to follow…
What's going on in Westworld?
This season we leave the parks of Westworld (for the most part) and see how the few hosts who have escaped are integrating into the world and trying to change it. The first two episodes showed us a lot about this vision of the future and how data-driven everything has become. There is a company, Incite, that basically controls everything and behind it is, Rehoboam, which is the super-computer/AI putting all of the data collected on everyone together.
Dolores (Evan Rachel Wood) has escaped the park and is working towards changing the world to have hosts become the dominant species. She is being helped by another host in the body of Charlotte Hale (Tessa Thompson); we don't know who this is yet. Meanwhile, Bernard is working to stop Dolores and is trying to get Maeve to help him since he fears what Dolores is capable of. Caleb Nichols (Aaron Paul) is a new character this season who has a run-in with Dolores that will change his life.
"You are the first real thing to happen to me in a long time."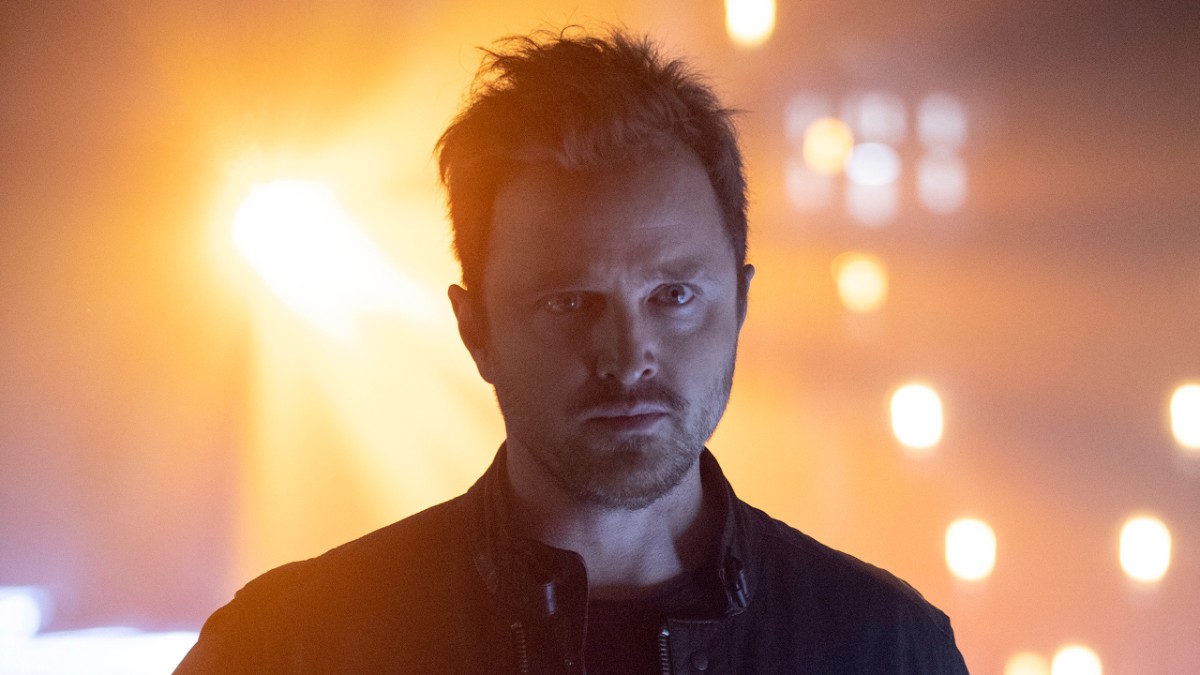 We first met Caleb in the first episode of the season and learned a little bit about him. He is a veteran who lost a close friend while in the service and has struggled to assimilate into the world around him. He works construction but in order to make extra money to take care of his mother, he also participates in a gamified criminal underworld. There is an app called RICO that will serve up potential jobs for him to do to earn money and rep. It's an interesting take on organized crime and I can't help but think that Rehoboam and Incite know about the app and prefer to keep crime controlled by knowing exactly what is going on.
In this episode, Caleb helps Dolores after she was attacked in the previous episode and gains Dolores' trust because he acts differently than most humans. She in-turn rescues him later in the episode and she takes him on a trip down memory lane. From this exploration of his past, we see just how much data has been gathered on every human and what Delos/Incite is doing with it. We learn that based on all of the data that has been collected, Rehoboam predicts that he will kill himself in the next 10-12 years. This causes Caleb to rethink things and I think he will join Dolores as she tries to unlink humanity from Rehoboam.
I find it interesting how the show is treating data collection and predictions. This is definitely a plausible scenario for us to be in down the road as we rely upon technology more and more. Companies will know so much about us and have very accurate predictions about our behavior as a result. That's not to say there aren't good things that will come out of this expanding use of technology in our everyday lives but I do find it interesting, where they show, is taking this plot thread.
Who am I?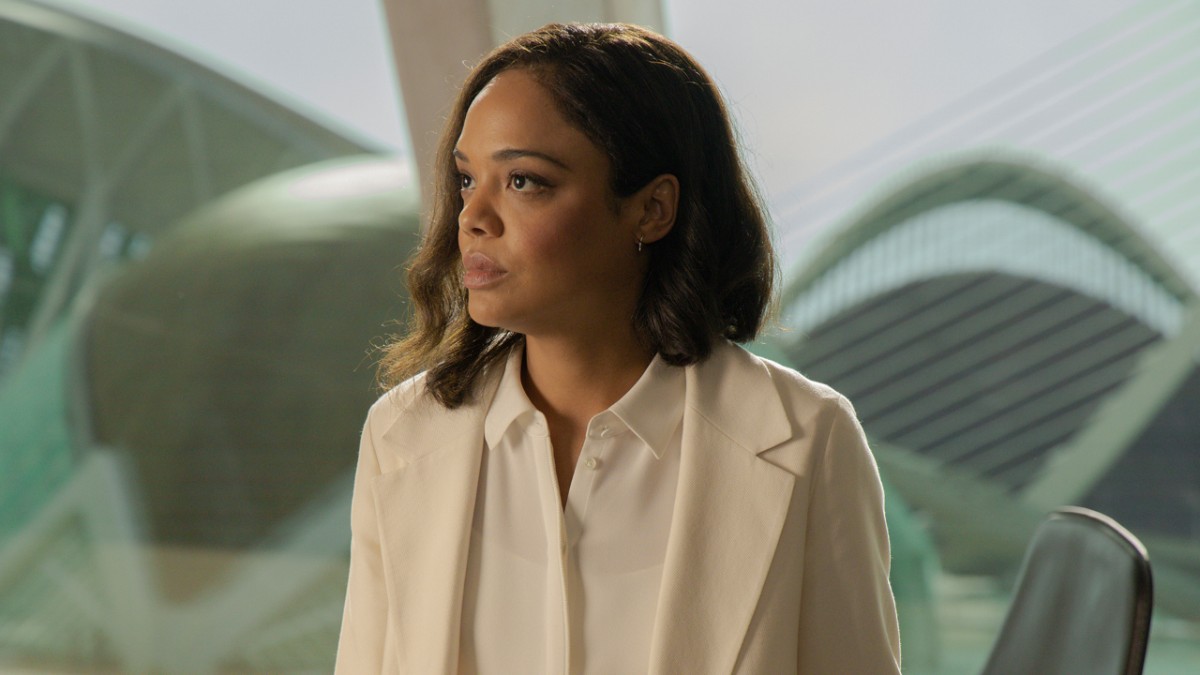 The other main plotline in this episode focuses on the host who inhabits a copy of Charlotte Hale. Whoever the host is has a hard time adjusting to life as Charlotte. Her theme for this episode is that she has no idea who she really is and she is desperately trying to find out. We see her struggle to adapt to playing her role as Hale both at work, and at home. She doesn't know a lot of the dealings Hale had prior to going to the park and struggles (until the end of the episode) to connect with her young son. We see her grow more confident over the course of the episode and slowly start to become the Charlotte Hale she needs to be in order to be Dolores' right hand.
The big question with Hale is who is the host that Dolores put into her body. I hope we find out in the next couple of weeks, but I have a feeling that is a mystery that will last most of the season.
Overall Thoughts and Looking Forward
Both Aaron Paul and Tessa Thompson gave incredible performances this week. Paul is doing great as Caleb who is someone who is looking for his place in the world but has no chance according to the data. He has played off Evan Rachel Wood really well and I am excited to see what these two do for the rest of the season. Tessa Thompson had a very tough role to play this week as she had to be someone who didn't really know who they were. She was great in the scenes where she had to act confident and really shined when she met with Dolores to try to settle herself.
I am really enjoying the change in pace of this season and seeing what the world looks like in the Westworld universe. The technology advances are great and believable. Lisa Joy and Jonathan Nolan have done a great job envisioning the future and I can't wait to learn more about it and see what kind of story they have in-store for us this season.