The latest Operation in Black Op's 4 is winding down so all is quiet on that front. While Modern Warfare Devs confirm something that has been long speculated and it doesn't look good for Black Out fans.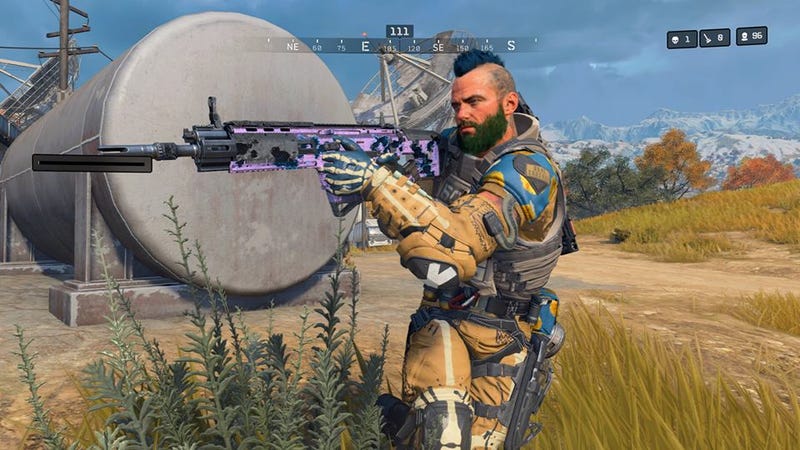 Same old, Same old
There are no big updates in Call of Duty Black Ops 4 this week. The only thing worth getting excited over was the teaser for the 4th Zombies DLC. From that, we only found out that it is due to come out in September. As of now keep an eye out on the Treyarch social channels for more information.
Returning Fan Favorites
This week sees the return of Arms Race TDM in Multiplayer on all platforms, where each EKIA scores you 150 points instead of the standard 100. This makes getting Killstreaks much easier. Hot Pursuit also continues in Blackout, and there are current plans on running it in the Featured Playlist slot beyond this week. Pandemic will also return as part of our final major update of Operation Apocalypse Z.
This won't sit well…
It has been confirmed by narrative director Taylor Kurosaki and multiplayer design director Joe Cecot, that Infinity Ward will not include a Battle Royale mode to Call of Duty Modern Warfare. In an interview with Game Informer, community members fielded questions for Infinity Ward which included the question on a BR mode in the game. When asked the developers said "Our answer is that we love battle royale, but right now our big new thing is Ground War, right? Campaigns, multiplayer, Spec Ops. Multiplayer has 2v2, Ground War, core multiplayer. It won't fit in the box!" This will most likely turn into a hot topic that divides the fan base. Many people love the classic game format. Whereas many new players joined due to the BR mode found in Black Ops 4.