In the wake of some controversy over PlayStation 4 exclusive game modes in the upcoming Call of Duty Modern Warfare, it seems like Activision is keeping its head down as the release draws near.
Heroes are all the rage!
The community has spoken and for now, the Heavy Metal Heroes mode will be staying around. For those unaware, this mode brings the jetpack type gameplay that was found in Black Ops 3 and brings it to the very popular Blackout mode. This along with tanks, a ton of rocket launchers, and infinite grapples has made for some crazy gameplay.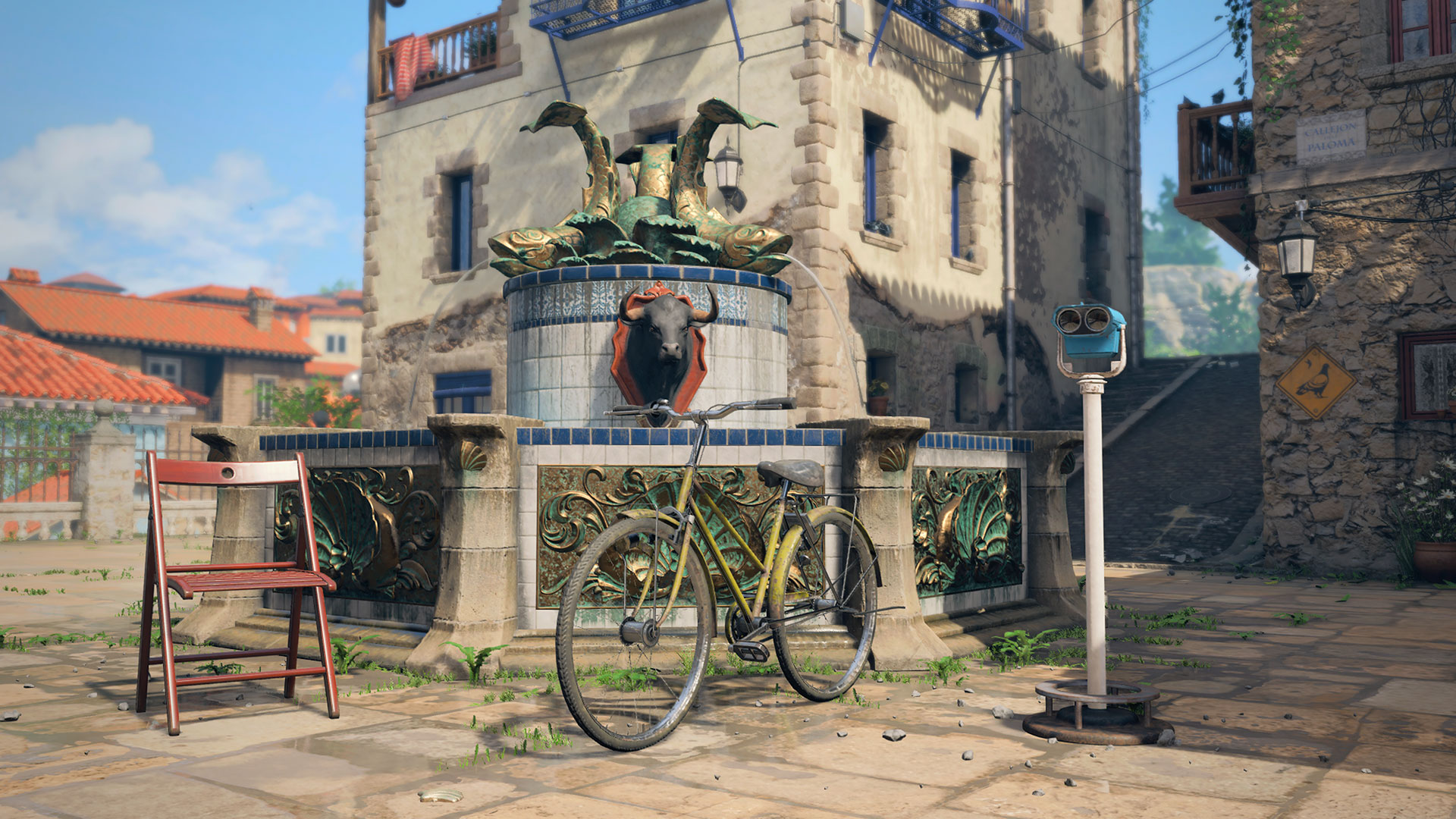 Still hanging around
Deathmatch Domination and Party Game Moshpit are still the current game modes being showcased in the Multiplayer side of things. These modes have been voted to stay in rotation for the last month and if the players have anything to say they won't be going anywhere.
It's the little things
We are finally getting a peek at the Special Ops mode that rounds out the Modern Warfare game this year. Many people became upset when it was announced that the survival game portion will only be available on PS4. But here is a taste of what's to come for all platforms. It looks to shift away from the 2-player version that was seen in MW2 and chooses to take a 4 player approach. Many keen-eyed people will notice the airplane level is a remake from the original Modern Warfare, known as Mile High Club.
As we get closer to the release, I am sure more and more information will become available for us all to enjoy. If you want more gaming news and info be sure to browse the rest of MHG or visit the Discord. For now, I will see you on the battlefields.