Are you ready to spend some more money on figures?  We are about to break down some current, some new and some future releases of figures. Figures that we know you will want to hunt and make it part of your collection. 
The Widow In Black Is Back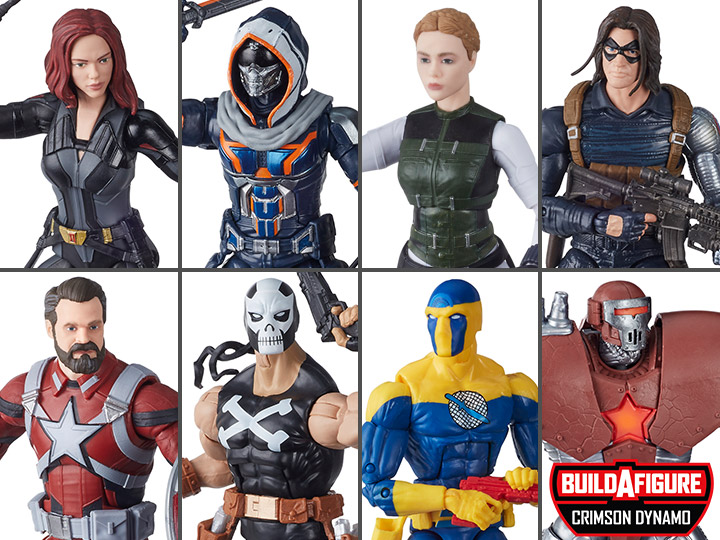 With the recent movie trailer release of the Black Widow the next installment in the MCU, by now you have to come with the conclusion that figures would soon follow. For those who aren't aware and are wondering how is there a Black Widow movie when she's SPOILER ALERT Dead in the current timeline, this is a prequel. We have to be honest, these figures are pretty amazing but what makes this set even more amazing is a simple fact that it's a build a figure set. Although the movie is based out of the MCU but these figures seemed to be based on the comics. If you are looking to pick up these figures, of course, you can check your local GameStop, Walgreens. If you don't feel like leaving the house then head over to BigBadToyStore and Entertainment Earth.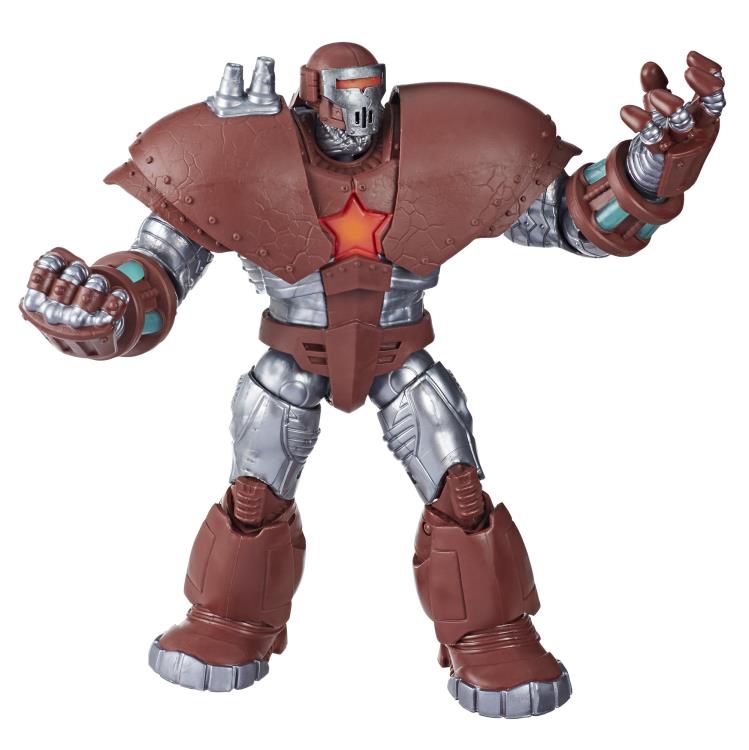 Stepford Cuckoos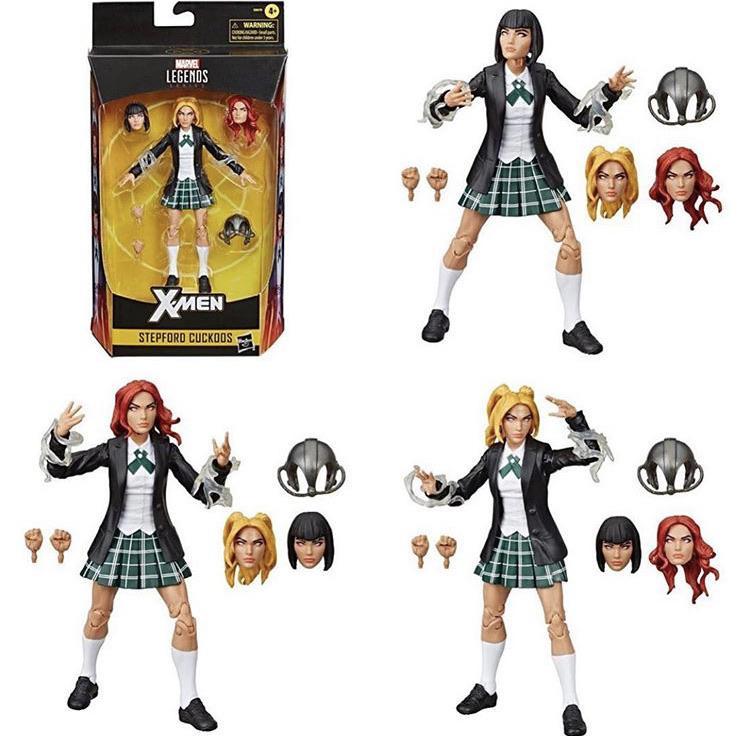 Since we are still on the Marvel Legends stronghold, let's talk about some new X-men figures. Recently at a Comic-Con over at Dortmund Germany, they revealed the new Walgreen exclusive figure(s) of the Stepford Cuckoos. Now here's where things get interesting, it's technically one figure with two other exchangeable head sculpts. We've seen many Marvel Legend collector's purchases anywhere from 3-5 figures so that they can use all of the head sculpts and use them for other head sculpts to follow along with the comics. We've seen this also with the Dani Moonstar figure that released earlier in the year. Be sure to check your local Walgreens fro these exclusive figures as they may be hard to come across.
Return Of Storm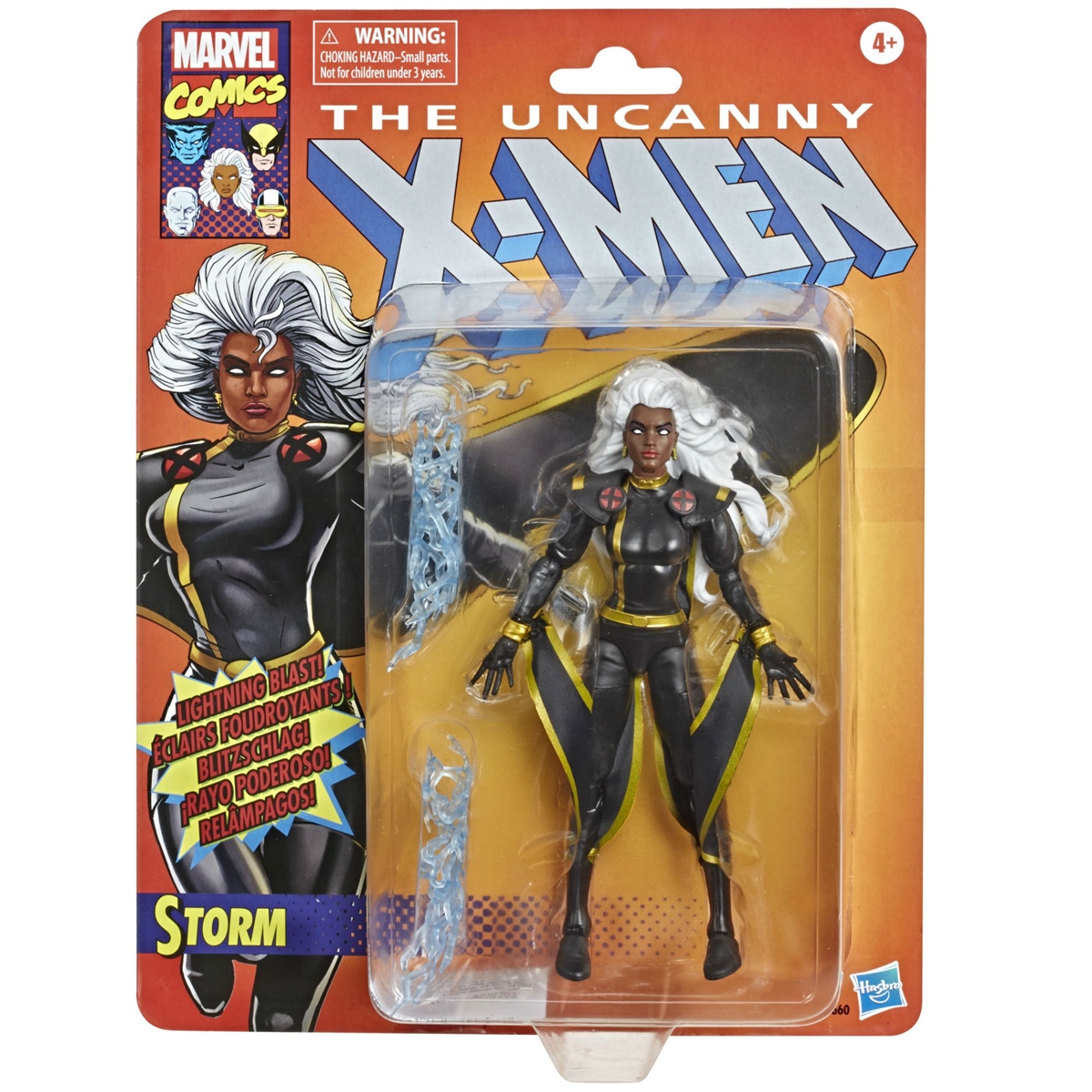 It seems like the fans of X-men are being heard with the release of the storm figure in her black costume. Earlier this year they released the storm figure in her classic white costume with her yellow lighting, which we can tell you was an extremely difficult figure to obtain. We went to Best Buys, MANY of GameStops until we were finally able to find it at ThinkGeek. If you weren't able to get the first figure then this is your chance to redeem from that loss. This figure is set to release in the early spring of 2020 and you are able to preorder it now at Entertainment Earth.
Funko Frenzy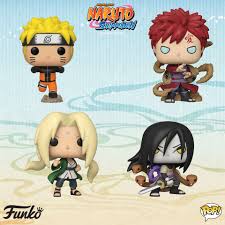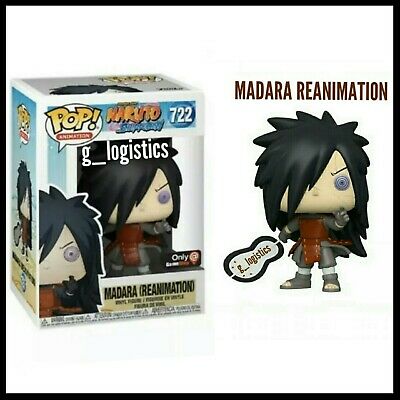 Now you know we can't have a toy talk without adding Funko to the mix. To close out the year, it seems Funko has announced many new pops coming out in the new year. For the anime lovers, we have a new line from the Naruto series with some exclusives as well. We have a Naruto in his iconic ninja running pose and a first appearance for Gaara, Lady Tsunade, Orochimaru and Madara which is a Gamestop exclusive. If you think the fun stops there, it doesn't. BoxLunch has an exclusive with Naruto doing his sexy jutsu form (yes that is Naruto as a girl LOL). Last but not least Gamestop seems to also have another exclusive in the form of an anime scene moment featuring Naruto vs Sasuke in their final battle (which was an amazing fight). We are definitely looking forward to picking these figures up and adding them to the collection. The Gamestop exclusives are up for pre-order as well as the common pops and we shall wait for the release date for the BoxLunch exclusive.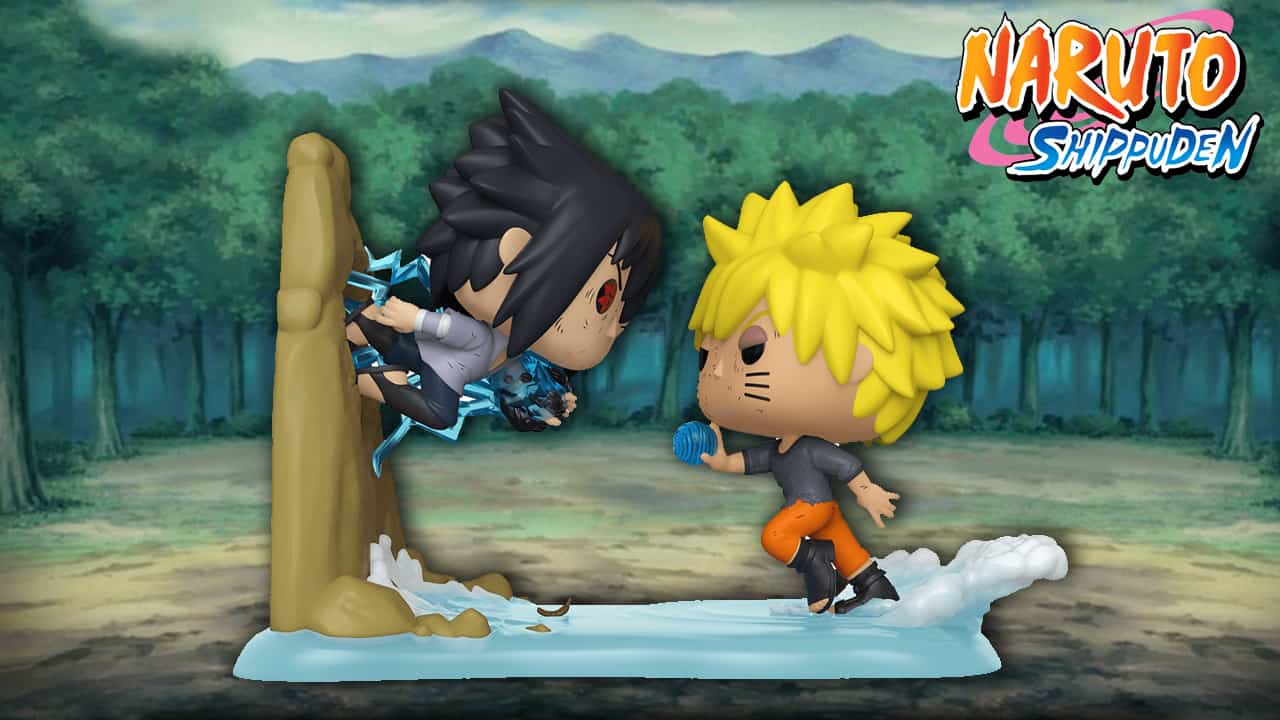 Pokemon will also have a big impact as well during the first quarter. It seems they are set to release new sculpts of Pikachu, Charmander, Bulbasaur, and Squirtle. But the fun doesn't stop there with the addition of Cubone, Rattata, Growlithe and more. We are more than sure that. Pokemon fans all over will be adding these figures into their collection even if they are not big pop collectors. So get your shelves ready for a new wave of Pokemon pops in the first quarter of 2020.
18" Batman Again?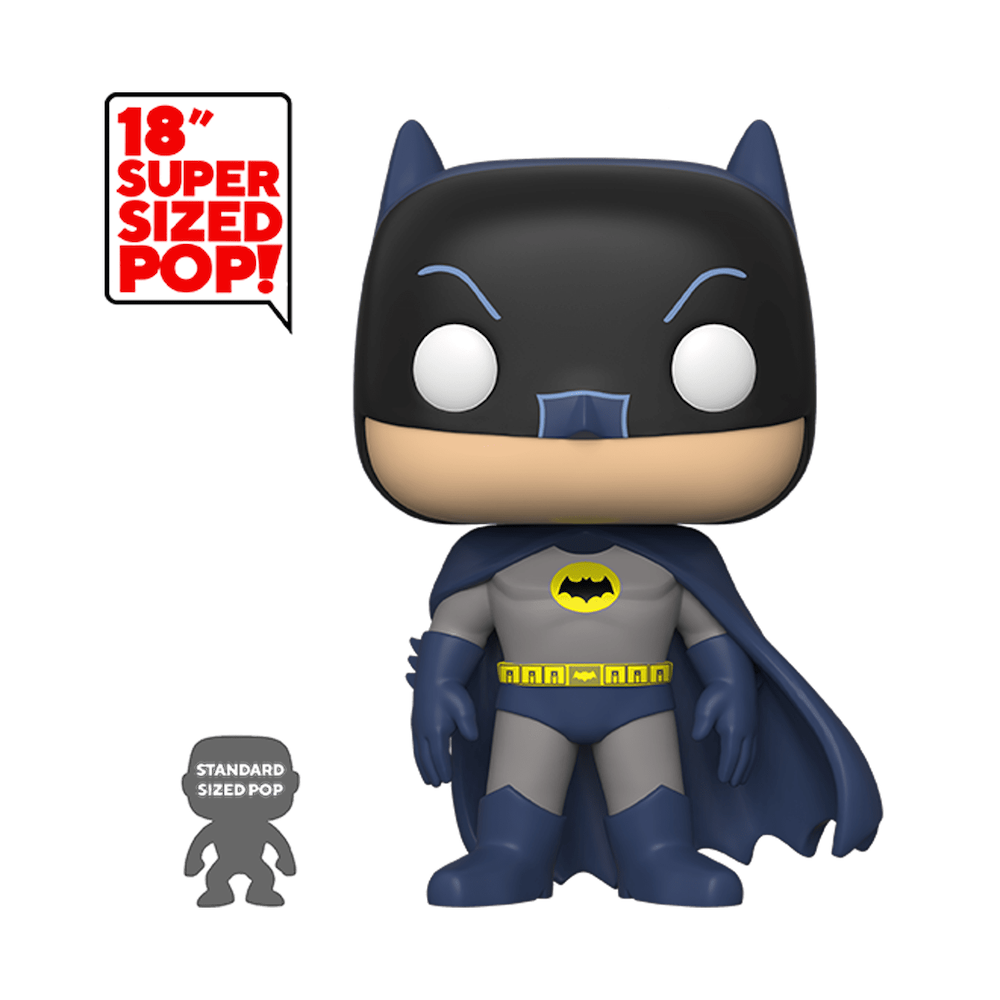 Yes, that's right, you see exactly what that said, Funko has put out yet another 18" Batman Funko pop. On December 19th, Funko added yet another 18" Funko pop on their website. At a price point of $100 and actually sold out pretty quickly due to the fact that it's only 700 being made. We truly love Batman and have many figures but something about $100 that kind of makes it easy for us to pass because let's face it, that's a lot of money.
2019!
This year we had a lot of fun collecting. From the 80th year of Batman Funko pops, My Hero Academia and many more, we spent a pretty penny on figures. With 2019 coming to a close, we look forward to all the collectibles set to release in the new year. Hopefully, it starts off slowly lol and we can't wait for all of you to come on this journey with us! SEE YOU THERE! Till then don't forget to catch us on our YouTube or chat in the Discord. Be sure to read up on all things nerdy on the main page.