2020 is here and as a collector, this year has started off with a bang! Funko and McFarlane Toys have revealed some amazing new figures to start of the year and we are going to dive in right now.
Funko
With the start of a new year, we knew Funko was going to come out swinging and they did not disappoint. If you are new to the Marvel Venomized line, allow us to inform you a bit. Last year Funko introduced the Venomized line, they take Marvel characters and they add the venom symbiote effect to them. The first wave consisted of Captain America, Iron Man, Hulk, Venom, Carnage, Loki, Ghost Rider, Black Panther, and Anti-Venom.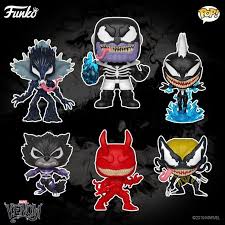 The second wave had Daredevil, Rocket Raccoon, Storm, X-23, Groot, and even the Mad Titan Thanos!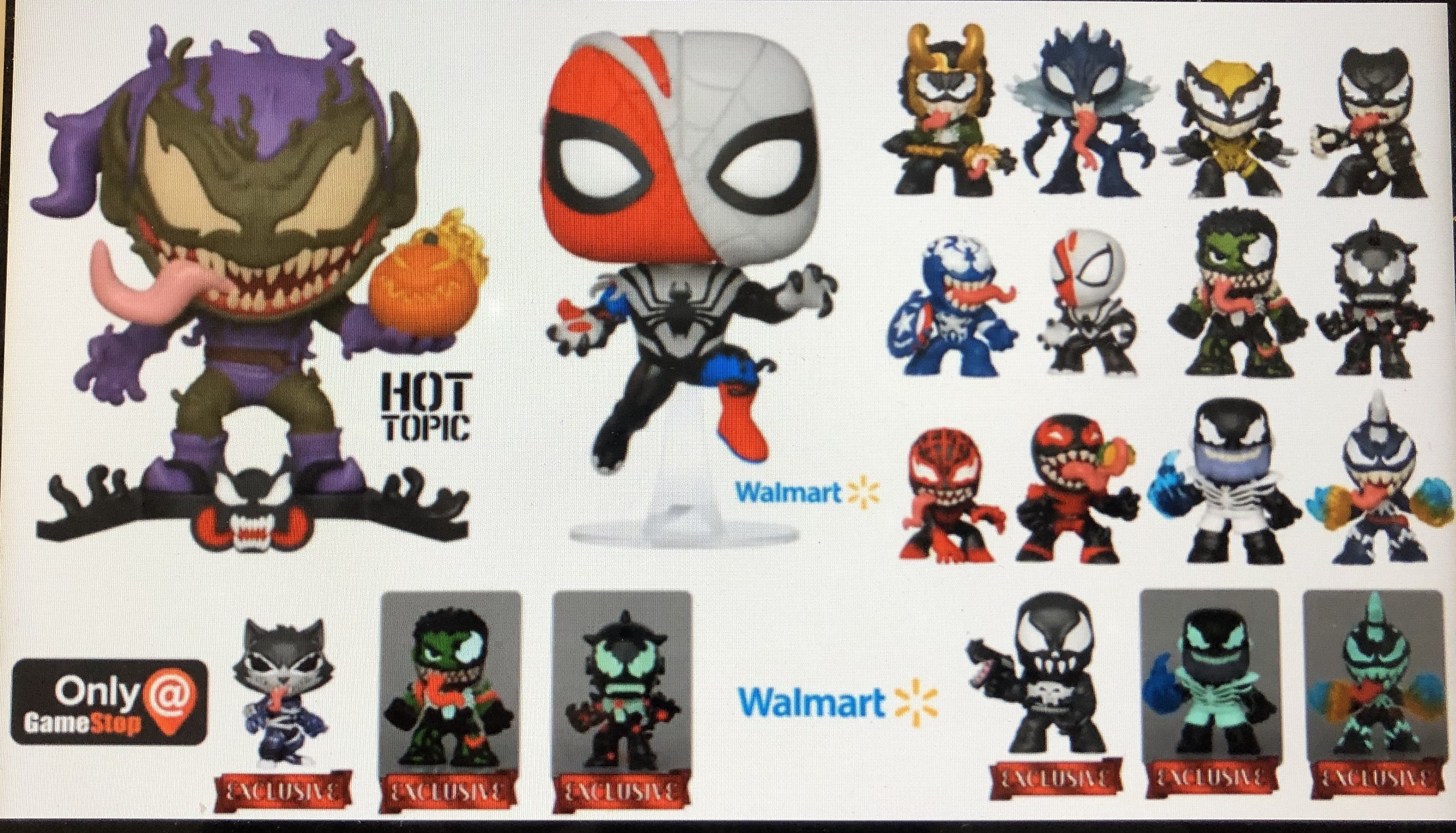 Now we have a brand new wave and this one has some great figures for sure. This wave has Punisher, Miles Morales, Ultron, Doctor Strange, Captain Marvel, Spider-Man (Wal-Wart Exclusive), and Groot in both 4" and 10". As great as this lineup is, we all know there's always one that stands and that with be the Hobgoblin (Hot Topic Exclusive). We have a few pop figures from the Venomized line but we can tell you for a fact, we will be going after the Hobgoblin pop. If you are interested in purchasing these figures, be sure to check out your GameStop's, Hot Topic, Wal-marts. You can even Pre-order the non-exclusive pops through Entertainment Earth and BigBadToyStore.  
McFarlane Toys
If you've never heard of McFarlane Toys, allow us to give you a brief background on them. The company was founded by comic creator Todd McFarlane. They make very detailed model figures of characters from music, video games, movies, comics, and some sports genres. They are well known for their Spawns figures and we will say this, they are amazing! McFarlane has recently acquired the DC Multiverse figures which were previously owned by Mattel. McFarlane was very happy to finally have the license and they did not disappoint with their release of the first line of figures. These figures are a little bigger than some of the average figure, they come in at 7" scale and come with 22 moving parts of articulation for a full range of posing.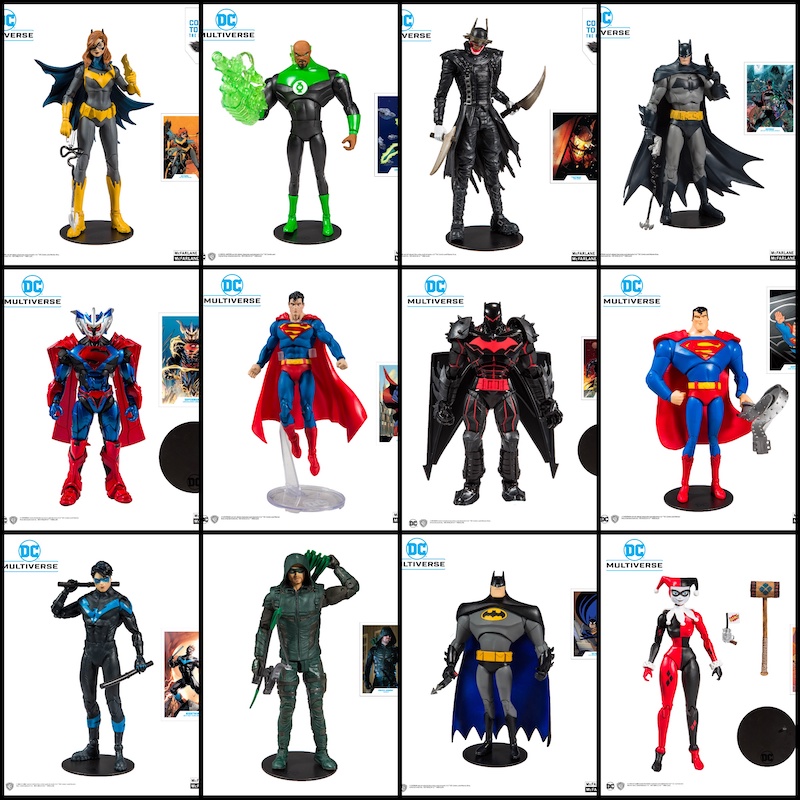 Starting, we have Nightwing (Based on the DC Rebirth Comic), which comes with his iconic Escrima stick, DC Base, a collectible art card and comes with a piece of the batmobile which is part of 3 part build a figure set. Also apart of that build, a figure set are the Art of the crime Batgirl and Batman Who Laughs figures. 
McFarlane also released the Hellbat Suit Batman. Superman from comics 1000. Batman from comics 1000. Superman in the unchained armor. The Animated Series Batman and Superman. Justice League Green Lantern (John Stewart). Green Arrow from the tv series Arrow and last but not least we have the amazing Harley Quinn. We are definitely looking forward to picking up some of these figures. Hopefully, we can find these figured and review them a bit more on our channel. 
Let The Hunt Begin
It seems we have definitely started 2020 with a BANG! We are really excited to see what else is in store for the new year. Be sure to check out some other great articles on this site and stay updated on the Mulehorngaming Discord and on our Youtube channel and see what we pick up ! Happy Hunting