Launching July 14, 2014, Sony has struggled to gain momentum with the service. It's even more evident now with GamePass dominating the market. I'm here to tell you three things about how Sony can catch up and gain traction on the subscription-based service.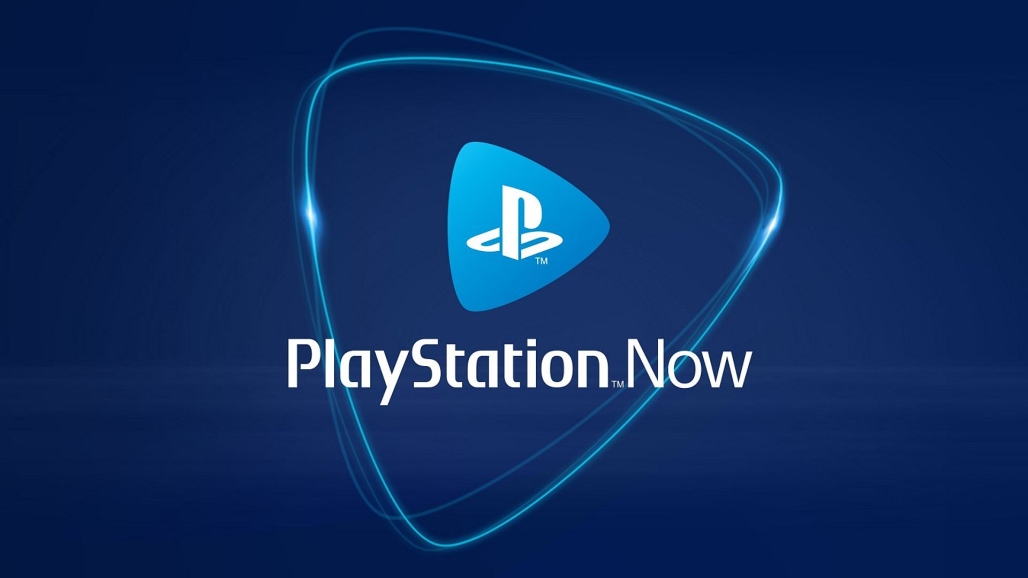 Incentives for joining
The problem with PlayStation now is there really is no incentive for joining the service. Yes, it does have older PlayStation exclusives spanning all the way back to PlayStation 3 that I might have missed out on but what else? PlayStation Now doesn't offer you PlayStation plus with the service so that's another extra service you have to pay for. When the service first launched it was also a whopping $19.99 a month before they bumped the price down to $9.99. If Sony offered an option with PlayStation now and PlayStation plus included I believe that it could help more users signing up and trying out the service. So far there is not much of an incentive to sign up for the service, adding PlayStation now will give it the kickstart it needs.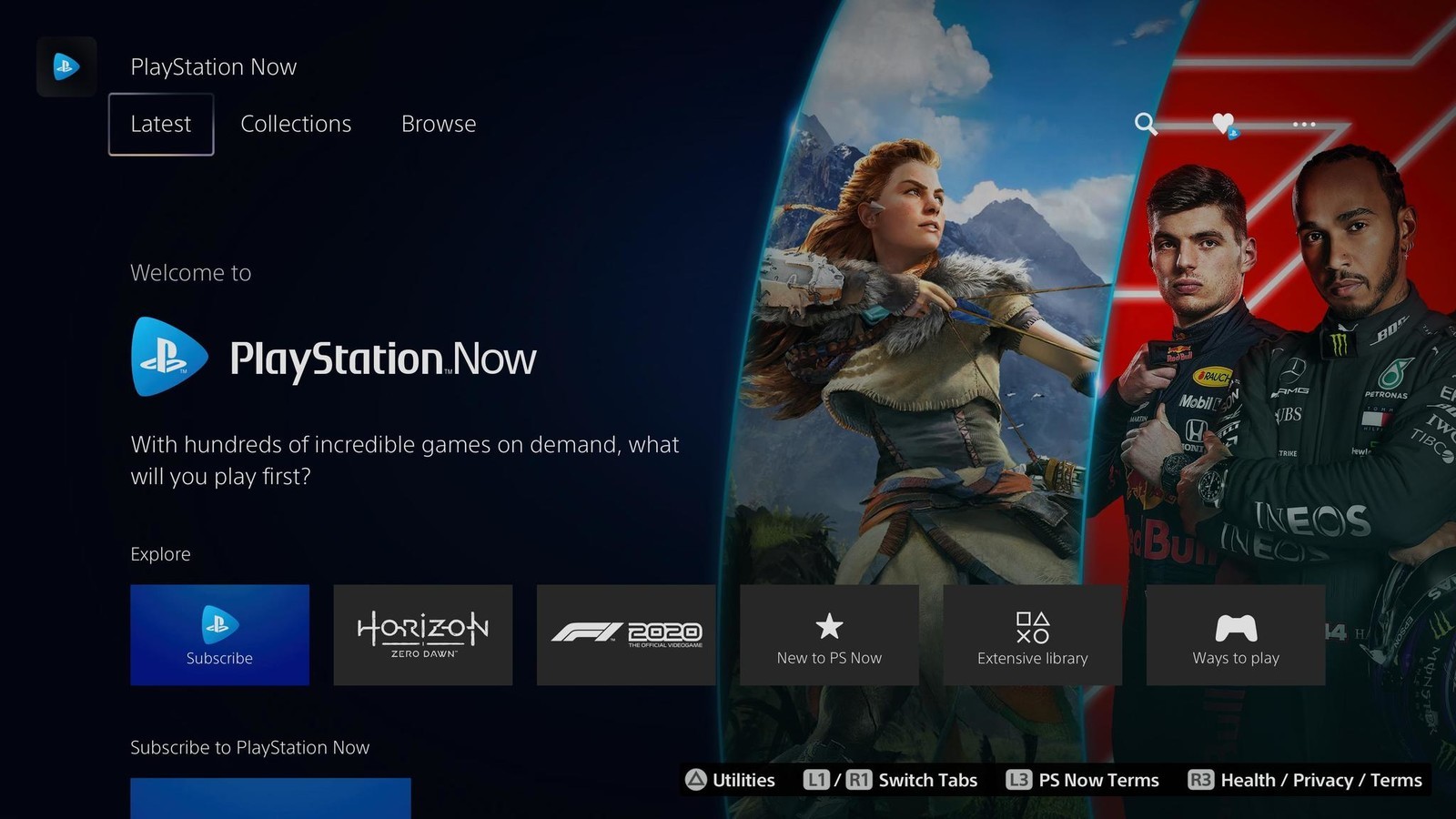 Day One First Party exclusives
Let's be honest. Sony has some of the best video game exclusives. From God of War to the new Ratchet and clank. Sony has dominated the gaming market with its stellar exclusives. If Sony began to release their exclusives Day one onto PlayStation Now that would change the landscape. Sony has some good exclusives on the platform now but they're older games. Yes, it's great if you missed out on the game you can go back and play but not all of Sony's exclusives are on the platform where with Gamepass every exclusive is there. One other issue is some exclusives are timed examples, Sony added Spider-man but it was only on there for a short amount of time. With new exclusives headed our way such as God of War Ragnarok, Horizon Forbidden West, and more Sony can capitalize on adding day one launch with their exclusives on PlayStation now.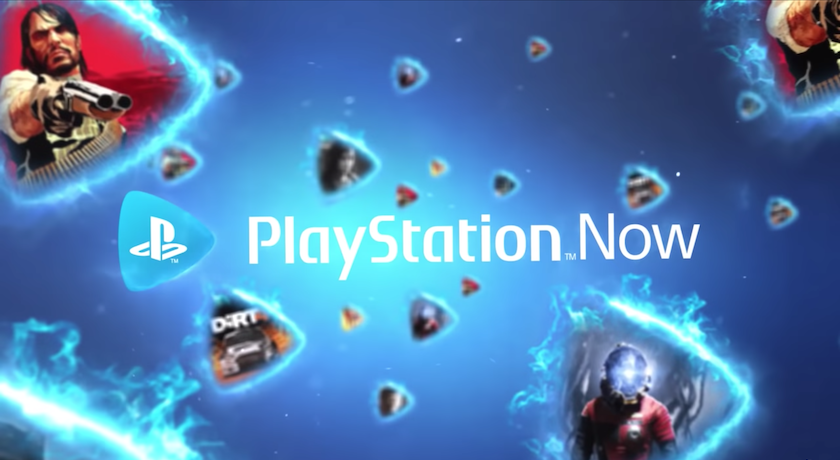 Third-Party Support
Third-party support is a major factor in video games. We've seen what a lack of third-party support can do to a company. If you look at the Playstation Now Library it does have some good third-party support but nothing to write home about. I don't think a lot of gamers are jumping up and down to play Nascar Heat(no offense to Nascar fans) or Resident Evil Operation Racoon city which was critically and commercially panned. We've seen with Gamepass they're on top of their third-party support. Back 4 Blood, a new game developed by Turtle Rock Studios, will be released on day one on Gamepass. If Sony can begin to add more third-party games to their library I believe that will shake up the competition between the two services.
Sony has a lot of work to do with PlayStation Now. If you missed out on some amazing first-party games then the service is right for you. If you're looking to play newer PlayStation games on day one with access to PlayStation Plus then well the service won't be for you. These are just some points Sony can do to improve PlayStation Now. I've had the service myself and enjoyed the time I had. However, if they want to get into what Gamepass is offering. Sony needs to head back to the drawing board and get to work.