The weekend is here and thanks have been given! With only a few days left in Season of the Undying, we can begin the conversation on what's to come next in Season of Dawn. Until then, let's talk about what's going on in the world of Destiny 2!
A New Dawn
With the next Season of Destiny 2 fast approaching, community concern began to grow as we've yet to see or hear anything about the next one, Season of Dawn. Sure enough, the moment it's brought up on social media, Bungie answers! In this week's TWAB, Bungie announced a live stream for the Season's reveal. You can watch it wherever you consume live gaming content on Wednesday, December 4th at 10 am PST.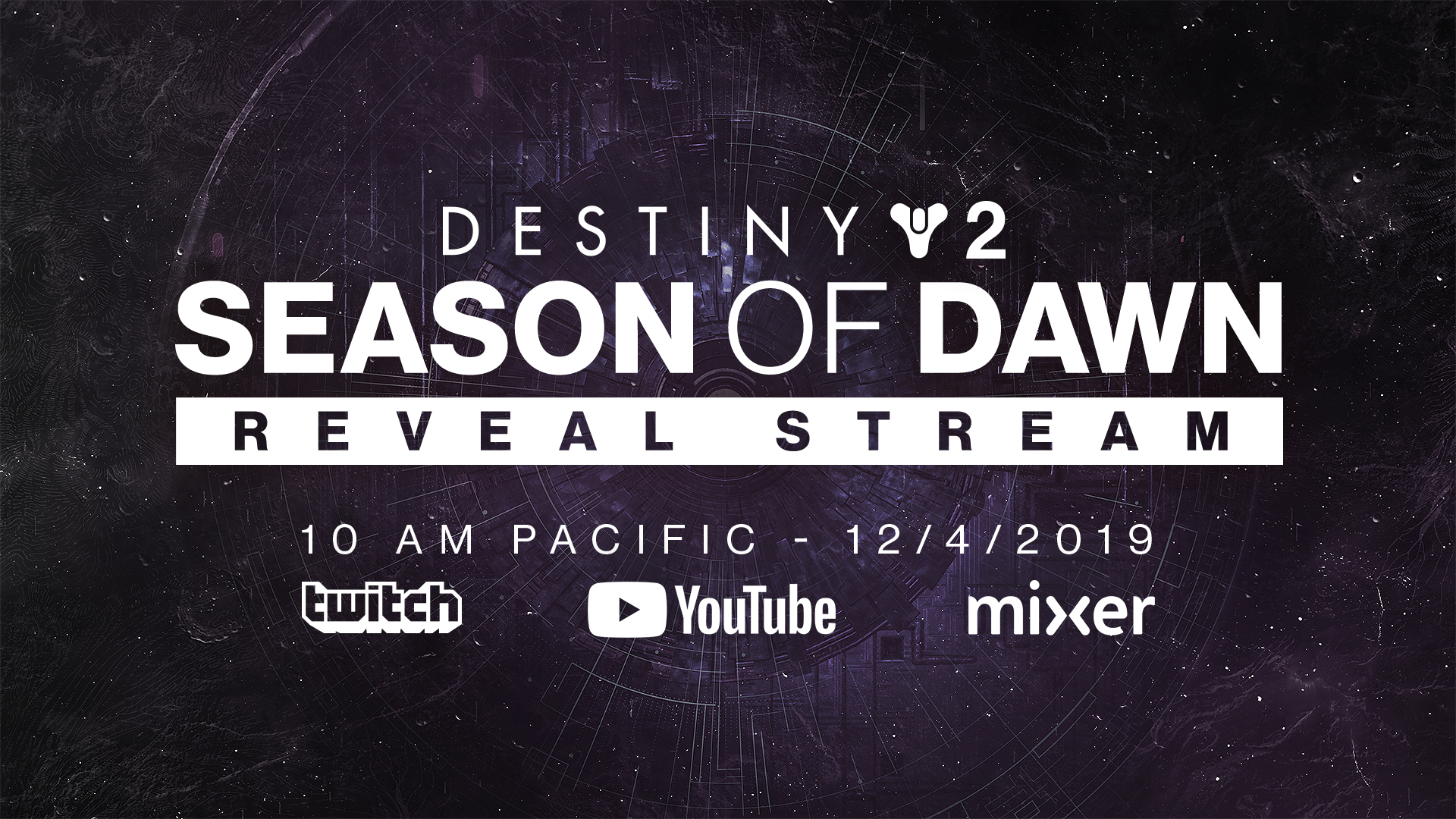 Season of Shopping
With American Thanksgiving comes Black Friday, one of the most aggressive shopping days of the year. Bungie is no stranger to the retail event as they have some exclusive items and emblems to offer annually. This year, they're offering some deals on closeout items and some new gear created by some of the community's finest artists! Check out the Bungie Store here.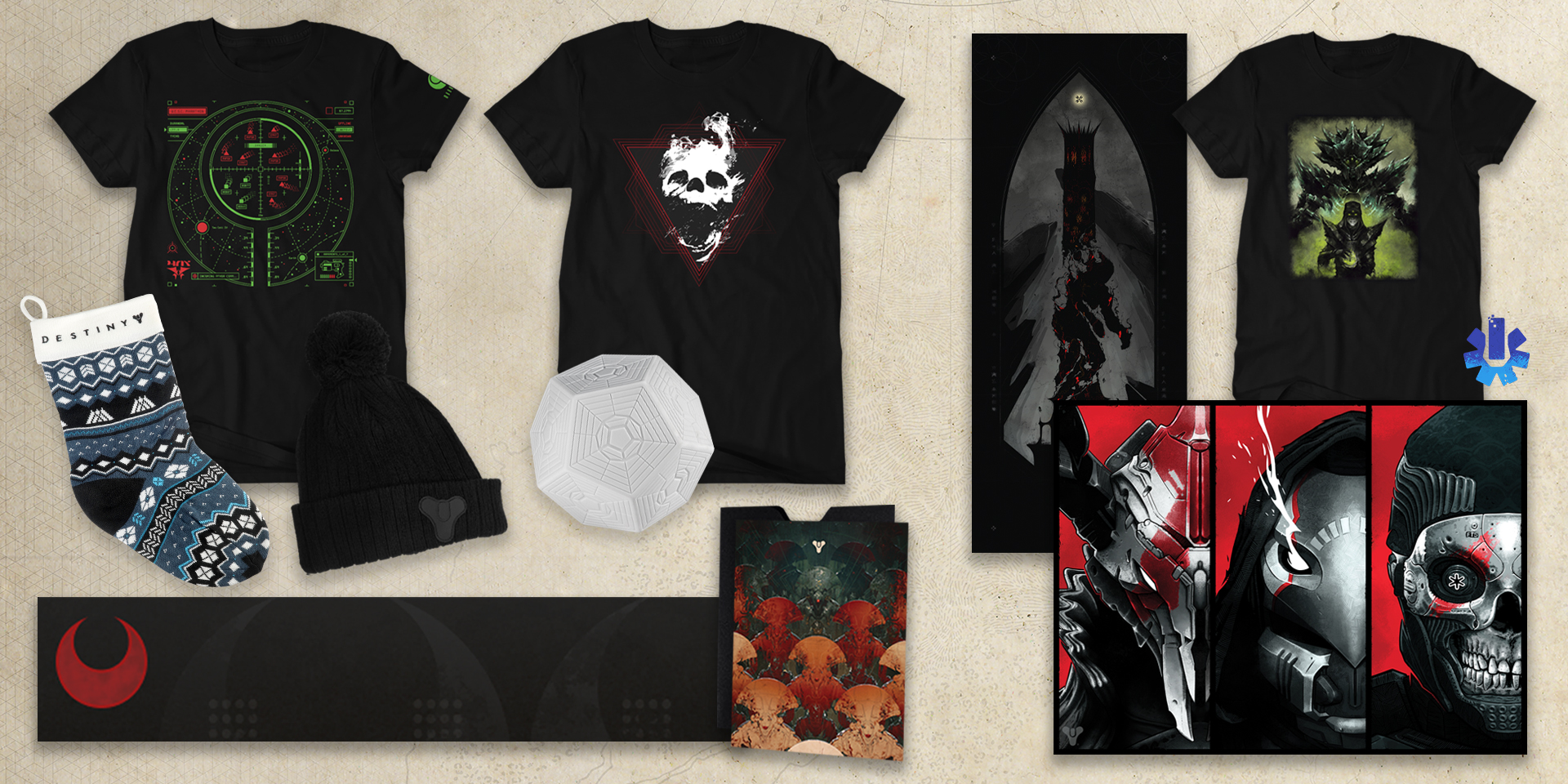 The Final Undying Banner!  
If you have yet to claim your Iron Banner ornaments for Season 8 or are just looking to maximize your power with pinnacle rewards, this is your last chance! Expect a lot of people using scout rifles like MIDA Multi-Tool and Jade Rabbit in the pursuit of this season's crucible Ritual Weapon, Randy's Throwing Knife. Test your strength, Guardians. Saladin is watching.

Exotic Offerings from the Nine
This week, you can find Xur hanging out in the Tower behind Arach Jalaal of Dead Orbit. You can get Xur's armor offerings for 23 Legendary Shards and the weekly weapon for 29 Legendary Shards. If you haven't completed your exotic collections before Shadowkeep, you can purchase a Fated Engram for 97 Legendary Shards or just hope to get a good roll on an upgraded 2.0 exotic from Year 1 or 2. Let's take a look at his inventory. 
WEAPON 
TITAN ARMOR
This week's Titan offering is the Ursa Furiosa gauntlets. Their exotic perk, Ursine Guard, grants faster movement while the Sentinel Shield is active. Additionally, guarded damage is converted to Super energy when the Super ends. This comes with a void polarization, 50 total stat points with high resilience and intellect.
WARLOCK ARMOR
For the Warlocks, Xur has Transversive Steps leg armor. The exotic perk, Strange Protractor, increases sprint speed and reloads the currently equipped weapon while sprinting for a brief period. These come with an arc polarization and have a total stat point of 48 with high mobility and intellect.
HUNTER ARMOR
Finally, the Hunters can purchase ST0MP-EE5 leg armor. Their exotic perk, Hydraulic Boosters, will increase sprint speed and slide distance while also improving High, Strafe and Triple Jumps. These are arc polarized and have 48 total stat points invested high into mobility and discipline.
Over the next week, we will be digesting a lot of new information about the upcoming season as well as working hard cramming in our final triumphs for Undying. Stay tuned to learn more about the third year of Destiny 2 and Season of Dawn.
We know Destiny is best played with friends, so if you're looking for an active group for raids, PvP or other challenging activities, consider joining The Mules of War. 
Keep joining us weekly for our TWAB highlights and Xur Inventory Breakdown. Until next week, Guardians…when in doubt, BLOW IT UP!