Greetings, Guardians! The first month of Shadowkeep and Season of the Undying has come to a close, but that hasn't left us without things to do! Let's take a look at this weekend's pursuits, Xur's Inventory and what could be coming next in the World of Destiny 2.
More Power and a Renewed Burden
This week, Bungie deployed Hotfix 2.6.1.1. Most significantly, this hotfix gave us the ability to earn pinnacle rewards that grant items +2 over your average power. With the amount of sources to earn pinnacle gear increased, there's no better time to chase new items and push to the base maximum of 960. Additionally, the hotfix has fixed a bug that will now allow Guardians who own the Forsaken Expansion the ability to complete the Izinagi's Burden Quest. If you're looking to play a lot of endgame content or just a completionist, this Exotic Sniper Rifle is an absolute must have.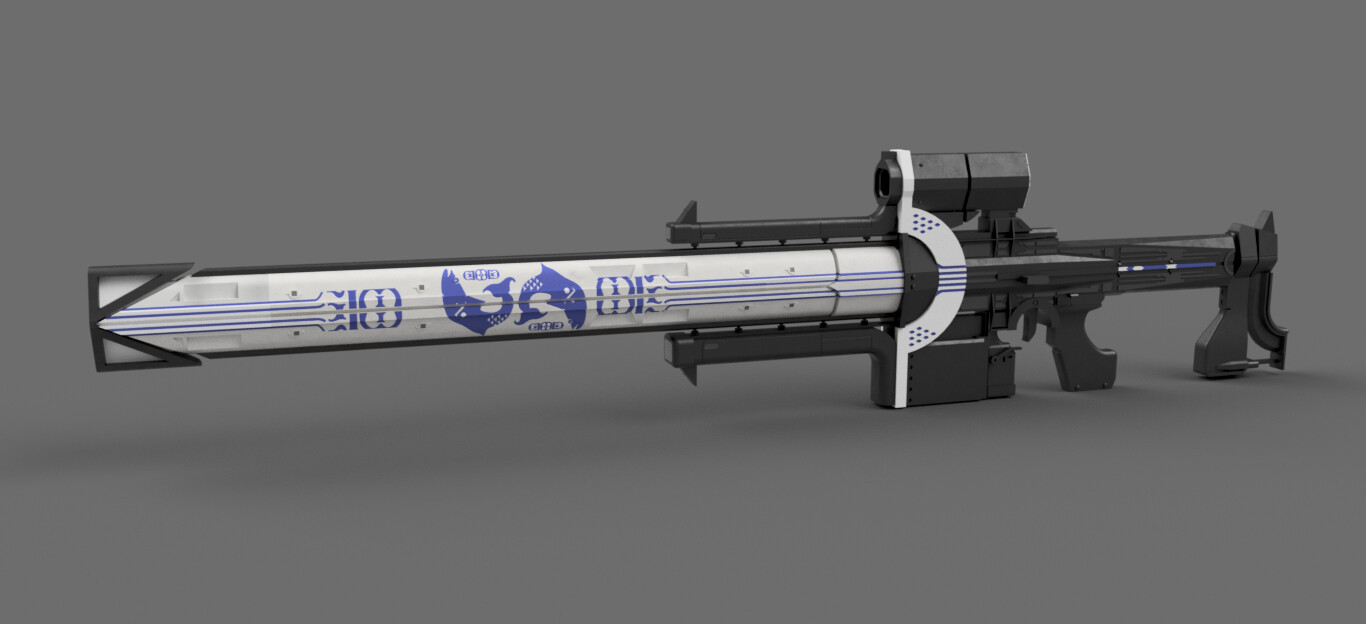 Return to the Hunt
Lord Saladin is here and has brought the Iron Banner back for a second time in Season 8. With the increased power granted to pinnacle rewards, there's no better time to flaunt your skill against other guardians in this test of strength. You could very easily complete all the pinnacle bounties available over the course of the weekend and earn yourself some of the snazzy, high-powered armor and weapons before Tuesday's reset!
The Festival in Full Swing
Festival of the Lost is still going strong! If you have yet to jump in, take some time and do some waves of the Haunted Forest. Earn Candy and Chocolate Strange coins in nearly any activity and get yourself the Braytech Werewolf Auto Rifle before the event ends on November 19.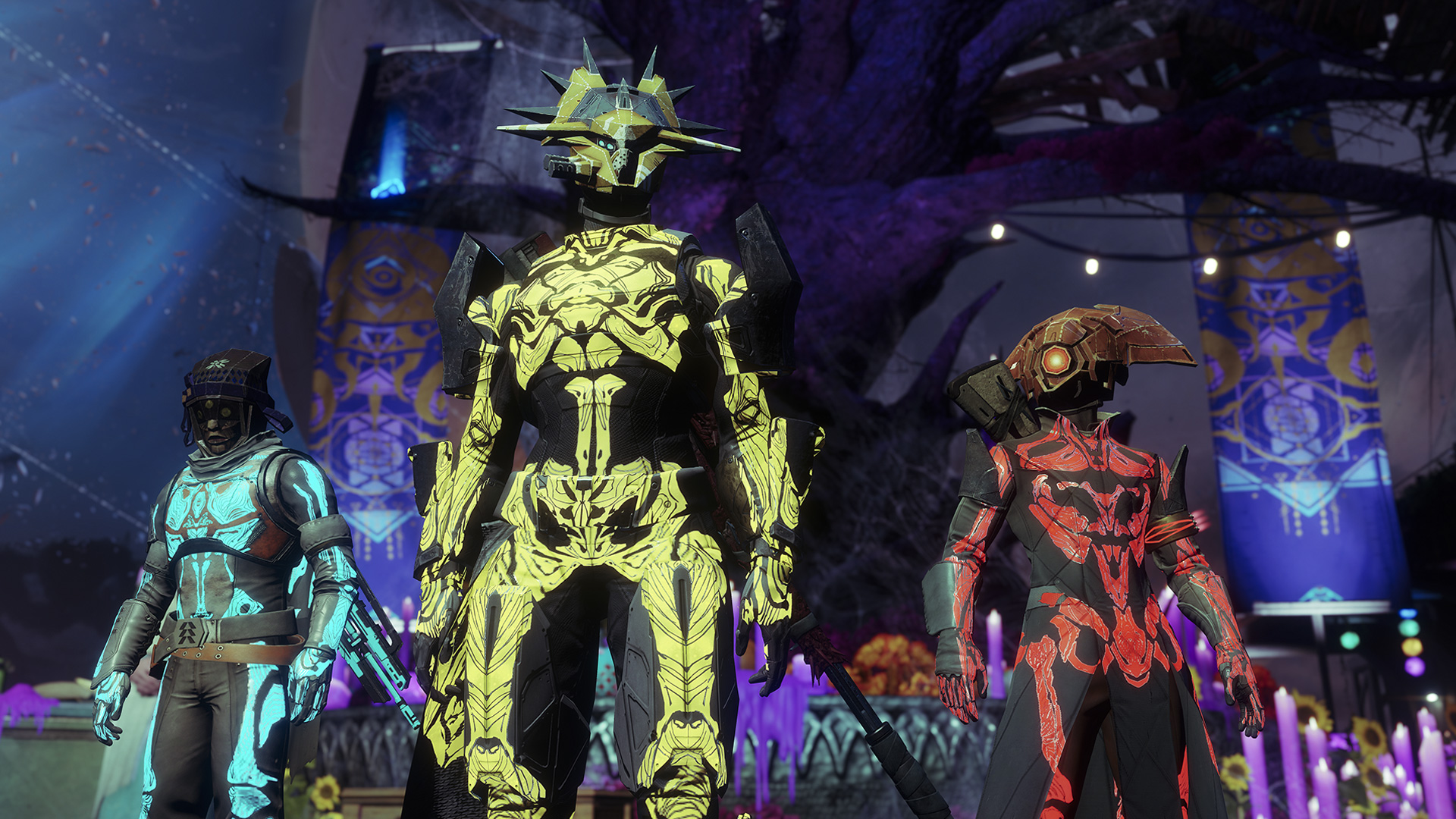 Check out Xur's Wares
This week, you can find Xur at the Winding Cove on the EDZ. If you're a Warlock, I would take the time to pay him a visit because he's selling one of my favorite armor pieces in its 2.0 variant! You can get Xur's armor offerings for 23 Legendary Shards and the weekly weapon for 29 Legendary Shards. If you haven't completed your exotic collections before Shadowkeep, you can purchase a Fated Engram for 97 Legendary Shards or just hope to get a good roll on an upgraded 2.0 exotic from Year 1 or 2. Let's take a look at his inventory. 
WEAPON
Risk Runner Submachine Gun
TITAN ARMOR
Eternal Warrior Exotic Helmet. It's Exotic Perk, Resolute, will grant an overshield when activating Fist of Havoc. These have a total stat roll of 48 with high resilience and intellect and comes slotted with an arc polarization.
WARLOCK ARMOR
Transversive Steps Exotic Leg Armor. Their Exotic Perk, Strange Protractor, will increase sprint speed and automatically reload the equipped weapon after sprinting for a short time. It's total stat roll 48 with high mobility, high intellect and has an arc polarization.
HUNTER ARMOR
FR0ST-EE5 Exotic Leg Armor The Exotic Perk, Rapid Cooldown, grants increased grenade, melee and dodge regeneration while sprinting and dodging increases sprint speed. The total stat roll is 48 with high mobility, high strength and comes with an arc polarization.
We know Destiny is best played with friends, so if you're looking for an active group for raids, PvP or other challenging activities, consider joining The Mules of War. 
Keep joining us weekly for our TWAB highlights and Xur Inventory Breakdown. Until next week, Guardians…when in doubt, BLOW IT UP!