The Suicide of Rachel Foster is a horror game that takes on some serious and thought-provoking topics in an incredibly suspenseful way. Join me as I review the latest outing Daedalic Entertainment.
The story

The main protagonist, Rachel, comes back to her family hotel after years away. She soon finds herself trapped with ghosts from her past and an old cellular telephone as the only way to unveil a terrible truth about the past. I won't ruin the story since much of the pleasure in the game is unraveling the clues and finding out just what is going on. I will say that there are some trigger warning subjects like suicide and adultery in the game. These topics are handled very well and are not gimmicks to push sales.
A different kind of horror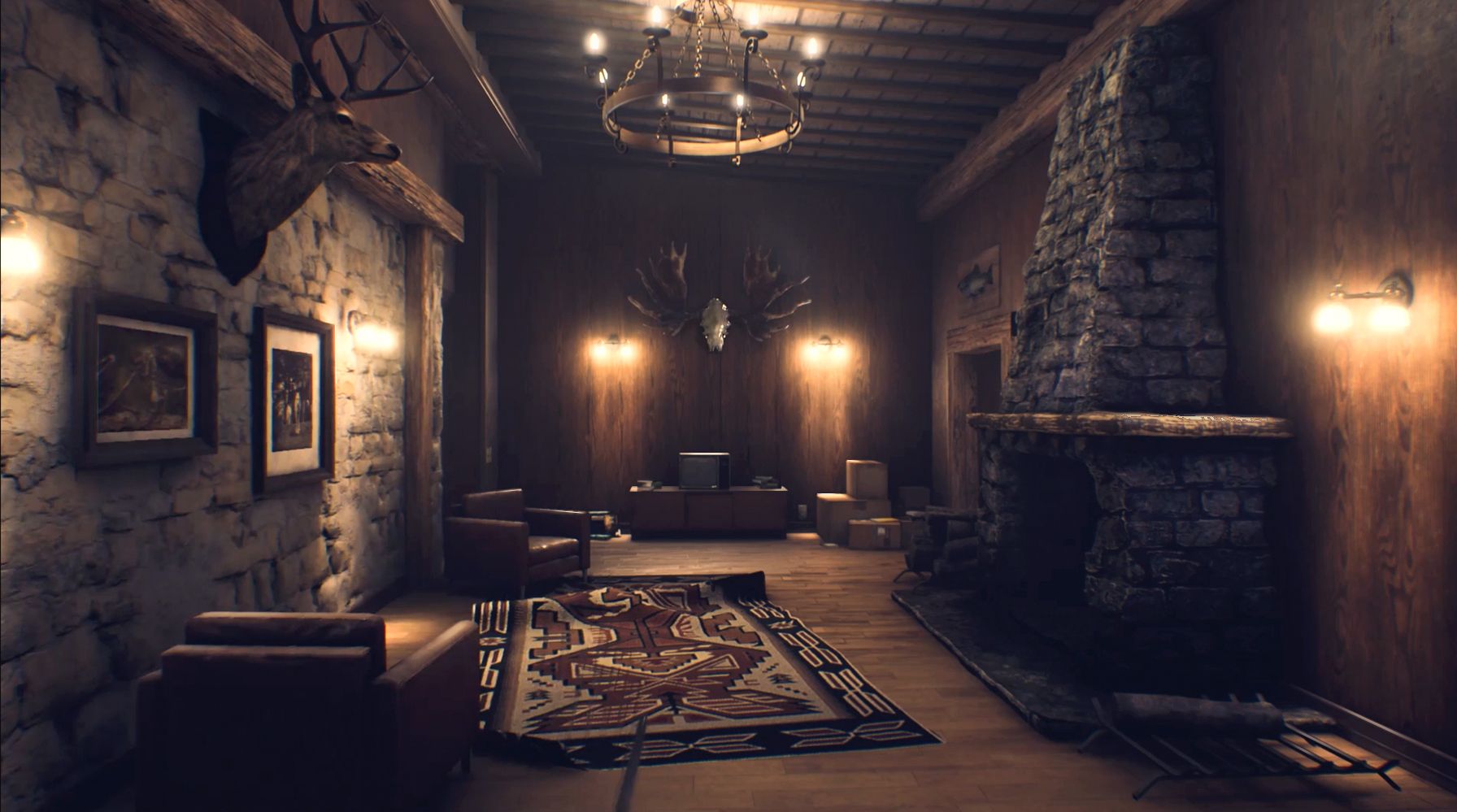 The Suicide of Rachel Foster is an incredibly atmospheric game that uses audio cues and a human's natural fear of isolation to build tension. The game mixes the walking sim and horror genres in a new and delightful way. There is a build-up in the tension the underlines what is going on while dotting the game with natural scares due to you thinking that something is going to happen. For a mystery and horror fan, it is a great feeling.
That look and feel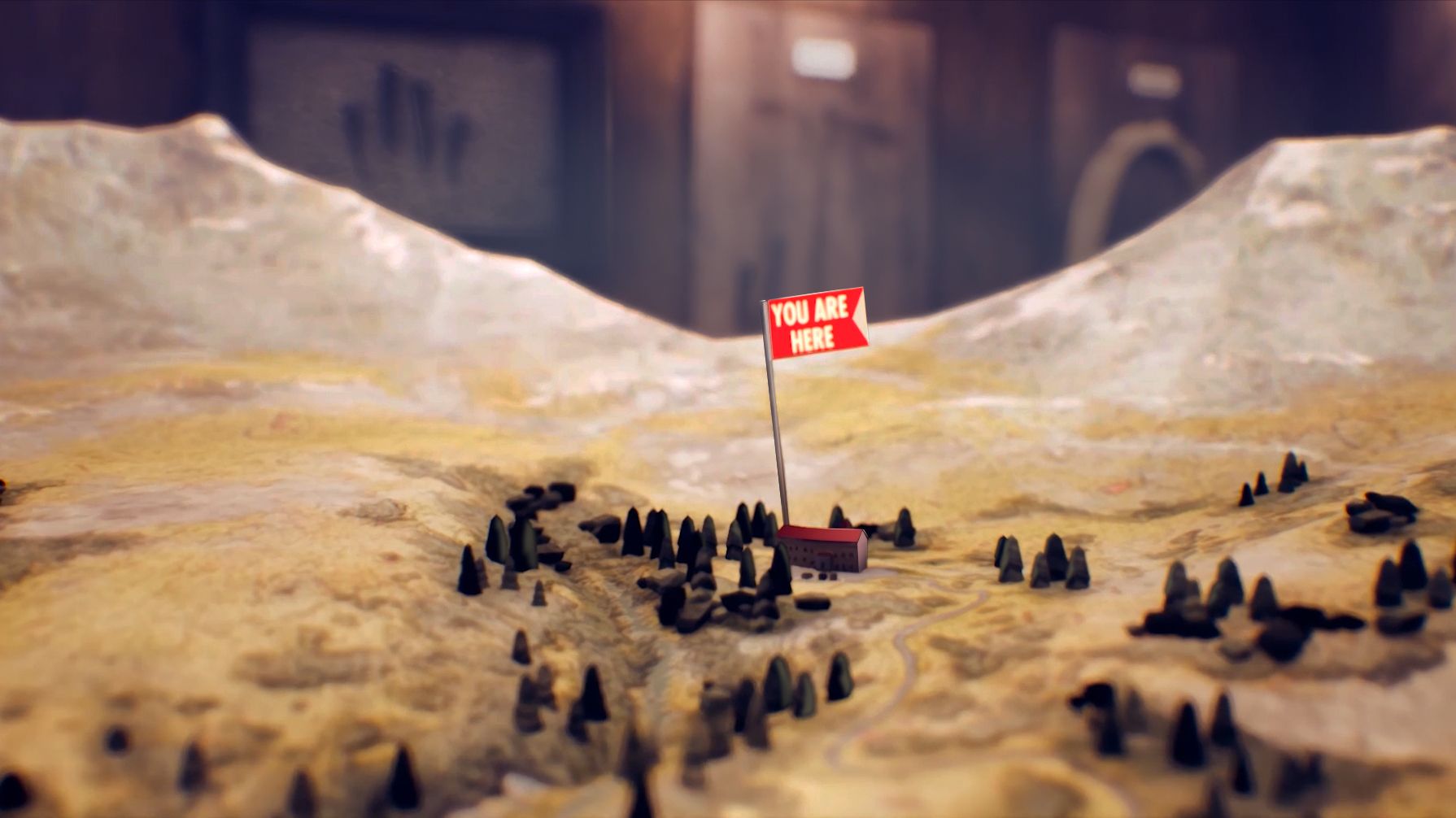 Not since playing Hellblade have, I come across a game that uses audio to build the tension in a game. Kudos to the team that handled it. Nothing seemed out of place or too overdone. The creeks and sounds from being alone in an incredibly old hotel are hair raising, to say the least. Add to that the supernatural aspects of the game can make you jump while you are engrossed in what's going on. Visually the game is beautiful, to say the least. The dark elements were claustrophobic while the lights that shined into the windows were captivating.
Final thoughts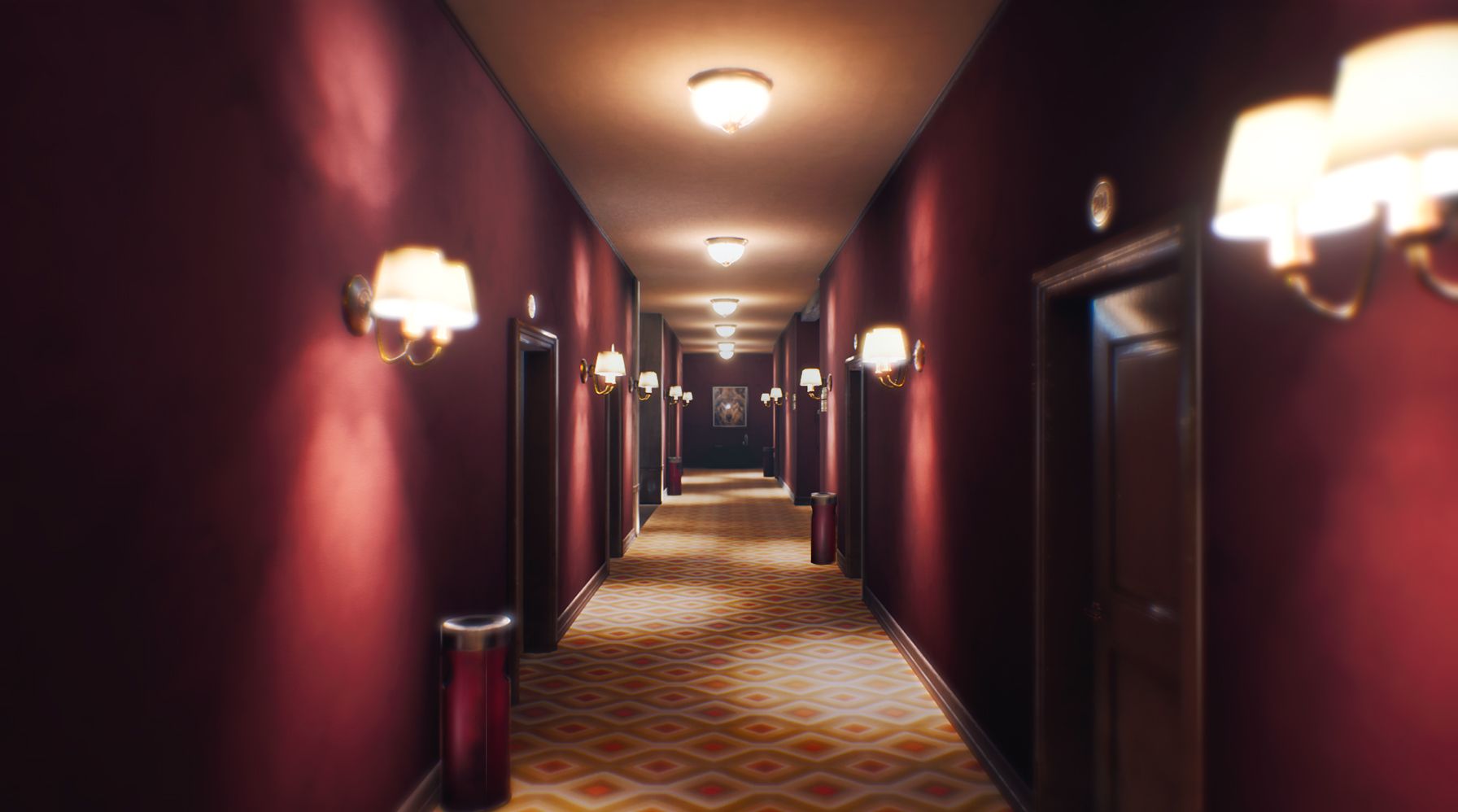 I went into this game admittingly expecting a by the numbers horror game that relied on jump scares and disturbing visuals. And if I would have gotten that I would have been ok with it. What I got was a very well written suspenseful story. It had me wanting to push through to discover it's secrets. The game proves that subtle psychology and a slow burn can do a lot to make a game enjoyable. The biggest downside was that the game is pretty short. Coming in at just around 5 hrs. There were also parts where it was unclear in what you needed to do causing me to wander around to the same places to try and find how to push forward. Those issues aside, I would recommend anyone take the time and pick it up on their respective platform.
Score
8.3 / 10
Thanks for joining me in this review. If you are interested in The Suicide of Rachel Foster, it is available on Xbox One, PlayStation 4, and PC. For more great news, reviews, and geeky content be sure to hit the Main page or join us on the official MHG Discord.