"The good news for you is the ship is manned by droids.  Still hate the machine, Mando?" – Xi-an
Head on over to the Twitterverse to hear all kinds of fans bickering about their thoughts on the most recently concluded trilogy that served as a capstone to the Skywalker saga. It begins to sound like an echo chamber, almost robotic.  Some loved it, some hated it, fewer still neither enjoyed nor despised it. (It seems there is little middle ground here.) The newest release, The Rise of Skywalker, has also led to the formation of two camps, one of which praises the Rian Johnson's The Last Jedi and detests the latest J. J. Abrams installment.  The other decries the Last Jedi and praises Abrams for the suggested retcon of the Last Jedi. All of this leads to so much noise that it can be hard for a bystander to know if they should bother watching the newest film. Especially when the "fans" are up in arms against each other. Most recently, I was asked, "Is Star Wars: Rogue One was worth watching?"  This question got me to thinking about how Star Wars' most passionate fans may be keeping newcomers away from the franchise.
"Before the dark times.  Before the Empire." – Obi-Wan Kenobi
Say what you will about the Disney buy out of Star Wars.  Clearly, Lucasfilm and Disney have had struggles with the leadership around the production of movies such as Solo.  Our MHG Review of ROS is critical of the lack of continuity in the recent trilogy. Yet I am still here to argue that 2019 was a fantastic year for the Star Wars franchise. I do not know anyone who would tout the superiority of any of the new trilogies as compared to the original.  I am sure there are people out there who do. Everyone is entitled to their opinion. That is just my point. Everyone is so blatantly loud in their opinion that I feel that there are many people who would enjoy Star Wars that do not because the noise is just so exhausting.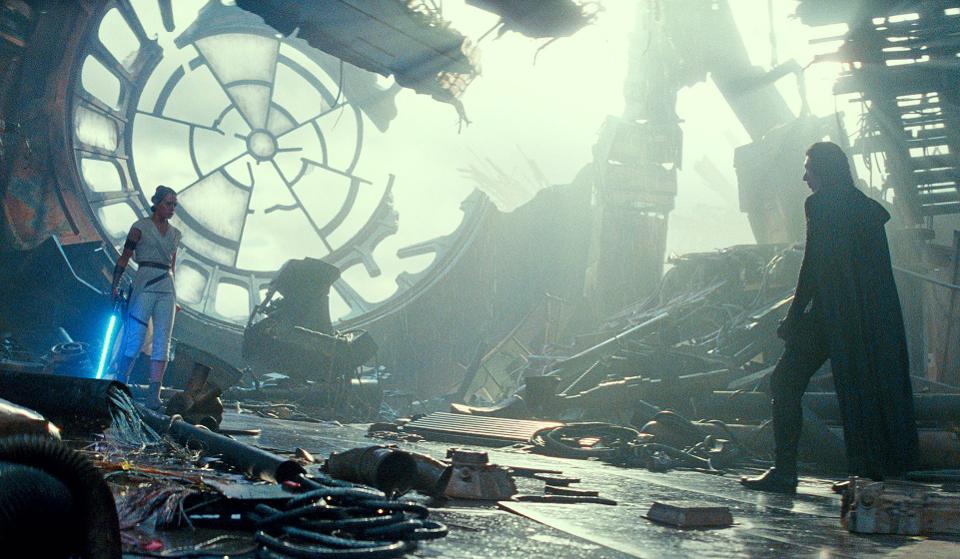 "You must unlearn what you have learned." – Yoda
I do not doubt that there are people out there who feel that The Rise of Skywalker was a failure, after all, it has a current rating of 54% (splat). The Critics Consensus of the movie reads as follows. Rise of Skywalker, "suffers from a frustrating lack of imagination, but concludes this beloved saga with fan-focused devotion."   It has an audience score is 86% (Popcorn). Nevertheless, the movie earned a billion dollars in revenue in less than a month. With all of that the movie does not sound near as bad nor is it performing as poorly as some loud critics would have you believe.
"Rebellions are built on hope." – Jyn Erso
The Rise of Skywalker is not the only Star Wars success story of 2019.  Disney Plus launched last year to high praise from fans. Of course, this is your go-to platform for all Star Wars video.  The newest and the first live-action Star Wars show launched on the new platform to high praise. The critically-acclaimed show was created by Jon Favreau and produced by Kathleen Kennedy, Dave Filoni, and Colin Wilson. The show is an undisputed success and lauds imagination and unbridled originality in the Star Wars universe.  The show features new characters and foes but it still has the same Star Wars themes of heroism and space magic set to paralleled outlaw-western themes. This is a show that many could be missing out on if they hold the view that Disney (The Empire) has ruined Star Wars. Although it is hare to imagine that baby Yoda's meme has not penetrated every market known to man. 
"I'm not interested in power.  I want to restore the Order." – Cal Kestis
The 2019 holiday season brought to Star Wars fans a long-awaited and highly requested single-player Star Wars game, Jedi: Fallen Order. This game was highly praised by fans for its storytelling.  The game features a canon Star Wars story that is propelled by an action-packed plot that anchors itself into the cannon with characters, references, and locals from the animated Star Wars shows, Clone Wars, and Rebels. The player plays a Jedi in hiding who is forced to reconnect with his past and face his fear, failure.  You slowly reconnect and heal your bond with the Force becoming more powerful over the course of the game. Along the way, learning new skills and powers enables you to take on larger groups of enemies and bigger and awesome bosses. This results in some truly cinematic lightsaber fights and epic moments. This is a huge win for EA who has struggled to develop a widely received Star Wars game that lived up to the hype. This is the first single-player game that the company has published since becoming the sole owner of the rites to publish Star Wars games.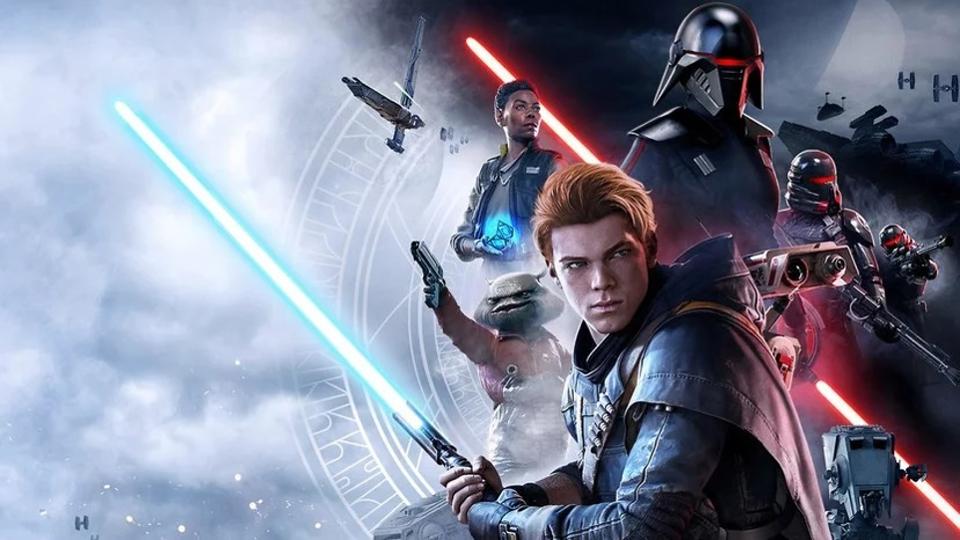 "In our arrogance, join the conflict swiftly we did.  Fear, anger, hate. Consumed by the dark side, the Jedi were." – Yoda
Back to the animated Star Wars shows, which are insanely good,  the final season of Clone Wars is being released on February 21. If you have not watched this show; do yourself a favor and dew it (< Palpatine impression).  In the last seasons, events in the Clone Wars had turned disastrous and there was no end in sight to the war. In a war of attrition, the supply of droids and clones seemed to be unending.  The fighting was leaving scars all across the galaxy.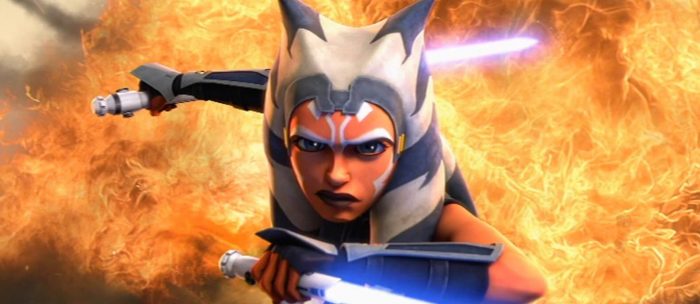 Seriously.  There is some lore in this show that is phenomenal.  We see things like the return of Darth Maul, the rise of Ashoka Tanno, Dooku trains multiple dark side users, Yoda investigates the Dark Side, and now it seems that we will finally witness the darkness manifest itself in Anakin apart from Revenge of the Sith (see Season 7 trailer below).  Oh, and you may want to go reference the dark saber episodes. (Wink). 
I must admit, I was really hoping for some Yuuzhan Vong to make it into the cannon though. Concept art was presented in a Star Wars Celebration panel after the cancellation of the show. These aliens invaded the galaxy after the fall of the Empire and really do a number on our heroes; resulting in some of their demise in the now Legends: New Jedi Order novels. Still, this season looks to be action-packed and promises some epic confrontations.
"In a dark place we find ourselves, and a little more knowledge lights our way." – Yoda
The aforementioned projects are some of the crown gems.  Star Wars is a huge franchise and there have been some celebrated smaller projects that you may not have heard of.  For example, there were new comics and books published this year that were great additions to the Star Wars lore. In December, Marvel released the #1 issue of The Rise of Kylo Ren by author Charles Soule and illustrators Will Sliney (Art) and Clayton Crain (Cover).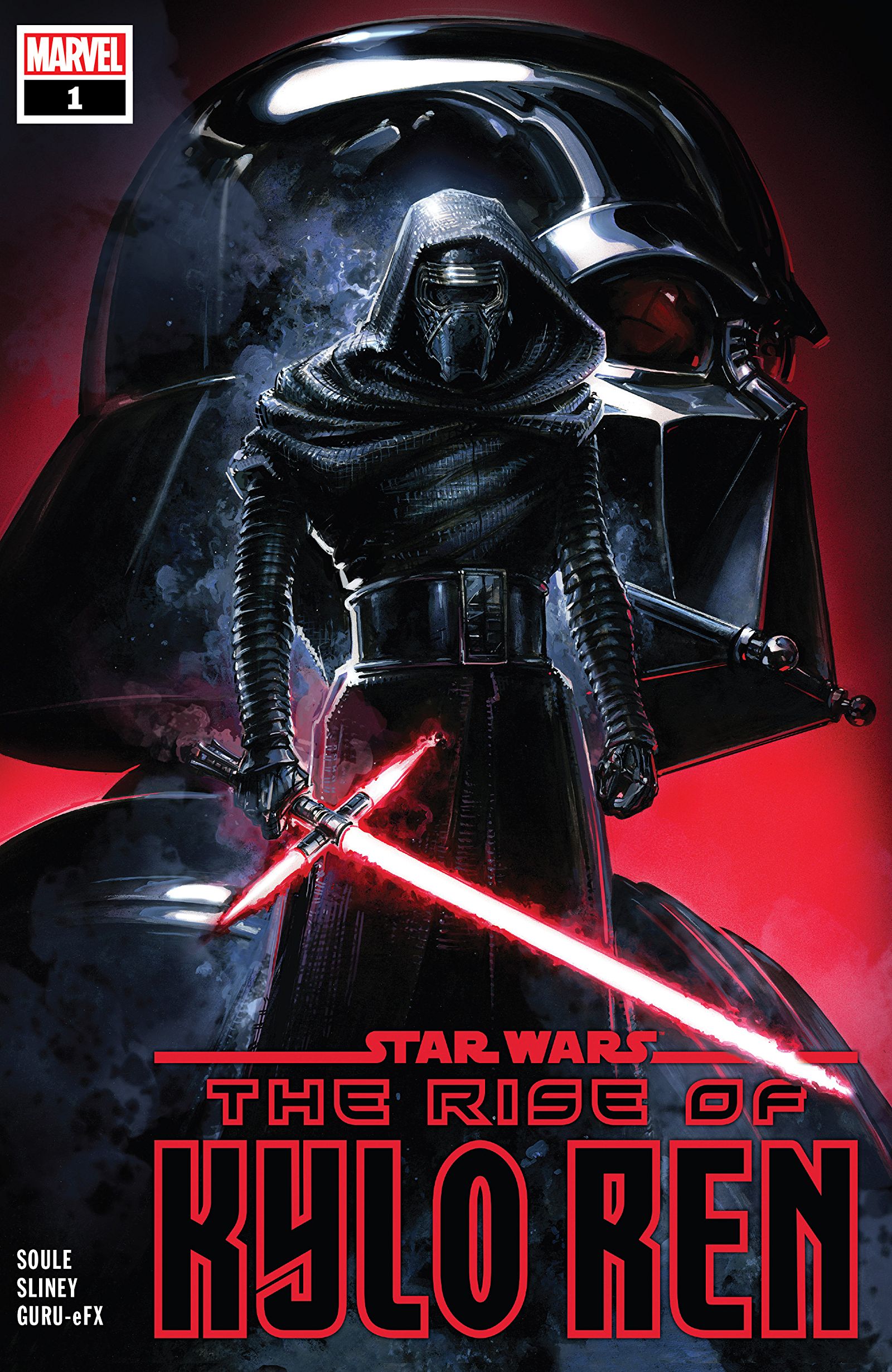 This comic is amazing and lived up to the hype and success that Charles Soule garnered from the 2018 Darth Vader comics.  In this comic series, we witness Ben Solo's fall and Kylo Ren's rise. We are offered the chance to witness the early interactions with the evil Snoke and learn more about the Knights of Ren.  I learned about this comic after it's release. The digital version is included in Kindle Unlimited. When I went to the comic book store to pick up the print versions of issue #1 and #2; they about laughed me out of the store.  These are all selling out on release day. Be sure to set yourself up to capture these ahead of time.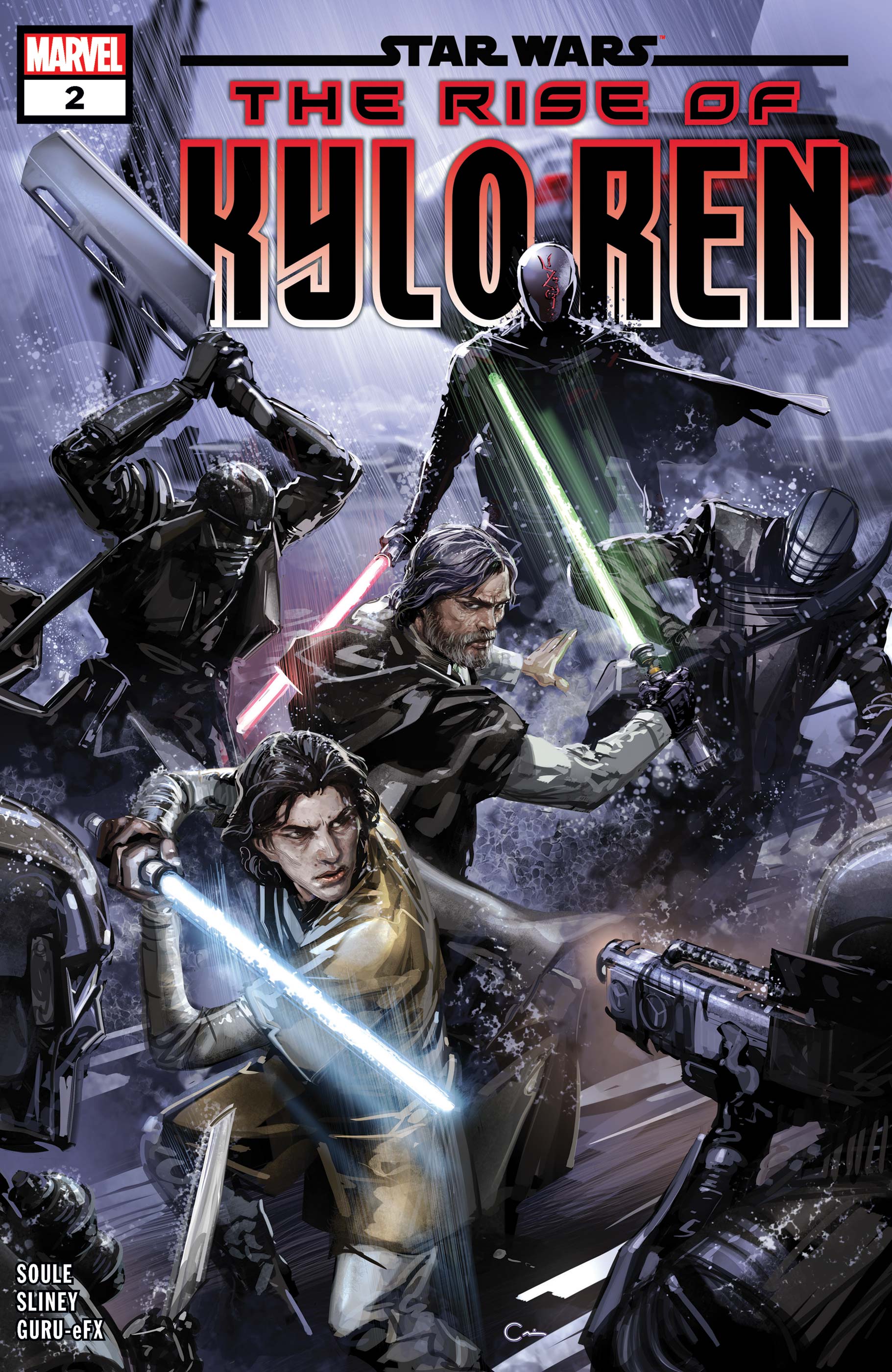 Seriously, plan ahead to pick these up.  Additional reprints have just been announced but I learned the hard way that my comic bookstore did not purchase any reprints on the second printing.  Hoping I can persuade them to on the third printing.  See the author's announcement below.
Just heard THE RISE OF KYLO REN #1 is going to a THIRD PRINTING. Unheard of. It'll be out March 4.

And… STAR WARS #2 is going to a second printing.

That's some nice news. In thanks, have an intense, heretofore unseen panel from Kylo #3. (Art by @WillSliney!) pic.twitter.com/p1osweytwa

— Charles Soule (@CharlesSoule) January 29, 2020
"No…I am your Father…" – Darth Vader
Next week, the first issue of Darth Vader (2020-) will be released. This comic is exciting because we will be able to glean a cannon response of Vader after that iconic lightsaber battle with Luke Skywalker in Empire Strikes Back. He has discovered his son's existence, only to be refused.  He is filled with rage and attempts to hunt down those people who hid his son from him and corrupted him with thoughts of Rebellion. The book releases on February 5th, 2020 and it is written by Greg Pak with art by Raffaele Ienco and the cover was created by In-Hyuk Lee. I can not wait for this to drop in my box.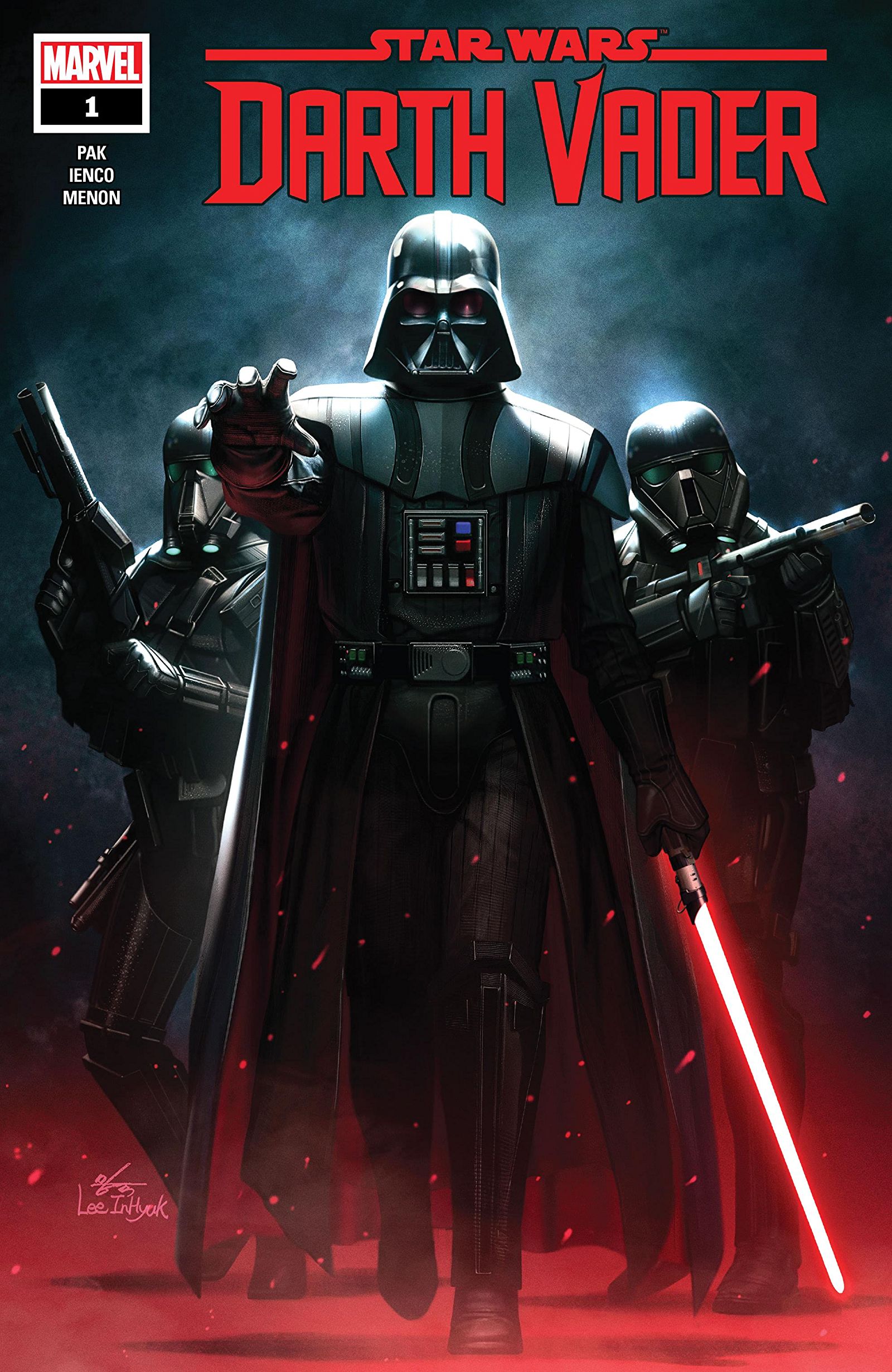 "Patience you must have my young padawan." – Yoda
As Luke longingly gazes upon the binary sunset on Tatooine; so do we look onward for the next Star Wars landfalls.  Disney has announced that the DIsney+ Obi-Wan show is in preproduction. However, as of today, it seems that has stalled.  According to The Verge, the show has lost its lead screenwriter, Hossein Amini.  Multiple sources are reporting that the show is facing rewrites to fix story issues.   I am not alarmed by this. I would highly doubt that this show is canceled. Ewan Mcgregor's character is Star Wars gold. Ewan McGregor's voice or character is a feature in every era of Star Wars.  If the show needs to delay to fix issues that result in a more cohesive storyline and a better quality show; then more power to them. The Rise of Skywalker may be an example of a movie that was rushed to production and maybe it did suffer in continuity due to rewrites.  I would think that a show would have a little more flexibility than a major theatrical production but what do I know? I just want the show to succeed. Ewan McGregor explains that the situation is not nearly as dramatic as it sounds online. I am looking forward to the release of this show in 2021 and I think it will a great addition to the storyline.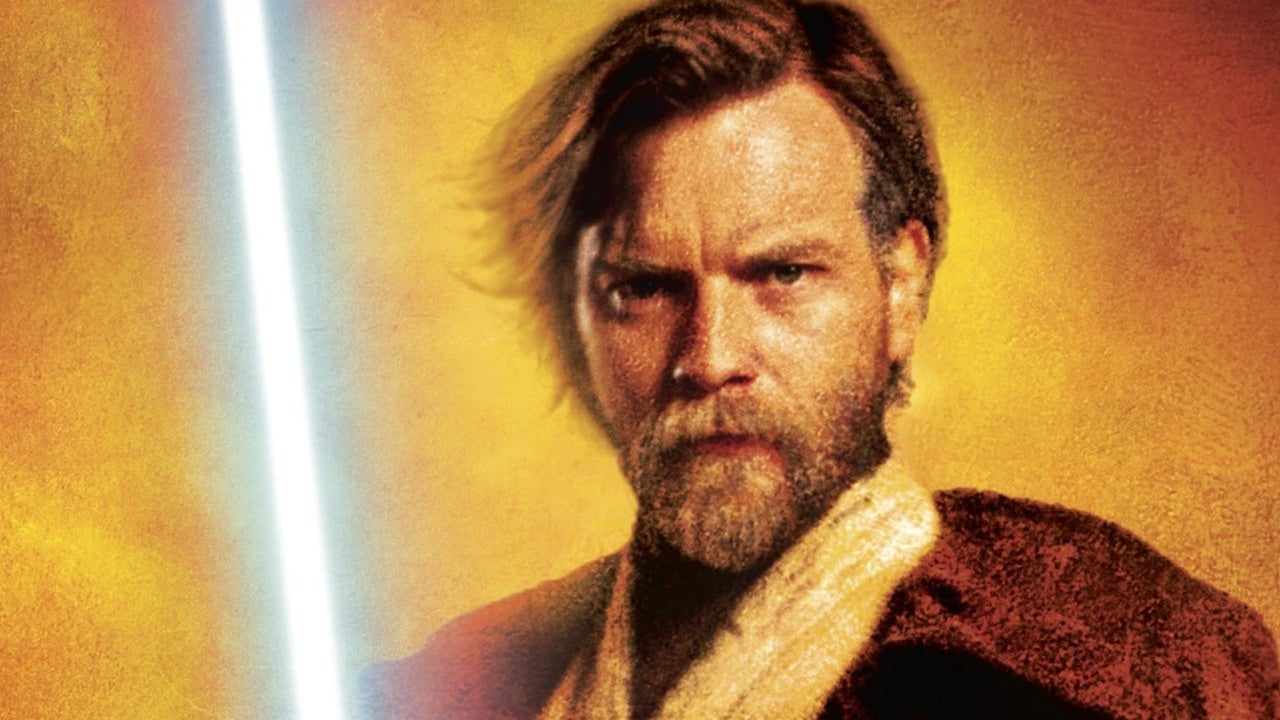 "You can't stop the change, any more than you can stop the suns from setting." – Shmi Skywalker
In conclusion, my opinion may not be a popular one.  I will stand by it anyway. Keep the Star Wars stories coming! I remember a time when all the Star Wars content being release were occasional games and novels.  There was not a whole lot of cross over between those two worlds. In those days, before the prequels, George Lucas had stated that his future movies would never be beholden to the novels.  He made it known that Star Wars was his brainchild. That led to some uncertainty. What is really happening to the characters? We did not know.  
Now we have seasonal even monthly Star Wars projects being released. Albeit, live-action movies and shows are few and far between. It is still a great time to be a Star Wars fan. This is probably the best time to be a Star Wars fan. Yet some are arguing that Bob Iger and Kathleen Kennedy need to slow it down. They have both gone on record stating that they did not want to release too much creating Star Wars fatigue.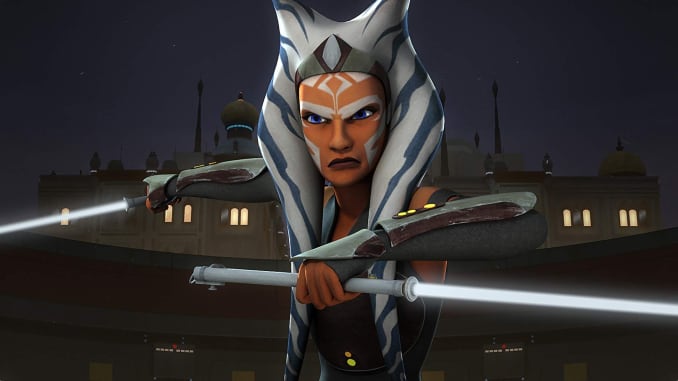 "Impressive – every word in that sentence was wrong." – Luke Skywalker
This seems to be an irrational notion to me.  I do not understand the fear of Star Wars fatigue.  There is a vocal group that states that there are too many comic book movies too but the movies are raking in money and we receive several Marvel movies alone each year alongside several DC movies too.  I just do not think it is a valid argument and it would be equally hard to measure if the market is truly tiring of Star Wars content or if moviegoers just respond better to well written and well-produced movies with plots that are relatively easy to comprehend and discuss.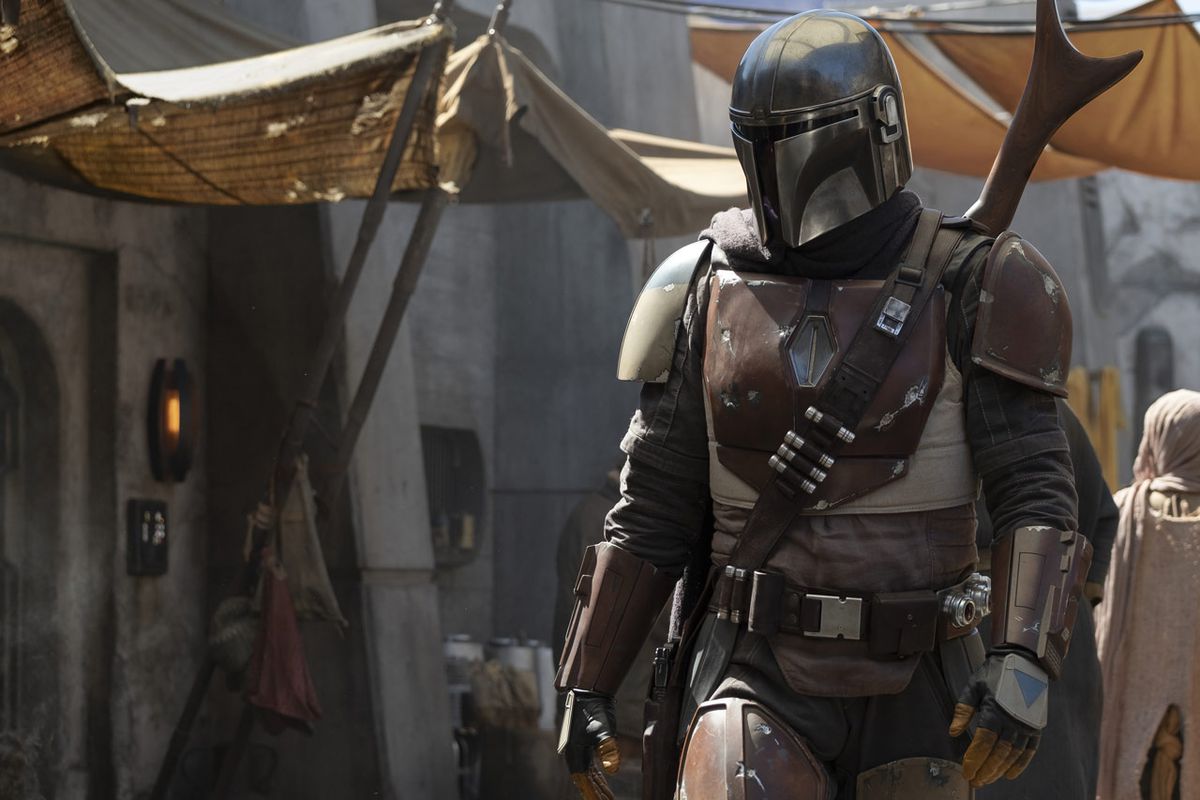 "I find your lack of faith disturbing" – Darth Vader
Ultimately, I do not believe that Disney execs are stalling at all.  If anything, they are just getting started. Star Wars is a money printer.  As an executive, you do not turn off the money printer. They may pause to build out a new trilogy or brainstorm what stories they want to tell next and what mediums they want to use to tell them.  They may even cancel projects that are not panning out but there will be more Star Wars and it will be under the umbrella of Disney.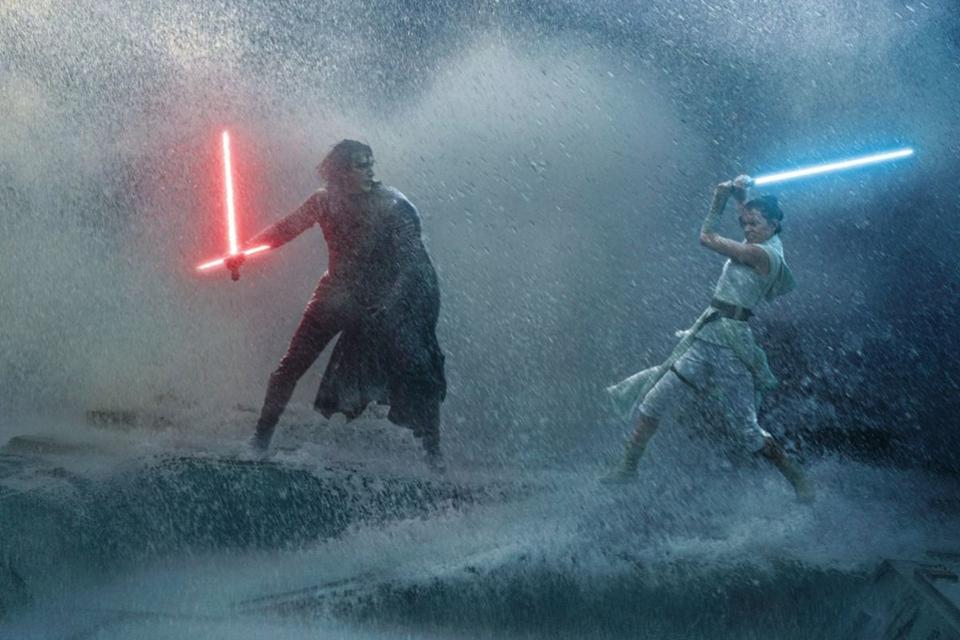 "To be Jedi is to face the truth, and choose, give off light, or darkness, Padawan.  Be a candle or the night." – Yoda
I hope people can look past that Disney logo and see Star Wars as the episodic universe that it has become.  Each story is unique, some with brand new characters and they can all be appreciated on different levels and individually. Meaning, it is ok to like one movie over another.  Your taste and opinion matter but that do not make the notion a fact. Let us not lash out at each other over social media over artistic taste and preferences. It is trivial and unbecoming.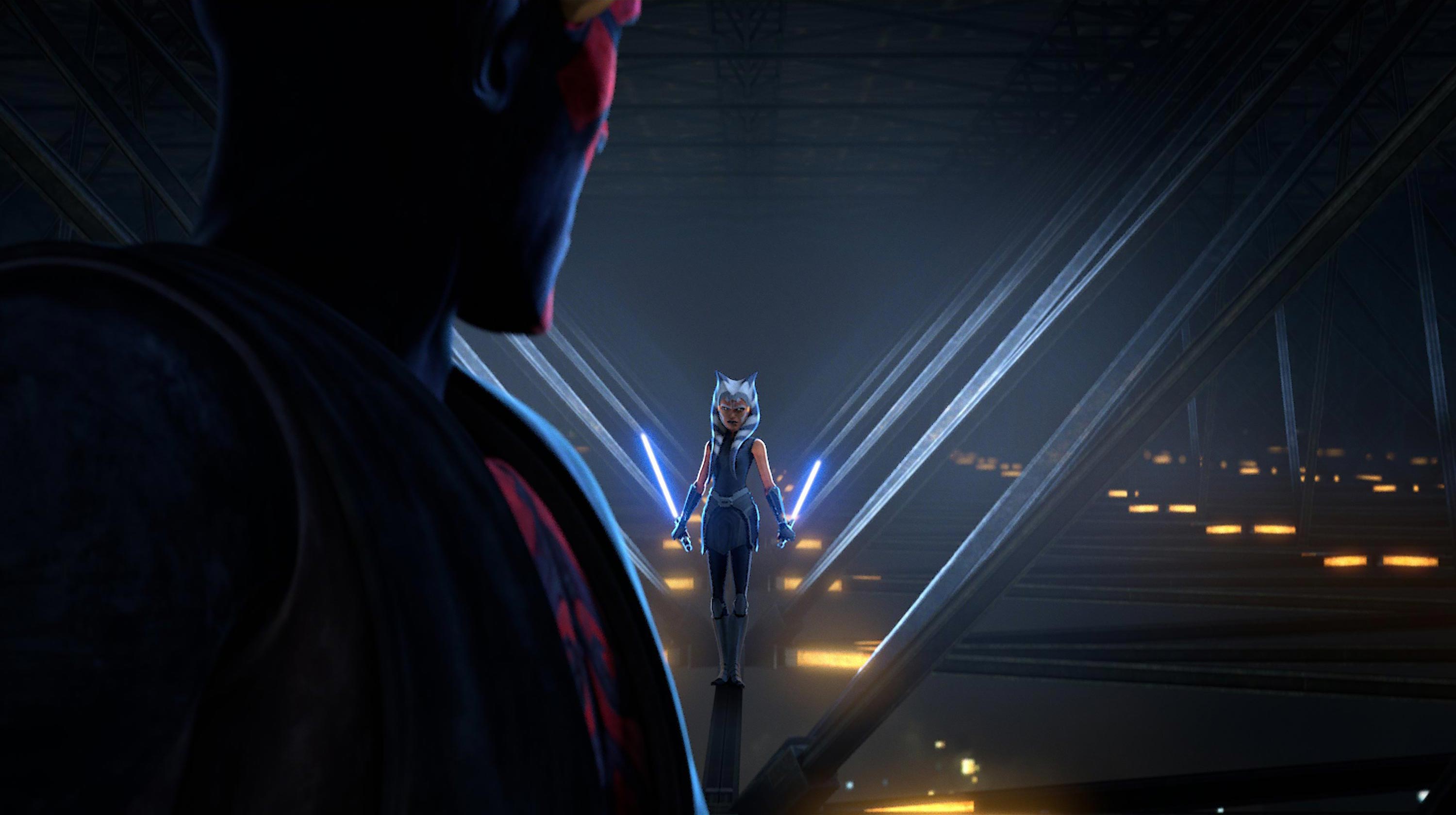 I look forward to new Star Wars content and I hope that you do too or will be able to soon. Maybe you just have not found that cannon story that resonates with you just yet. Hopefully, it will come sooner rather than later. You may be surprised to learn that it is a new character far removed from the Star Wars originals.  One day, our kids will not even understand why in the hell we try to rank all of these movies in terms of the best. There will be too many and the task will be too daunting.