You may have remembered a preview I did back in March 2018 for The Forbidden Arts. At that time it was in the alpha phase of development and even then it was a super fun game. This was only for steam, but good news for all you Nintendo Switch and Xbox One gamers. Stingbot games are bringing The Forbidden Arts to both platforms on August 7, 2019.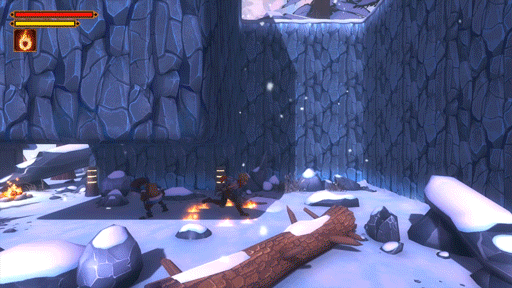 Coming to Xbox One and Nintendo Switch
As a platformer, this games just screams, "play me on the Switch" and I can't wait to play it on mine. When I played the game as part of the alpha preview I played on steam with my Xbox controller, so Xbox gamers I can reassure you that it translates well for controller users. I'm excited to see the changed made in the game since the alpha.
Beautiful Art Style
The game gives me vibes of Zelda every time I see it.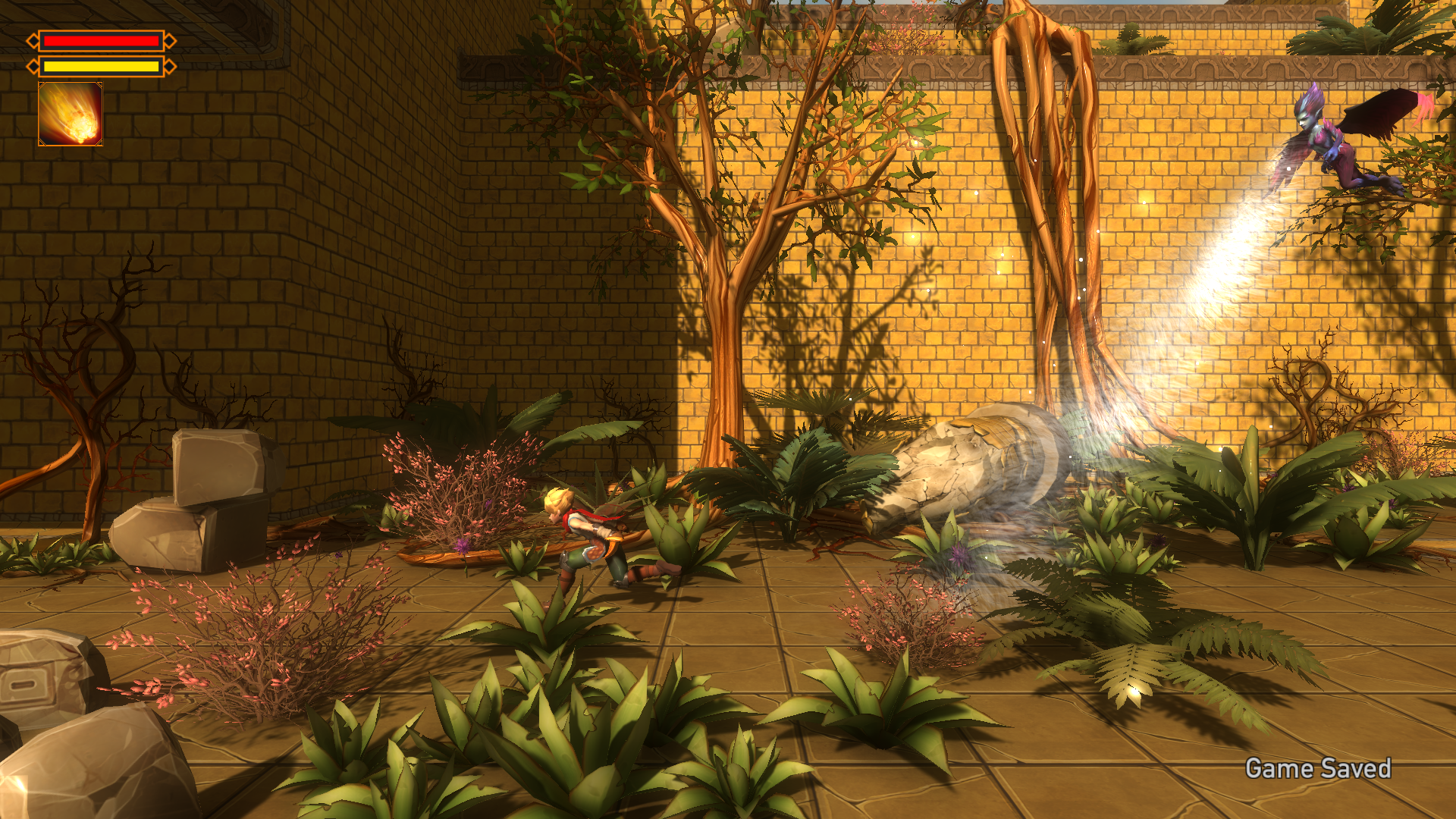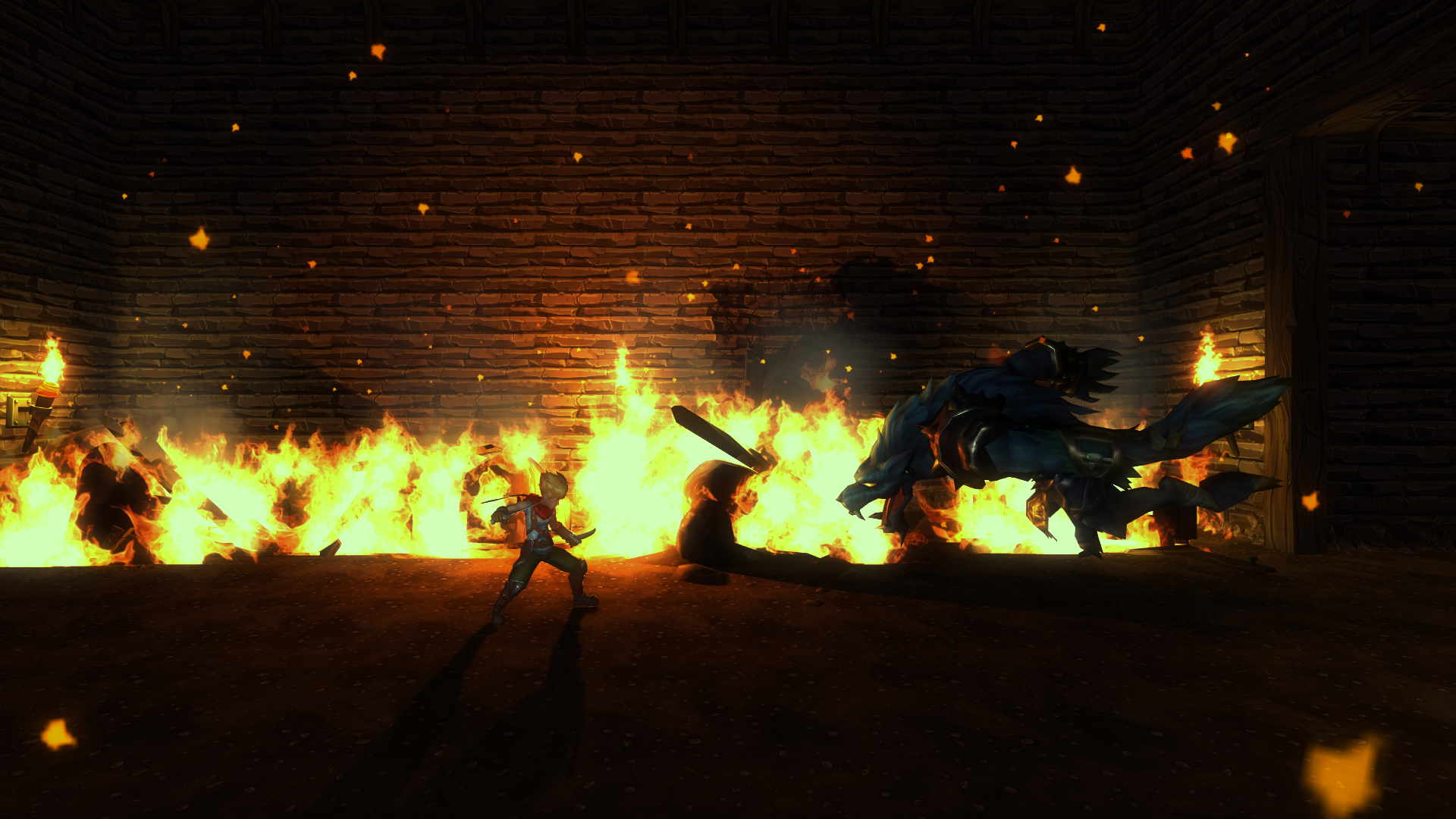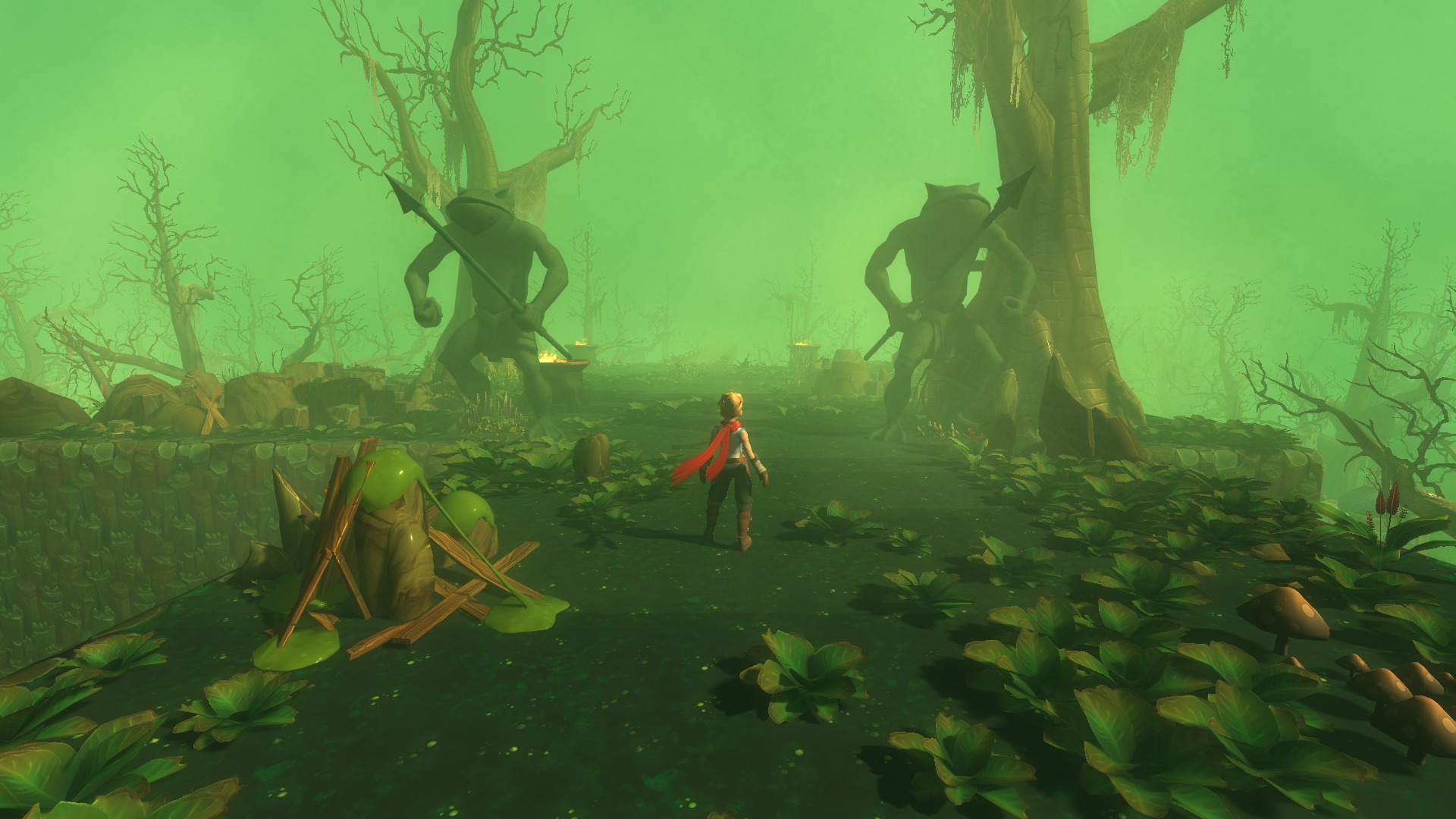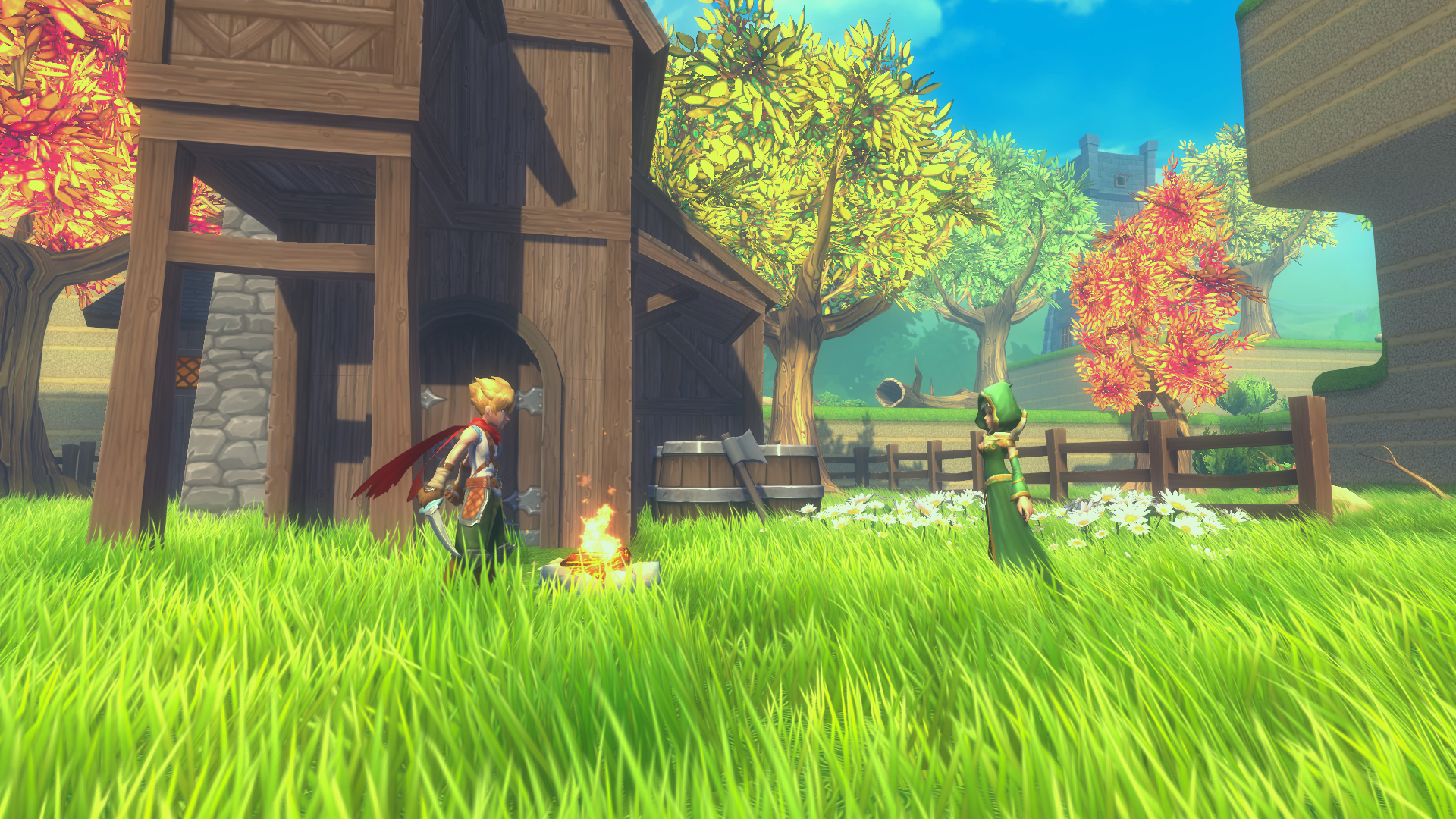 If you'd like to read my preview from the early Alpha you can by clicking here! What are your thoughts? Are you excited to try this game out? Let us know on Twitter or in the comments below.