Welcome to the second episode of the First-Person Perspective! In this on-going series, we will take a snapshot of what going on in the world of first-person games. This week we will look at Doom Eternal, Borderlands 3, and Modern Warfare Warzone.
Doom Eternal
The highly anticipated follow up to the 2016 reboot of Doom is almost upon us! On Friday, March 20th we get to jump back in the shoes of the Doom Slayer and completely wreck stuff. If for some reason you are a fan of FPS games or the original series and have not played the reboot you are missing out. This game, like its 2016 counterpart, is visually stunning. The gameplay is fast-paced, and the violence is insane. Put this on your list as a must-have.
Borderlands 3
As part of its season pass the second piece of DLC is set to release on Mar 26th, 2020. Titled Guns, Love, and Tentacles: The Marriage of Wainwright & Hammerlock. This DLC will reunite you with old friends and team up with some eerie new characters to help true love triumph over eldritch horror. There will also be a ton the deadliest gear in the galaxy to collect. Including a trove of additional Legendaries and some supremely powerful Class Mods. There will also be a bunch of new cosmetic items to get.
Modern Warfare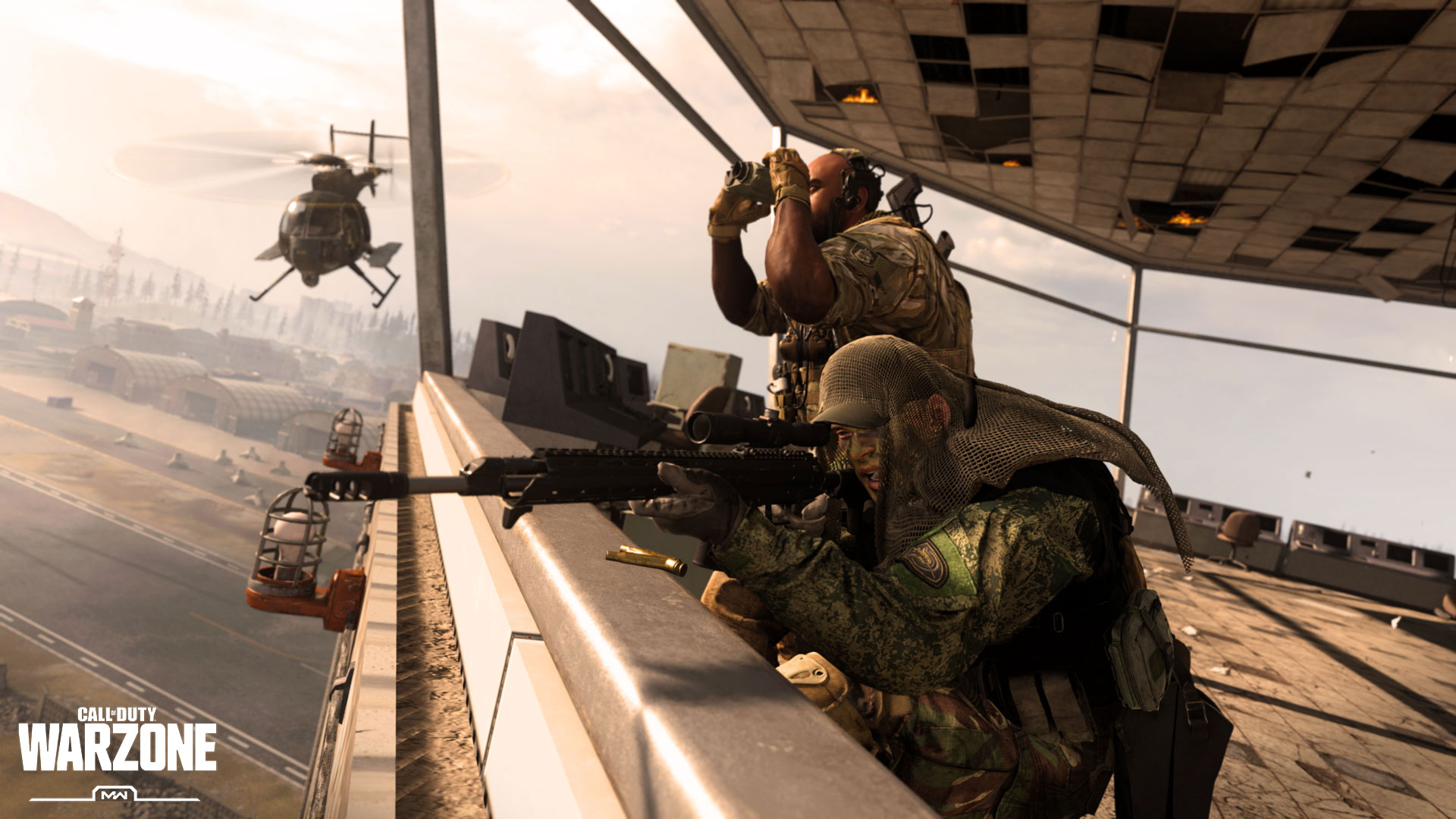 Ok so let me say if you have not tried playing Call of Duty Warzone yet and you are even remotely a fan of FPS games and BR's you need to go do that. Like as soon as you are done reading this article. Go try it. It is free and I will say that like every game there are some flaws, but they did a lot of things right. Many of the best BR games that came before this game served as an influence on what went into this game. It is fast-paced. The locations are iconic and fit incredibly well together. The just added a solo mode as well. So go pick it up and see what the hypes about.
Till next time if you want more up to date news and information follow us on Twitter or hit us up on Discord. As always be sure to hit up the main page for more great content.