Has Funko finally turned their backs on the millions of collectors around the world? With the shut down of the highly anticipated San Diego Comic-Con (SDCC) due to Covid-19, the exclusive Funko Pops became extremely difficult to get this year for collectors and it doesn't seem Funko was all that bothered by it.
The Fall Of SDCC 2020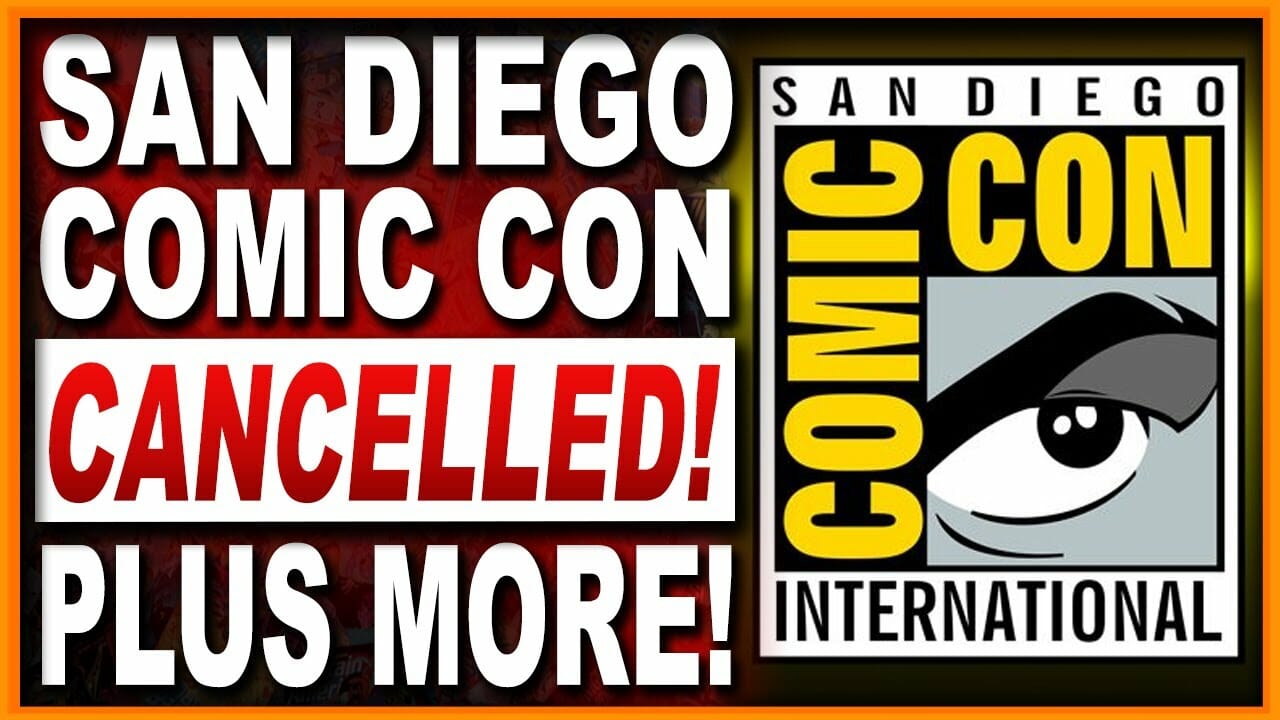 Covid-19 has definitely shut down any type of crowded event in 2020. When the announcement came in about SDCC shutting its doors due to the virus, we all knew it would happen but it still hit a lot of people in an unbelievable way. It's the first time in its 50-year history San Diego Comic Convention shut its doors the public and we knew that the New York Comic Convention (NYCC) would soon follow. If you've never been to a comic convention, then we will like a video below of our NYCC 2019 extravaganzas.
The SDCC Exclusives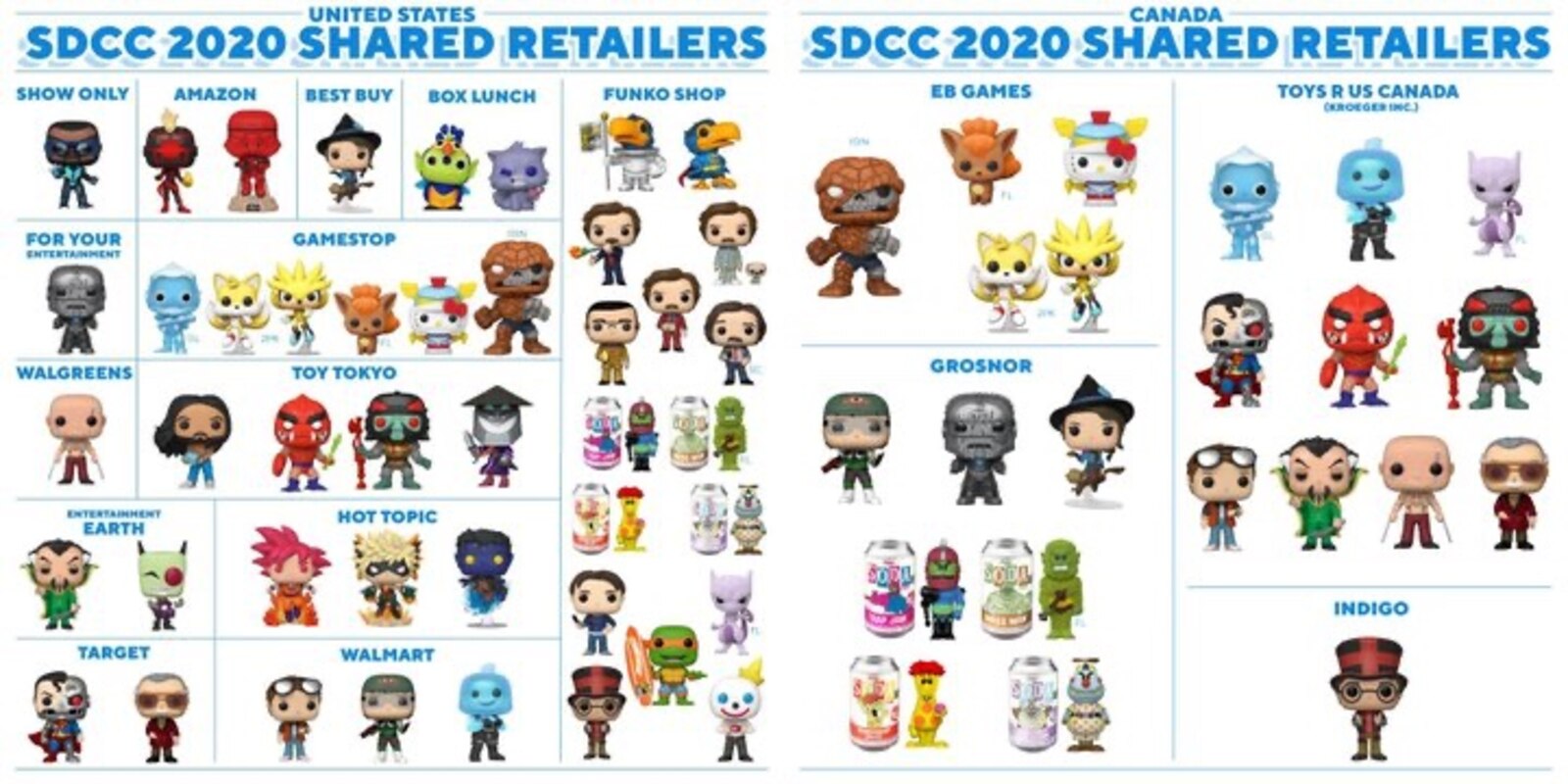 Ever year Funko reveals its exclusives to the community right before any comic convention happens so collectors and flippers know what to expect. This year was no exception, in fact, it was even more anticipated due to the fact SDCC wasn't happening, and obtaining the con exclusives are a must. Funko is taking the same approach with SDCC as they did with Emerald City Comic-Con (ECCC) and that is, the exclusives that you would have purchased if you were able to win the lottery at the Funko booth, can now be purchased on Funko's website. Let's talk about the few highly anticipated Funko pops that were released during SDCC.
First on the list was Wade Wilson (Weapon XI) shared exclusively with Walgreens
Stan Lee (Iron Man) which is a shared exclusive with Target
Mr.Freeze (Batman & Robin Movie) and Gold Tails and Sonic which were shared exclusives with Gamestop
Dwight Schrute as Recylops (The Office), Ripley (Fortnite), and Marty Checking Watch (Back To The Future) all shared exclusives with Walmart.
Now for the real heavy hitters of SDCC 2020.
Goku SSG (DragonBall Super) shared with Hot Topic
Nightcrawler (X-Men) shared with Hot Topic
Kaksuki Bakugo (My Hero Academia) shared with Hot Topic
Michelangelo (TMNT) only on the Funko Shop
Black Lighting Glow in the dark (Black Lighting) only on the Funko Shop.
These are just a few of the popular Funko Pops that were available for purchase and many have stated that SDCC 2020 had better exclusive than the ones that were available last year and we agree.
The Failure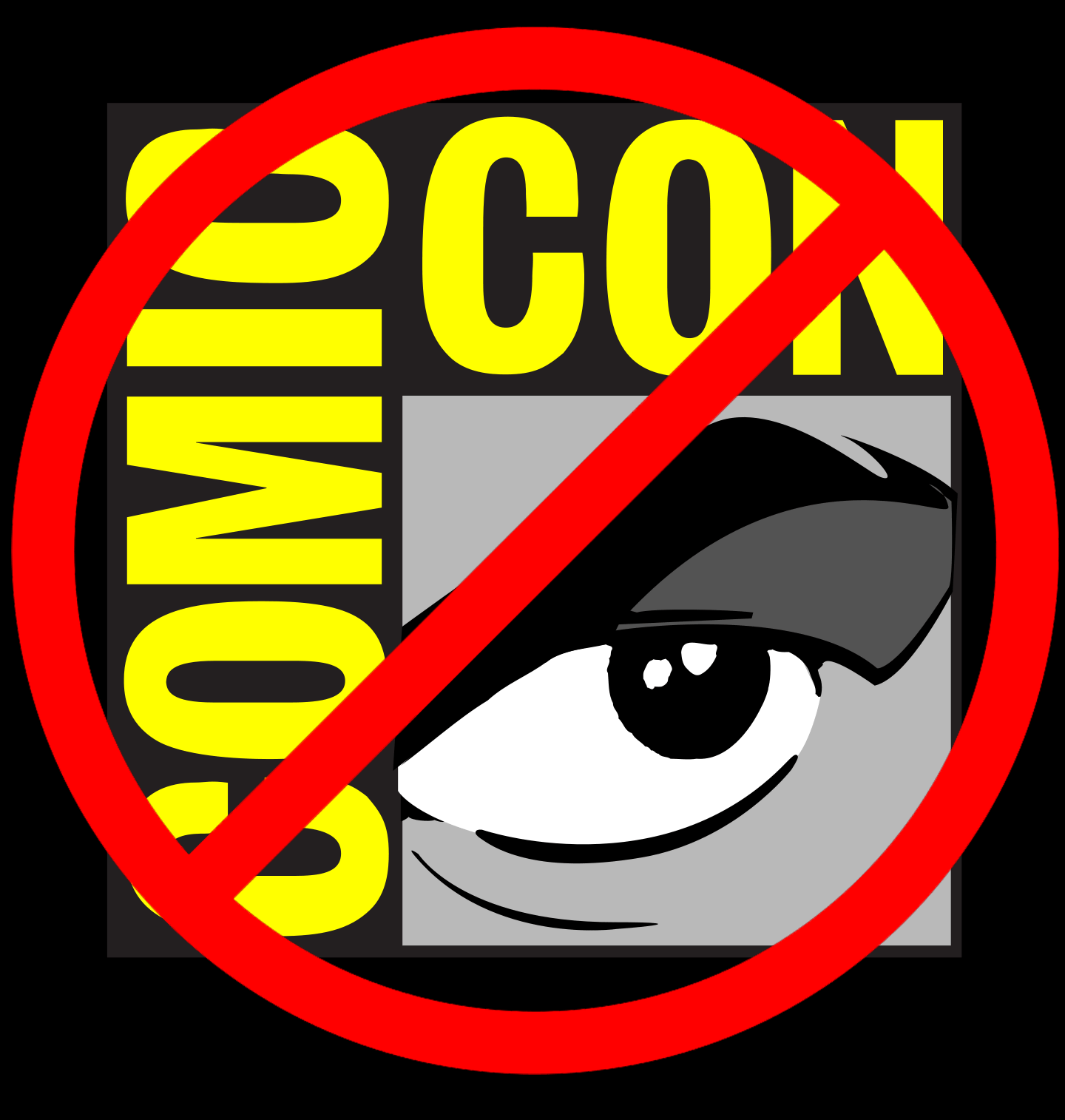 If you are a collector and you have attempted to obtain a very rare or popular item from the Funko Shop, then you are very much aware of the disaster you were about to encounter. To gives those an understanding of what we mean, imagine going onto the Nike website to order the most wanted sneaker of the year. So, you get on the site, you click on the tab so you can add it to cart and you have your information saved for a fast and easy transition. You get to the shipping set up to finalize the transaction and you are just stuck on a loading loop for 30 minutes. Well, that's literally what happened to thousands of people and it was beyond frustrating. Do you want to know what many people saw at the end of a 30-45 minute waiting period, SOLD OUT! Who would've thought being a collector would be so hard but when your battling flippers and bots, you are against the world.
Now let's say you are the type of person who doesn't care to shop online and you would rather go to the respective retailer to pick up the exclusive, well you're in for a rude awakening as well. We weren't fortunate enough to land an exclusive from the Funko Shop, so we tried our luck at Hot Topic. As long as we got there early before the store opens, we should be perfectly fine or so we thought. We arrived at the store about an hour and 30 minutes before the store opened as we usually do and we expected it to be a breeze but it seems Funko had a surprise for many collectors around the country. Normally, stores have a pretty good stock of Pops but for some odd reason, Funko only gave each store about 5-7 Pops for each exclusive and there was no limit to the amount a customer can purchase. The levels of frustration have reached an all-time high for so many collectors but luckily enough if you were desperate and really wanted a Pop you missed out on, then you can visit Mercari and pay triple the price thanks to the flippers.
The Apology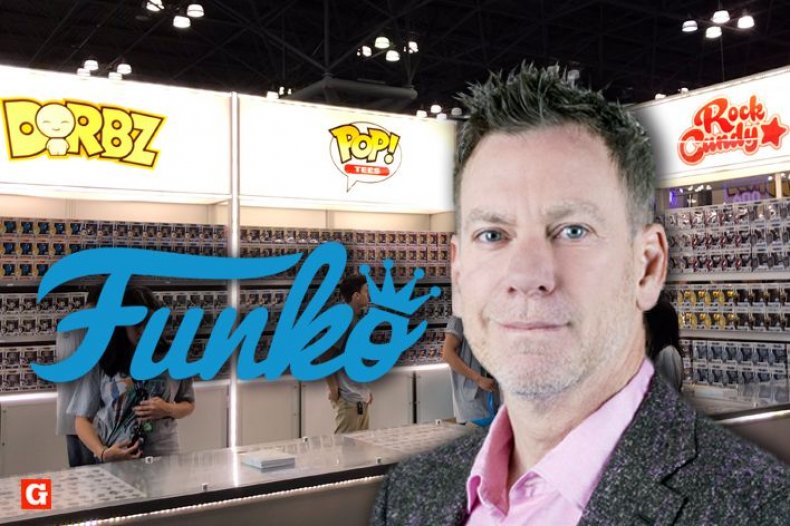 If you were fortunate enough to get any or all of what you wanted from the Funko Shop, then this wasn't meant for you but if you were the one yelling and cursing at your laptop or phone, this definitely wasn't for you because you weren't trying to hear the excuses. When the CEO of Funko Brian Mariotti issued an apology to the many collectors because of the websites meltdown, no one accepted it because everyone expected it. The site has always had this problem and for a multi-million dollar company, excuses like that just can't fly, especially when you know the problem exists. Many of our friends, who are also content creators and collectors, took to their respective platforms and expressed their frustration with the company and how they handled the matter.
The Outcome
So what do you do when things fall apart as a collector? How do you say enough is enough if you are fed up? Many of them vowed to stop collecting Funko Pops until the company is willing to take action in improving their systems and make it shopping friendly. We understand people's frustrations and not accepting the apology that was given, especially since the company sold out and made the money they were looking to make. So we know many collectors who are now focusing on other collectibles and are putting Funko Pops behind them, for now. We shall see what the future brings and hopefully Funko does a better job.