Project Maverick Has A Name

The once dubbed "Project Maverick", which was leaked several months back, has been revealed as a new Star Wars game called Squadrons. Here is what we know about the game so far. Pilots can play as both the ace Rebel Alliance starfighter pilots and the elite Imperial TIE fighter pilots. The Rebel Alliance seeks freedom. The Empire demands order. You must choose your ship and fly it alongside the galaxy's finest pilots in an adventure that takes place near the end of the Galactic Civil War. Pilots will learn space fighting maneuvers in one of two squadrons, the Rebel Alliances's Vanguard Squadron or the Imperial Titan Squadron.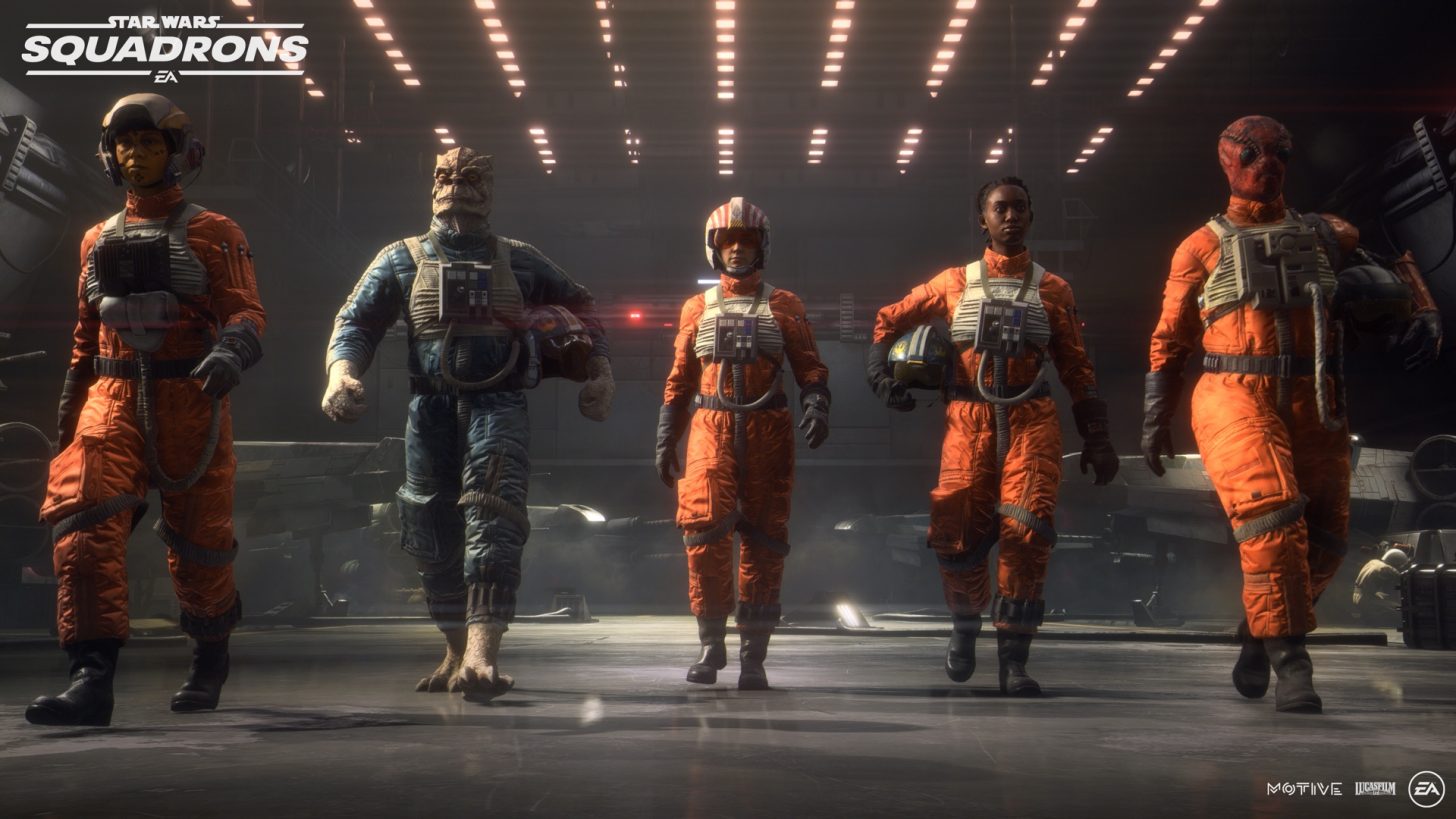 Divert all power to the Hype-Drive!

In this strategic game of first-person dog fights in iconic starships from the Star Wars galaxy, you will be subject to a brand new single-player campaign. Pilots will also be able to choose their co-pilots for 5v5 multiplayer skirmishes. Lock those S-foils in attack position and buckle up! Some of the fighters that can be flown are the X-wing, A-Wing, Y-Wing, U-Wing, TIE-fighter, TIE Interceptor, TIE Bomber, and TIE Reaper types.


The fighters will be quite customizable and allow for changes to components like shields, engines, weapons, and hulls. Gameplay altering modifications must be earned through gameplay and none will be offered via microtransactions (MTX) promises the developer, Motive. MTX will only serve those who want to snag vanity items to fly in style. Cosmetics will also be unlocked by playing the game. These fighters will allow for unique cosmetics that can be equipped by playing the game. There are microtransactions but these are for cosmetics only.

Cross-Play & VR

It does seem that multiplayer will be a large focus for this game, perhaps leaning into the Battlefront II formula. This is mainly apparent due to the fact that the game will support cross-play between Xbox, PlayStation, and PC plus the MTX mentioned before. For those without weak stomachs, VR support will be supported on PC and PlayStation 4.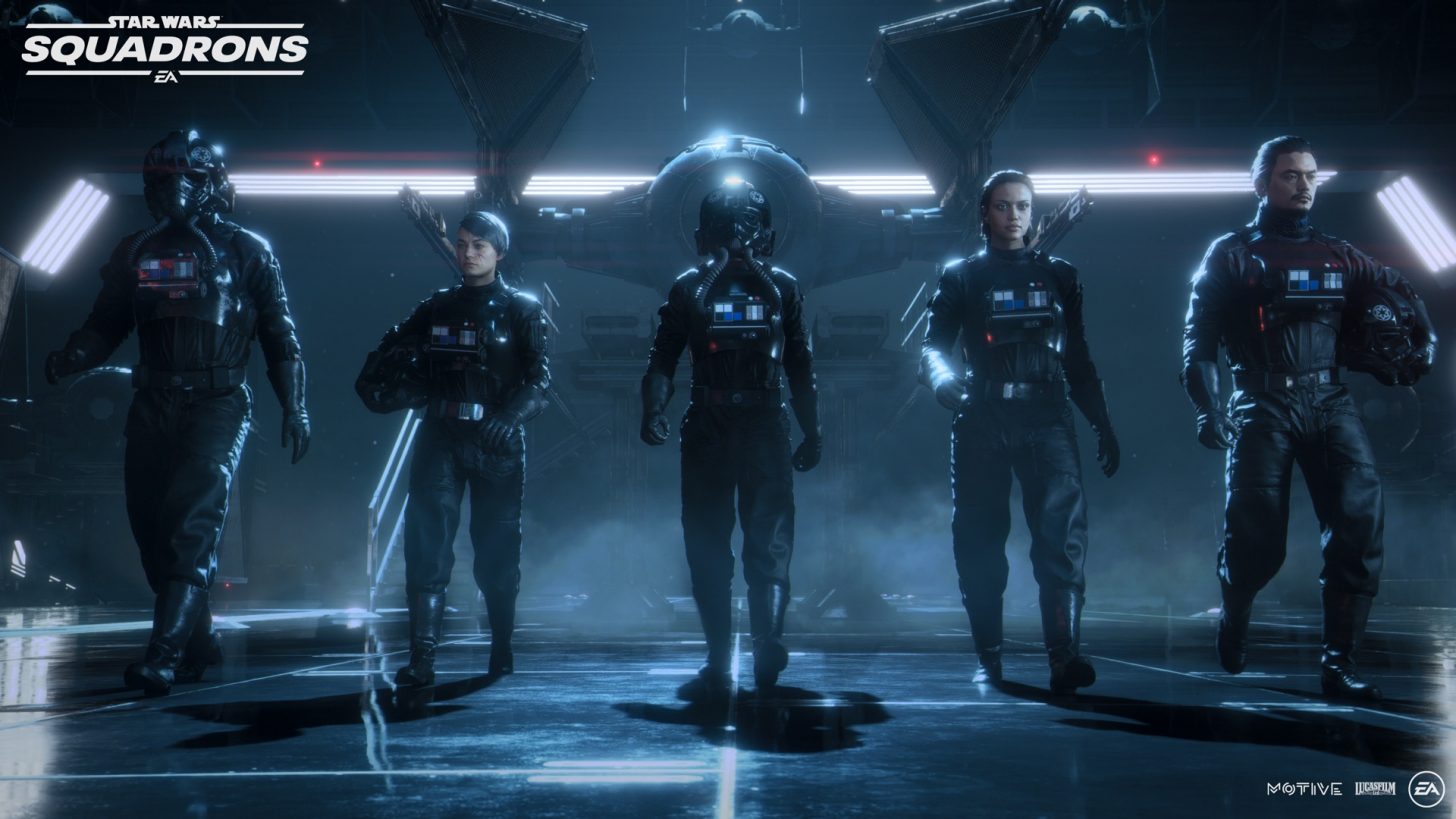 Many Bothans died to bring us this information. . .

The game will be released on October 2nd, 2020 on Xbox, PlayStation, and PC. EA Access subscribers will be able to play a free 10-hour trial at launch. Access members typically receive a discount as well but that is not mentioned. The game costs $39.99. Origin subscribers will have free access to the game. There will be a full reveal of the game during the EA Play live event, which occurs on June 18th at 4PM PT / 7PM ET. Here are some additional takeaways.

– Set after 'Return of the Jedi'
– Single-player/multiplayer campaigns
– Cross-play support
– Microtransactions limited to cosmetics
– VR on PC & PS4

The hype factor

I cannot wait for this game. I did not expect it to release until 2021 when it was leaked as Project Maverick. Growing up, I was always limited to what PC games I could play. One of the ones I did play was X-Wing VS. TIE Fighter, and I loved it. These games leaned into the more realistic simulator style and it hooked me. Personally, I would like to see the game lean into the "realistic" we already know that we can divert power between various components of the ship similar to how this is done in Elite: Dangerous and the X-Wing and TIE Fighter games.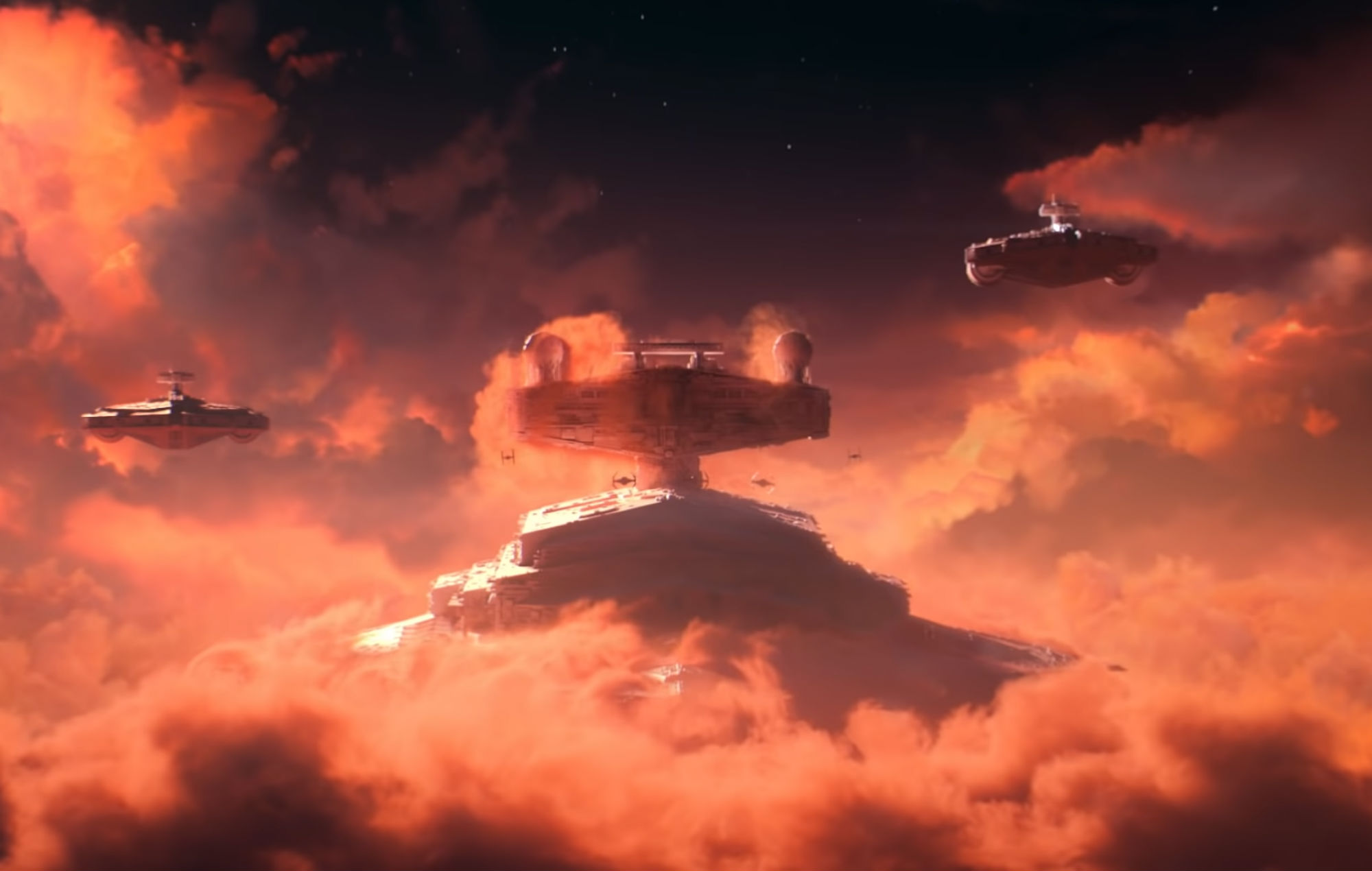 However, I realize that even as popular and deep-rooted the space fighting genre is for Star Wars fans, it has been a long time coming, over ten years. It would be nice to see the game be approachable to all players with simplistic flying at the onset but more tactical configurations for those that want them. I suspect that the game will fall in line somewhere in-between the two classics, not near as realistic as X-Wing VS. TIE Fighter but more realistic than say Rogue Squadron and probably slightly more realistic than the Star Fighter Assualt mode that Motive created for Battlefront II. I know that some of my PC friends are already asking for HOTAS flight stick support. I have already added one to my Amazon wish list.


Check out the pre-order bonuses as well.
Check out some of the pre-order bonuses for Star Wars Squadrons. #StarWarsSquadrons #starwars

▶️https://t.co/kLSneOlpeg pic.twitter.com/M42t91t3mi

— MHG 💥 (@MulehornGaming) June 15, 2020
Star Wars: Squadrons arrives October 2 for PlayStation 4, Xbox One, and PC, and is available for pre-order now.