It's been a few years since I have seen all of the Star Wars movies so I thought it was time to watch them chronologically, including the "stories". I am starting with the Prequel Trilogy, then will watch the two "stories," followed by the Original Trilogy, and ending with the two movies of the Sequel Trilogy. After watching each set of movies, I'll edit the lists below as well as build some new lists.
Initial Movie Ranking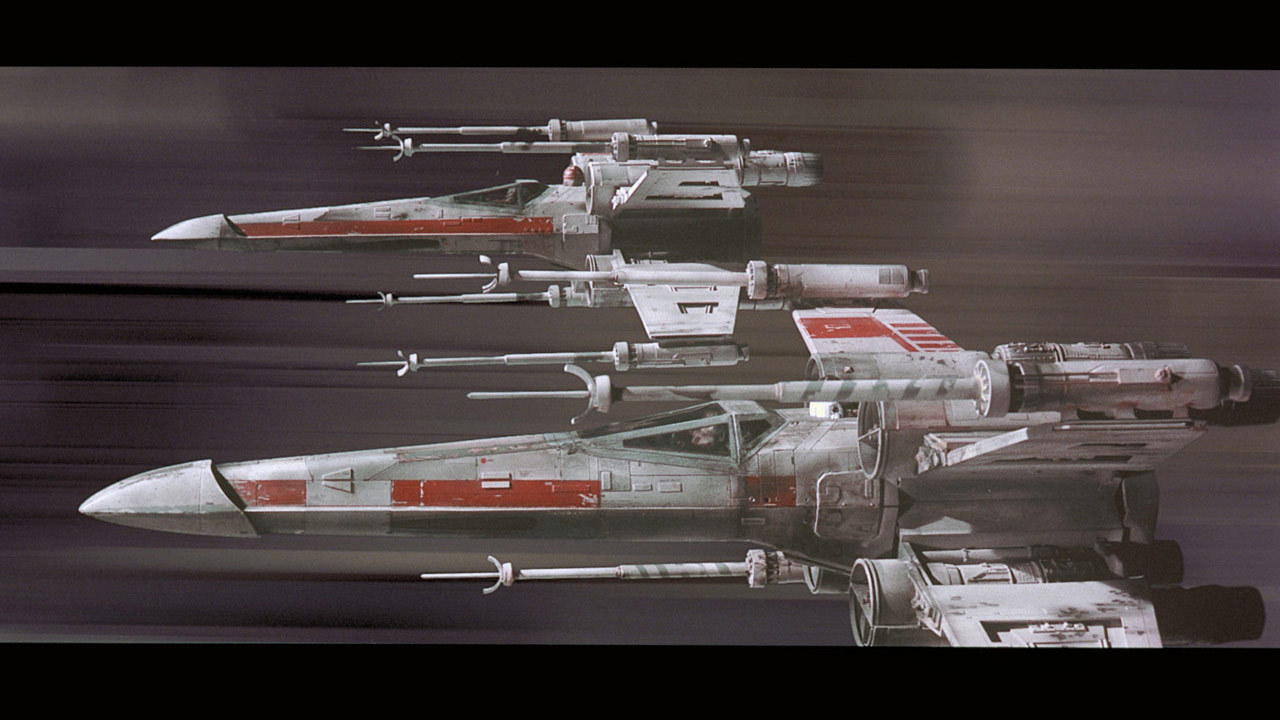 Every Star Wars fan has their own set of rankings for the movies. Here is my initial ranking, and I am sure it'll change after re-watching the movies in chronological order. Some of these movies I have seen many times (the Original Trilogy) and some I have only seen once (Solo, The Last Jedi).
Rogue One
A New Hope
The Empire Strikes Back
Solo
The Force Awakens
Return of the Jedi
The Last Jedi
Revenge of the Sith
Attack of the Clones
Phantom Menace
Other Lists and Expectations
I'll also be tracking the lightsaber duels and larger battles that we see across the movies. Some of the battles and duels I expect to see near the top of the list:
Vader vs. Luke in Return of the Jedi
Anakin vs. Obi-Wan in Revenge of the Sith
Maul vs. Qui Gon Jin and Obi-Wan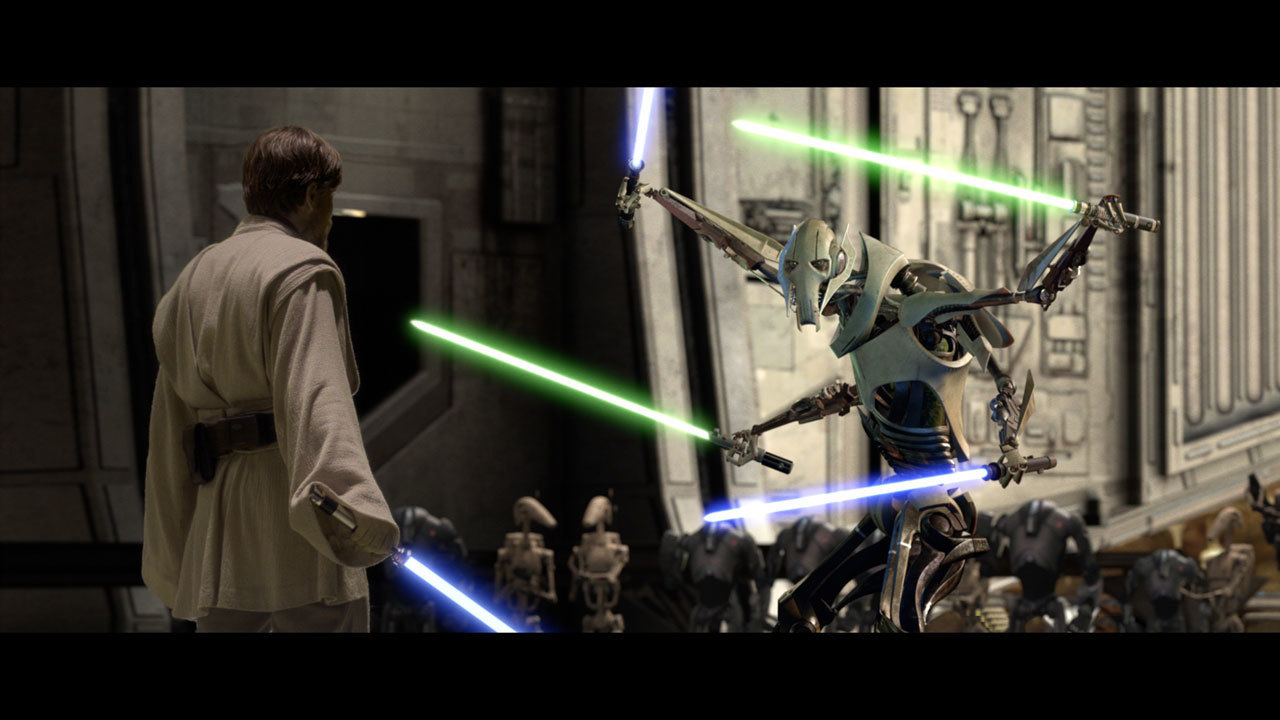 Some of the battles that I think will be ranked near the top once my re-watch is complete are:
Battle of Naboo
The first Death Star
Battle on/above Scarif
The Battle on Geonosis in Attack of the Clones
I'm pretty excited to share my re-watch with everyone and hope to find some new nuggets in the movies. Will the Prequel Trilogy be better than I remember? How much will my ranking list change? Stay tuned to find out over the coming weeks.