The long-awaited community transmission from the Star Wars Battlefront 2 team is now out! And wow there is a lot to look forward to as players.
The Battle on Scarif
We will get all of this starting on April 29th. I can't wait to pick up the new appearances. Check out the new ones for Rey, the Emperor, Maul, and more below!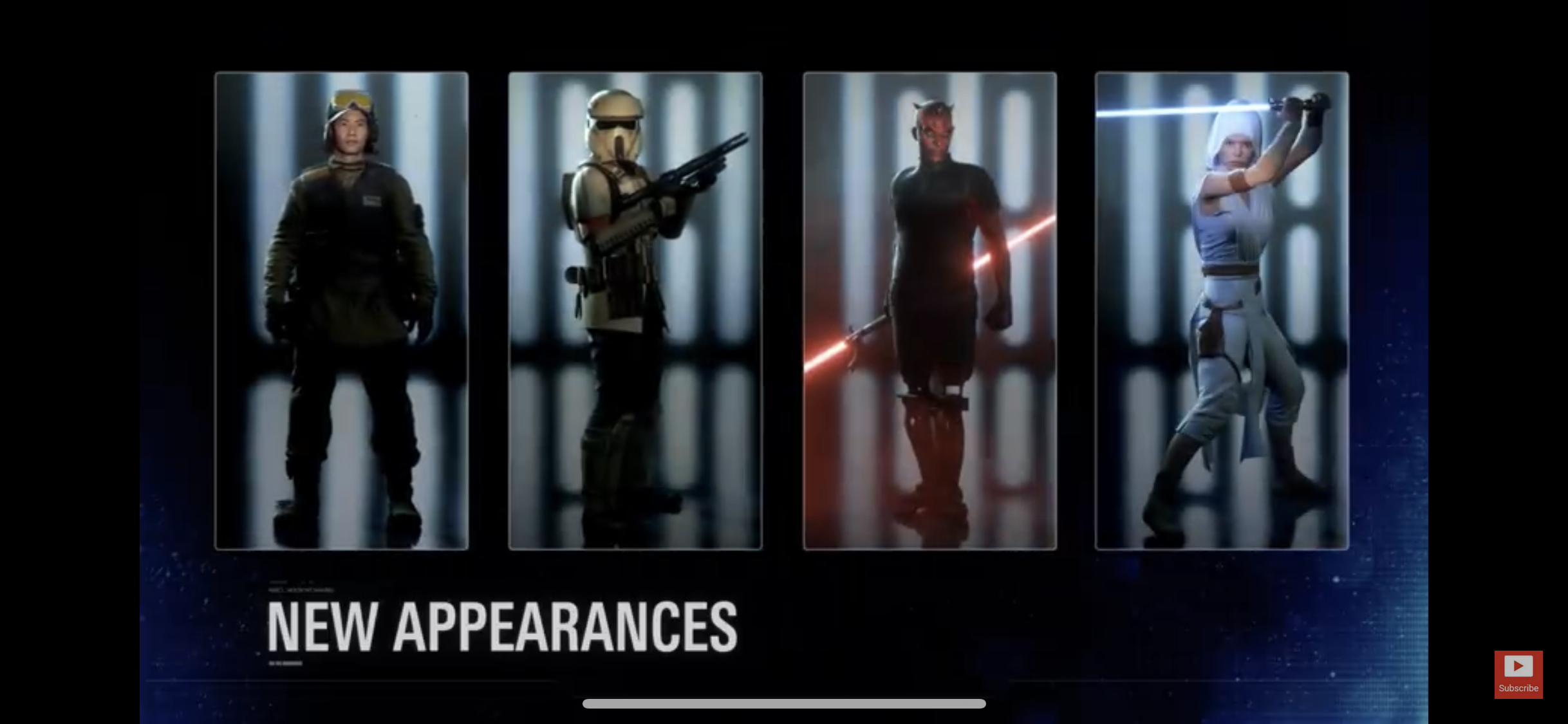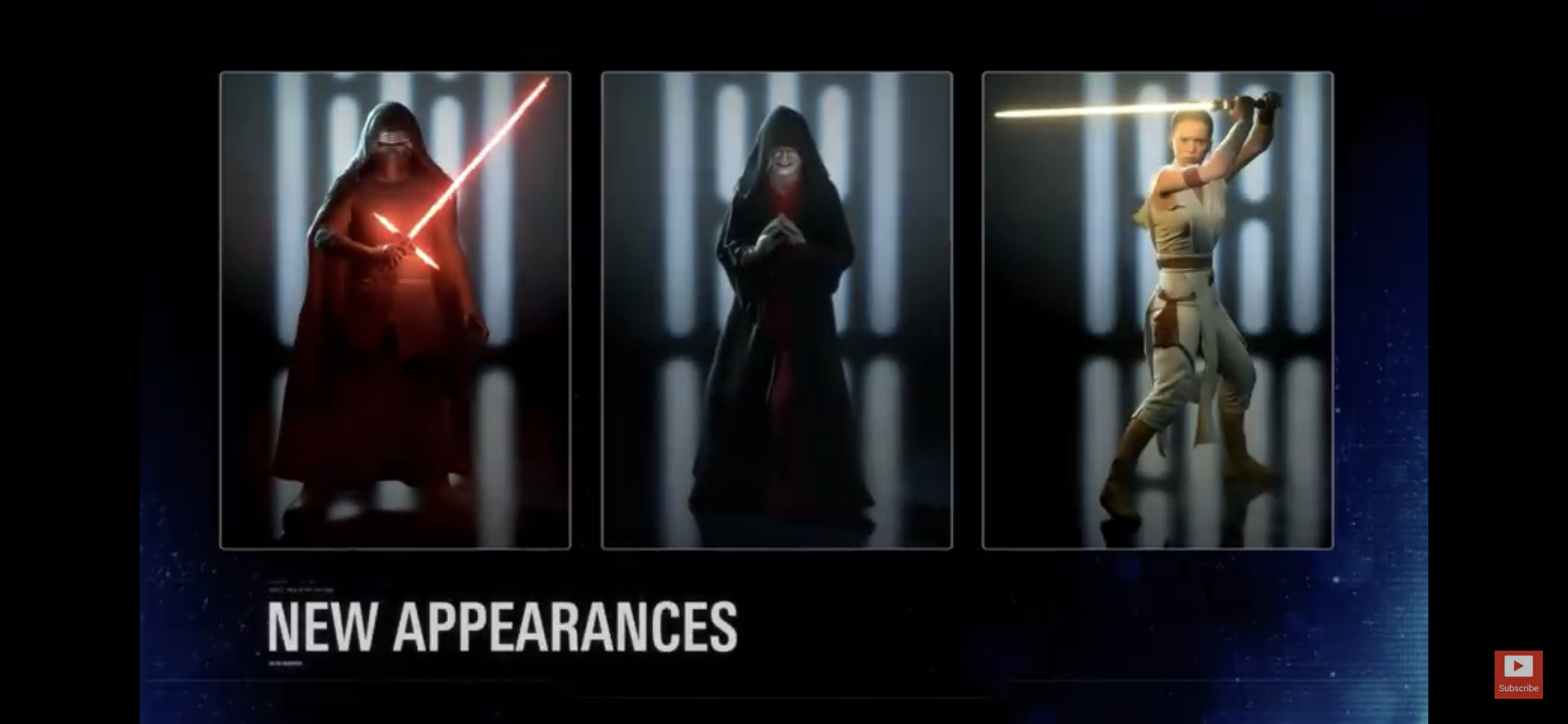 The Maul and Rey yellow saber color are probably my favorite ones.
Two Plus Year of Free Content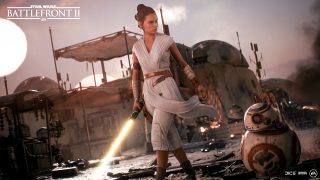 For more than 2 years the DICE team working on Battlefront 2 has been dishing out content for us. The latest community transmission seems to suggest that this is the final update for the community?  Could this be leading up to a Battlefront 3 release soon or reveal? Could this explain why Ben Walke moved to a producer role? I will be watching this closely. Either way, I hope we continue to see a lot more Star Wars in video games.
If you'd like to check out the new content we stream a Star Wars game every Sunday, as we call it Star Wars Sunday. Check out our Twitch stream at 7:30 PM CST this coming Sunday to get a closer look at all the new content.
Watch Star Wars Sunday from MulehornGaming on www.twitch.tv