Boom Studios upcoming title Something is Killing Children #1 is officially going to 2nd print. This is well before it is meant to be released on September 4th. This is great news, especially for those who, like myself already had this book on their radar!
Today on Instagram, Ross Richie, Chief Executive Officer & Founder of BOOM! Studios made the announcement.
In order to meet the overwhelming demand from retailers and fans, BOOM! Studios is fast-tracking the release of SOMETHING IS KILLING THE CHILDREN #1 SECOND PRINTING VARIANT, featuring an all-new cover by rising star artist Dani Strips (Coffin Bound), so it can arrive in comic shops on September 11, 2019. – Ross Richie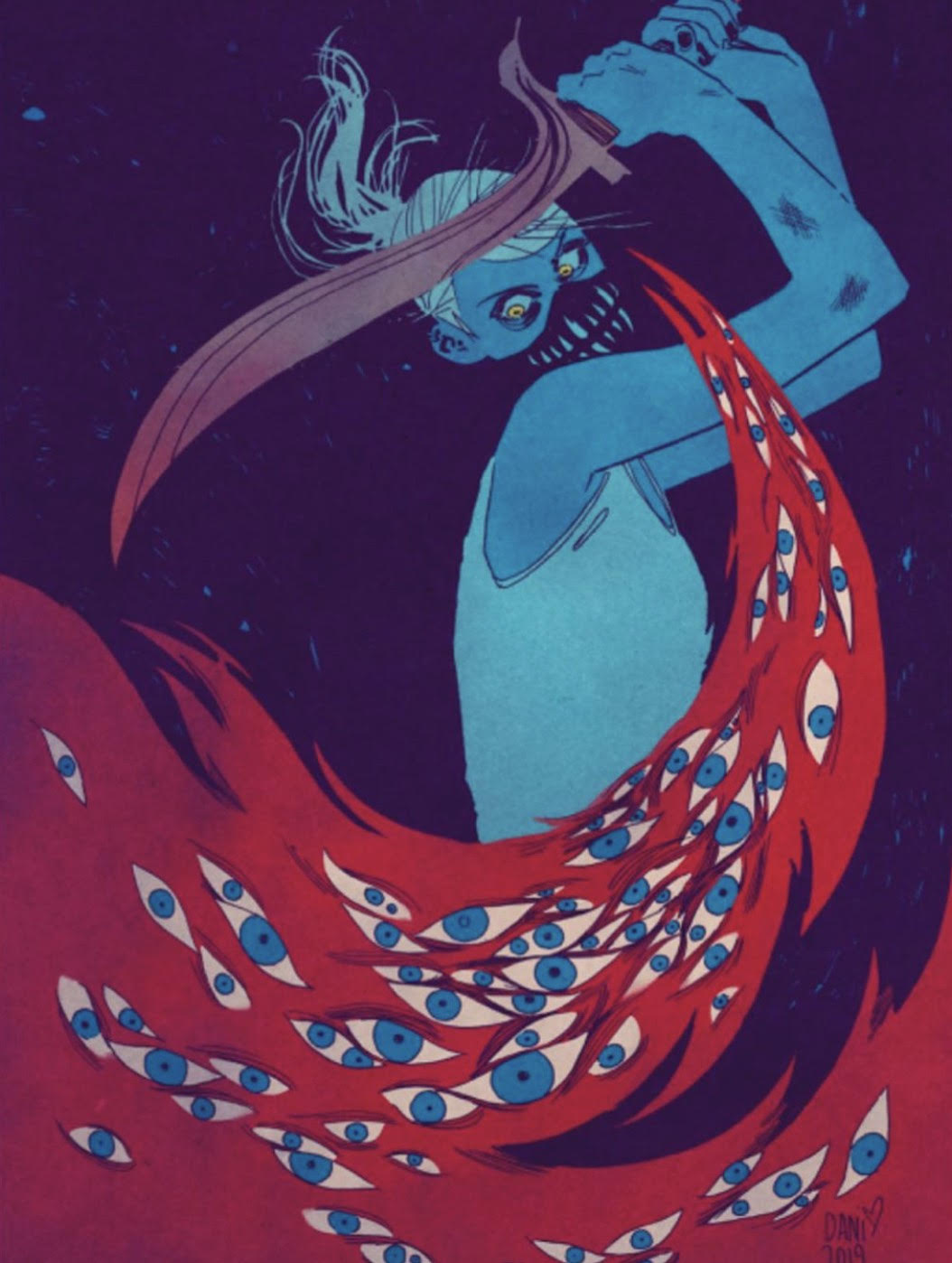 I've already had this book on my radar for a while, and now I'm really excited. This gives me the confidence that not only does this book interest me, but many other potential readers! Boom Studio's new book, Once & Future went to 4th printings before it hit the shelf this Wednesday, and this is following the same trend! Boom Studios is on fire!
If you are not already familiar with what Something is Killing Children is, the take a look at this trailer.
SOMETHING IS KILLING THE CHILDREN is about a close-knit community rocked by a series of murders and the sudden appearance of Erica Slaughter, a mysterious figure who rides into town claiming she can stop the brutal murders turning their lives upside down.
But the local police and authority figures don't know what to make of this dangerous outsider who claims to believe the local kids and their rumors of monsters in the woods. Can they trust this so-called "monster" hunter with their children's lives? Or is Erica Slaughter an unhinged killer who'll only bring more tragedy into their midst? – Ross Richie