While the jokes about Bethesda's 2011 title Skyrim are as abundant as its re-releases, another re-release is upon gamers everywhere. This year marks 10 years of the classic title, and with it, some new content for Dragonborns everywhere.
Skyrim: Anniversary
The newest version of Skyrim will launch on 11/11/2021, the 10 year anniversary of the release of the game. This will include a next generation update to the Special Edition for those who already own it. For those who don't, the Anniversary Edition will be its own version of the game that can be purchased. While the price of this edition is unknown, the game will be available on PS4/PS5, Xbox One/Series X|S, and PC. Early reports suggest the upgrade from the Special Edition to the Anniversary Edition will be a free upgrade.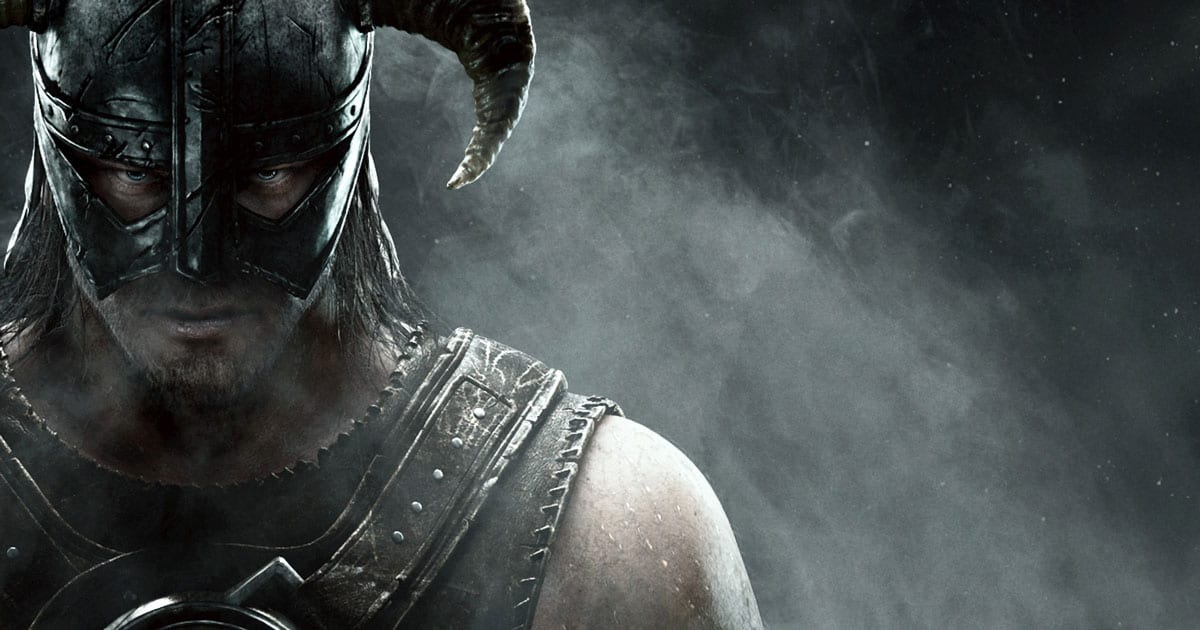 The game will also come with over 500 DLCs from the Creation Club. These will add fresh quests, dungeons, bosses, weapons and spells, created by Bethesda and the Skyrim community members. Most notably, fishing has taken the internet by storm, something that has been long-awaited for by gamers in Skyrim's many waterways.
Bethesda's Future
While some may scoff at another re-release of the 2011 title, many recognize these releases as good news for both fans of Bethesda and fans of the Elder Scrolls. While some may have caught the homage to the 11/11 on Starfield's release date announcement earlier this year, the upcoming Bethesda title will share the same release date as Skyrim, as it's set to release on 11/11/22. Elder Scrolls 6 still remains a mystery locked in one of the best revealed teaser trailers ever – maybe the Anniversary Edition celebration will yield some news on the next installment of the celebrated series.
Until then, have fun fighting dragons, avoiding arrows to the knee, and hoarding all those cheese wheels. Don't forget to BLOW IT UP! and most importantly, Stay Rad.