In preparation for Avengers: Infinity Wad, I watched all of the Marvel Cinematic Universe movies in release order. The final movie I watched was Thor: Ragnarok.
How Was Thor: Ragnarok Perceived At Release?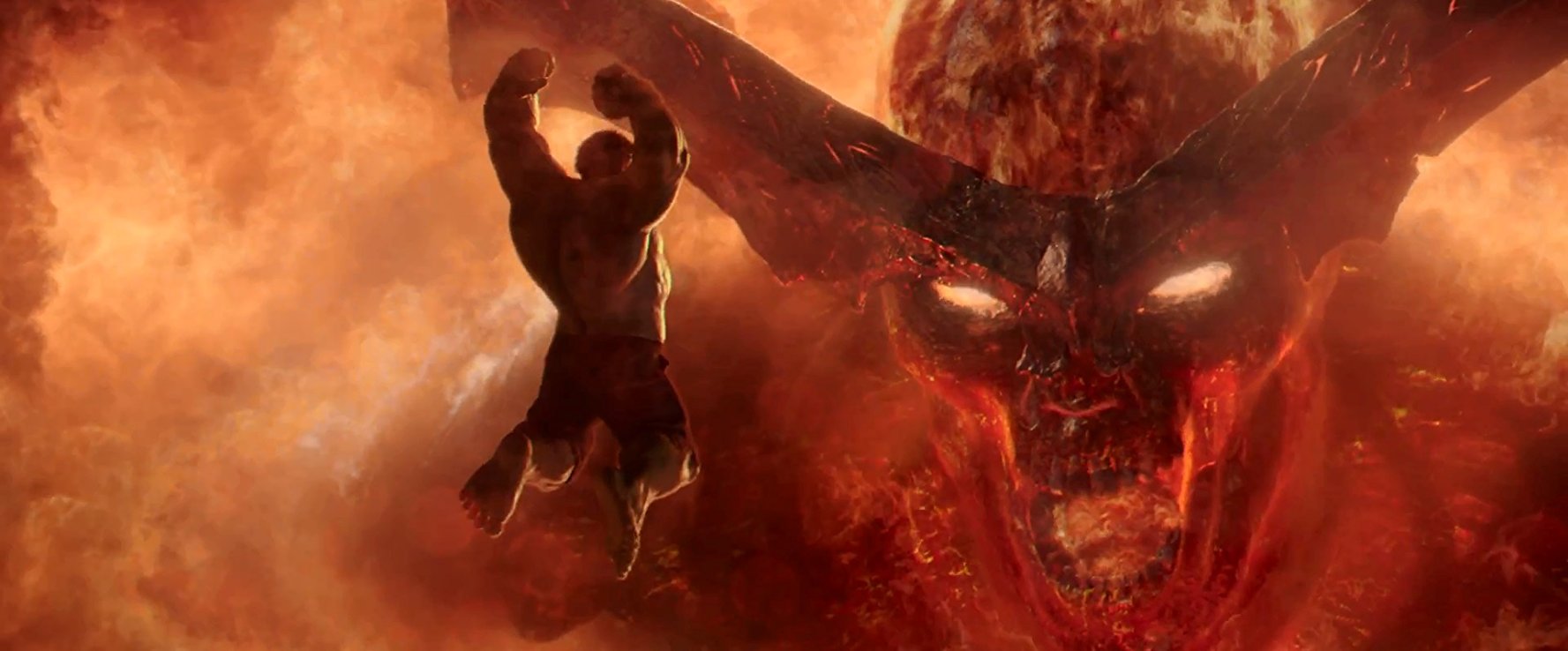 Thor and Hulk were the only two Avengers who did not make an appearance in Captain America: Civil War, so it is appropriate that these two get to team up in Thor: Ragnarok. The first two Thor movies are not as popular as the other MCU franchises, so this one needed to change it up. And they sure did. Thor definitely borrows from Guardians of the Galaxy in both tone and music. This is without a doubt one of the most fun MCU movies released. It finds that sweet spot between having too much humor and too much action. After seeing it for the first time, I knew it would be in my top 5 MCU movies.
After seeing the first trailer for Thor: Ragnarok, I was hyped for the release. Seeing Hulk join Thor in an arena immediately had me thinking they were going to pull from the Planet Hulk comic book arc. While they didn't take everything from Planet Hulk, they took enough to make it enjoyable. Seeing Thor and Hulk go at it early in the movie was great.
Also, Jeff Goldblum is fantastic in this movie. Every time he is on the screen I can't help but laugh. He is zany enough to pull off the Grand Master and makes the part of the movie on Sakaar that much more enjoyable. Korg was also a great addition to the cast and helps move the movie along.
How Does Thor: Ragnarok Hold Up Now?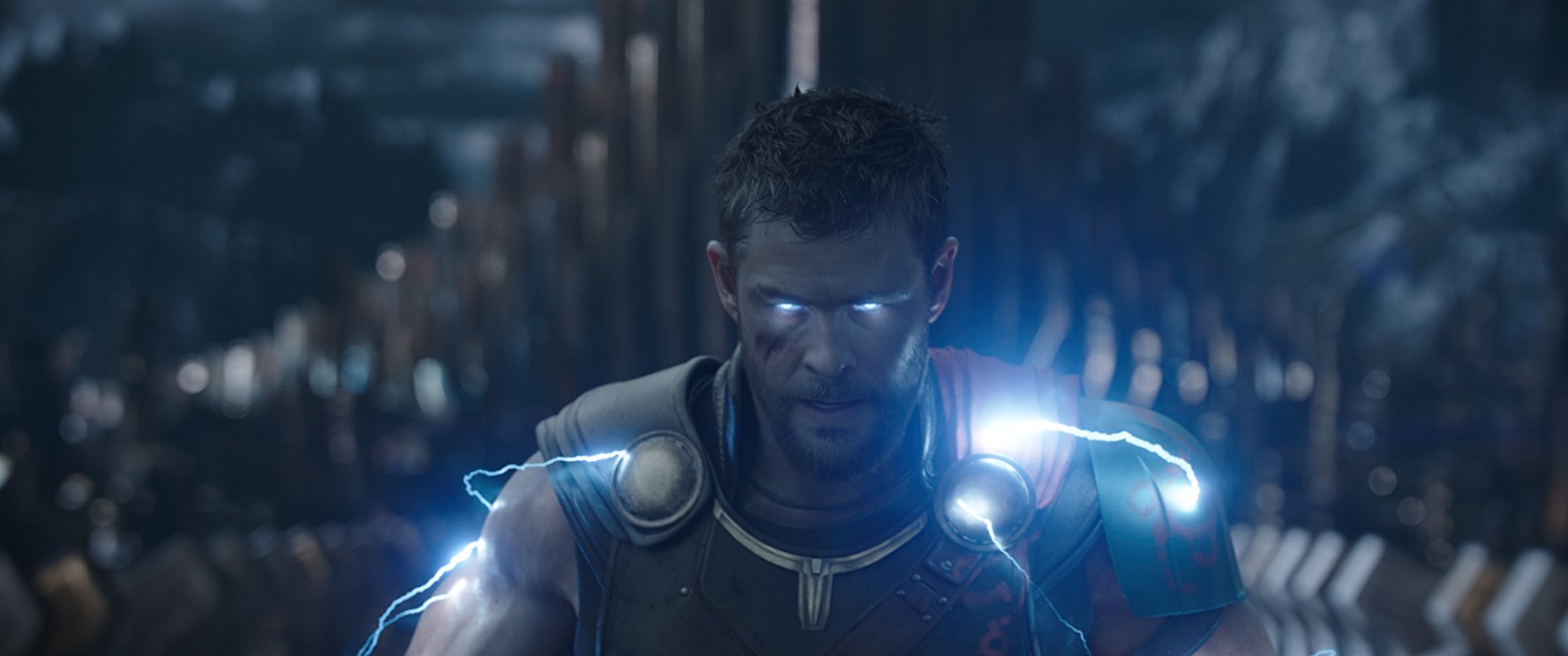 Thor: Ragnarok is still as fun now as it was when it was released. I laughed just as much and enjoyed the character moments between Thor and the rest of the cast to be really enjoyable. Seeing the Hulk talk and be more than a mindless beast was great. there are many times in the comics where we see Hulk speak so it was great to see that on the big screen.
How Does Thor: Ragnarok Fit into Infinity War?
Outside of a shot of the Tesseract and an ominous looking ship in the mid-credits scene, we don't see a lot that will impact Infinity War. Asgard has been destroyed and Thor is floating out in space, but that will be addressed early in Infinity War. We see in trailers the Guardians of the Galaxy pick up Thor during Infinity War trailers, so it makes sense that Thor will direct them towards Earth. As I have said before, I am really excited to see how all of the heroes we have seen thus far interact in Infinity War. Just seeing Thor with the Guardians will be great.
A Note About Black Panther and Final Rankings
Black Panther has not been released on digitally or on Blu Ray yet, so I was not able to watch that again. Watching it in the theater is what spawned this series though. There were things mentioned in the movie that made me want to rewatch all of these movies, so I have included it in my final rankings. Black Panther is a different movie than the rest. There is a lot of great things about it and it feels more like a political, action movie than a superhero movie. It is a much more serious movie, but that fits with the Black Panther character. We also get to see inside the Wakandan political spectrum throughout the movie. We also get to see the technology that Wakanda has and I believe that will play a role in Infinity War.
Now that I am done with all of the released MCU movies, here is my final rankings of the films:
Captain America: The Civil War
Thor: Ragnorak
Guardians of the Galaxy
Black Panther
Captain America: The Winter Soldier
Ant-Man
Doctor Strange
Iron Man
The Avengers
Spider-Man Homecoming
Iron Man 3
Guardians of the Galaxy Vol. 2
The Avengers: Age of Ultron
Thor
Captain America: The First Avenger
Iron Man 2
Thor: The Dark World
What did you think of Thor: Ragnarok? Is it the best of the Thor movies? What about my rankings? Do you agree with them? Sound off in the comments.
Looking for more articles in this series? Check them out here.