With Avengers: Infinity War out now, I went back and watched all of the Marvel Cinematic Universe movies in release order. Next up is Spider-Man: Homecoming.
How Was Spider-Man: Homecoming Perceived At Release?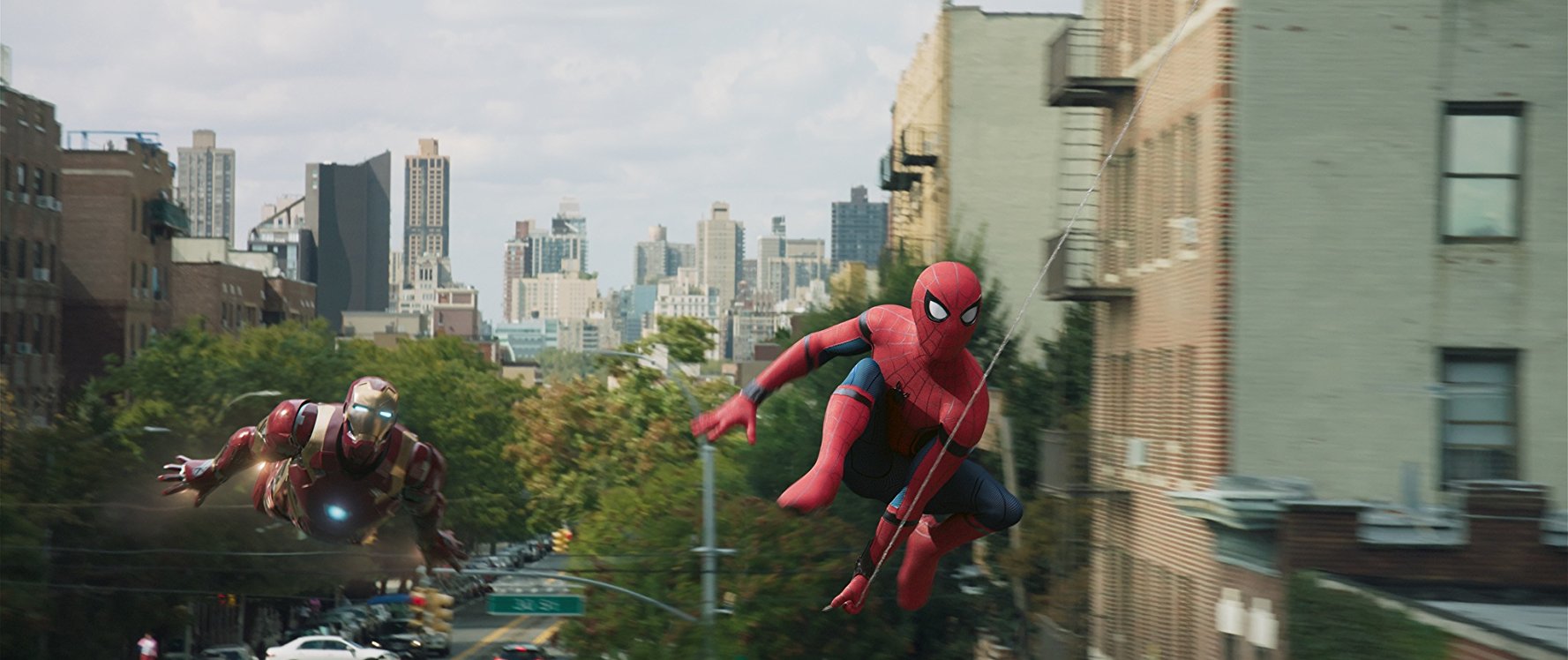 Spider-man: Homecoming had a huge obstacle to overcome that many of the other MCU movies did not; it is the second reboot of the Spider-man franchise. There was some Spider-Man fatigue going on since the last reboot was only a few years ago. Luckily, this was not an origin story and picks up where Civil War leaves off. The movie did better than a lot expected when it was released and I think that was helped by Spider-Man's introduction in Civil War.
Tom Holland is a fantastic Peter Parker/Spider-Man. He really embodies what Spider-Man is in the comics. He is also young enough that you'd believe that he is in high school as opposed to the last few actors to play him who looked much older. The story, while a bit predictable/generic, was still good and compelling.
How Does Spider-Man: Homecoming Hold Up Now?
I actually liked Spider-Man: Homecoming more on my second viewing. I put off watching it initially, but am glad I watched it. It allows Tom Holland to grow into the role a bit more and puts a new spin on the Peter Parker character. He has mostly different friends than in the comics (and first two series), which keeps things fresh. There are also some great action scenes in the movie to along with the well-timed humor.
Spider-Man: Homecoming does a great job introducing Spider-Man without having to resort to rehashing his origin. We get a good glimpse into Peter's life and how he is struggling to become the hero we know he will be. Having Ironman there to tutor him helps. I also enjoyed the interactions between Peter and Happy. Overall, Spider-Man: Homecoming is a worthy entry into the MCU and I am glad Marvel was able to get the Spider-Man rights from Sony.
How Does Spider-Man: Homecoming Fit into Infinity War?
Spider-Man: Homecoming doesn't have a direct impact Infinity War outside of helping Spider-Man grow into becoming a hero. I am interested to see what role he will play in the movie.
What did you think of Spider-Man: Homecoming? Is it a good Spider-Man reboot? Sound off in the comments.
Looking for more articles in this series? Check them out here.