I recently got the chance to play Resolutiion on Steam, want to know more about it? No problem, I got you. Discover how I got on with the game and my overall thoughts on this Zelda inspired, single player action-adventure that is Resolutiion.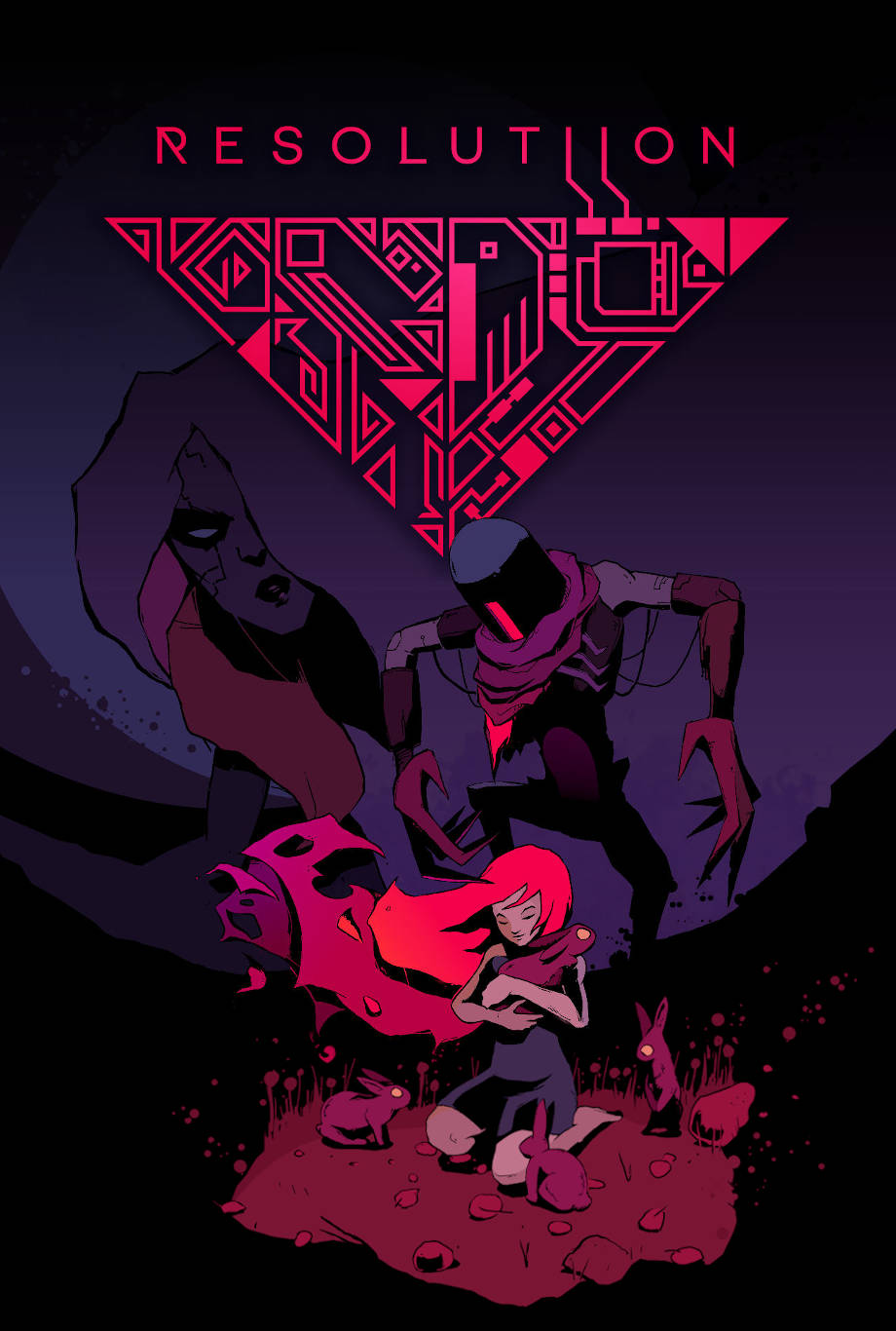 Pixel games attract me, why might you ask? Well, to put it shortly they offer me a throwback to the past. To days when I was a child with my Commodore 64 and Atari. Much simpler days. So when I saw the trailer and got the chance to play Resolutiion. I was pretty excited, to say the least!
What is Resolutiion?
Resolutiion is a single-player action-adventure game based on the likes of old school Zelda. Brought to by the indie studio Monolith of Minds. Resolutiion sets out to take you on an adventure filled with mystery, puzzles, and all-round chaoticness!
A dreaming God who can't wake up

Gather a weird collection of weapons and stories as you piece together the past in a fragmented future. Take on a multi-cultural-mashup of cynical gods, emotional machines, zealots, luddites and furry critters.

The Resolver hails down a storm of bullets; shift reality with the magic of the Chromatic Aberration; guide Bolshie the Worm through a labyrinth below the Sea — Resolutiion's aresenal of odd items will not let you down.

Source Official Resolutiion Website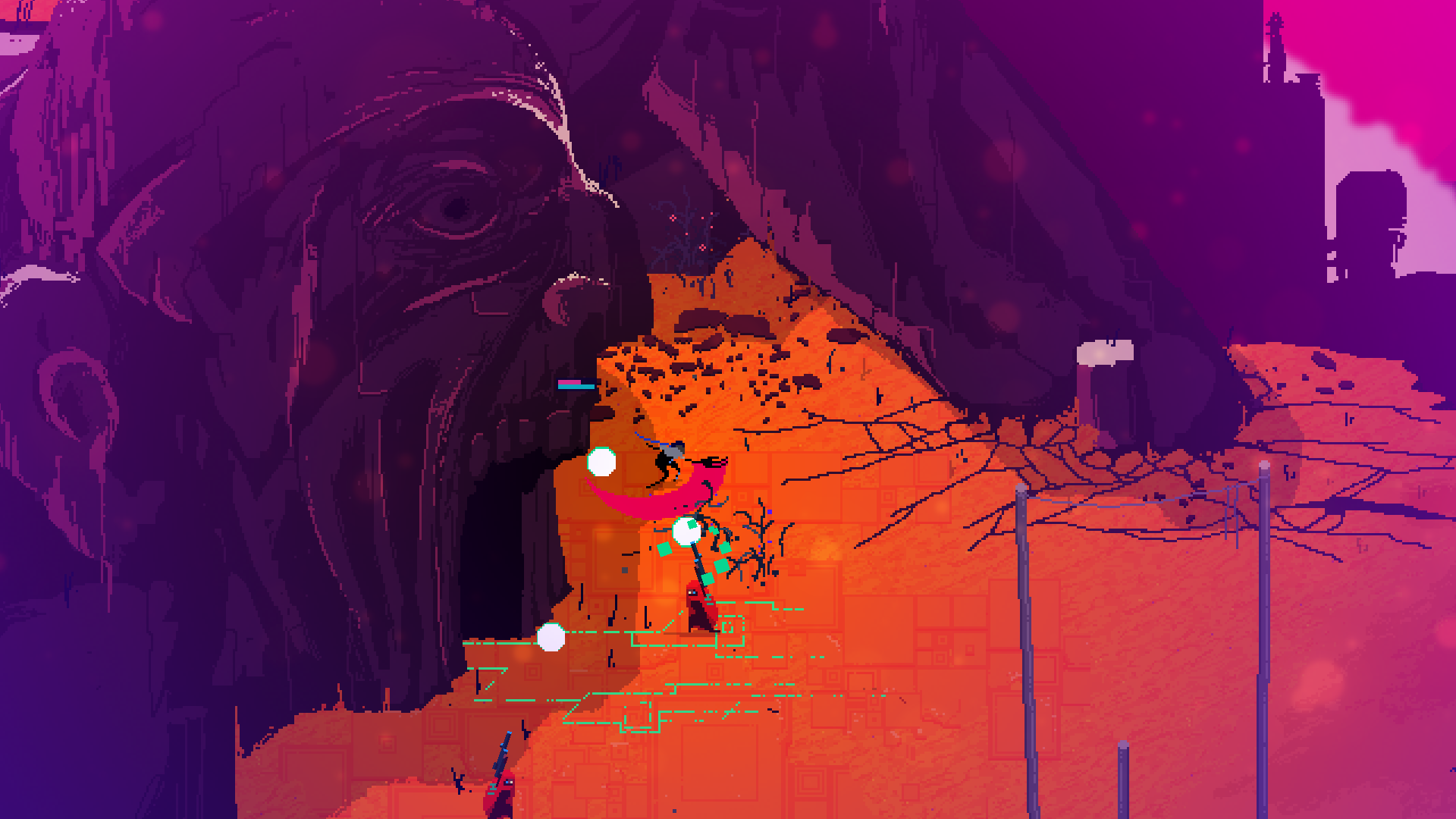 A difficult beginning
To begin with, let me say that I'm no keyboard and mouse player, I find it far too fiddly to get to grips with, so the fact that I was able to connect my Xbox Controller to my PC to play the game made it a lot easier for me. Let me point out that the first thing I noticed when loading into the game is that there is no difficulty level, you just go straight on into it without getting the opportunity to pick your personal preference. I myself prefer to pick a difficulty level, just because I like to set out the tone of a gaming session, I'm essentially going to pick an easier level if I fancy a more chilled session and vice versa.
The game had a slow pace, to begin with, I felt lost and at a loss of what exactly I needed to do or what the point of the whole story was, now some people like that whole mystery and so I will say that if you're like me you're definitely going to need to push on through the earlier stages for the game to pick up more. At the same time, I enjoyed the aspects of having to guess what was going on and who it was I was talking to and how they fitted into the story.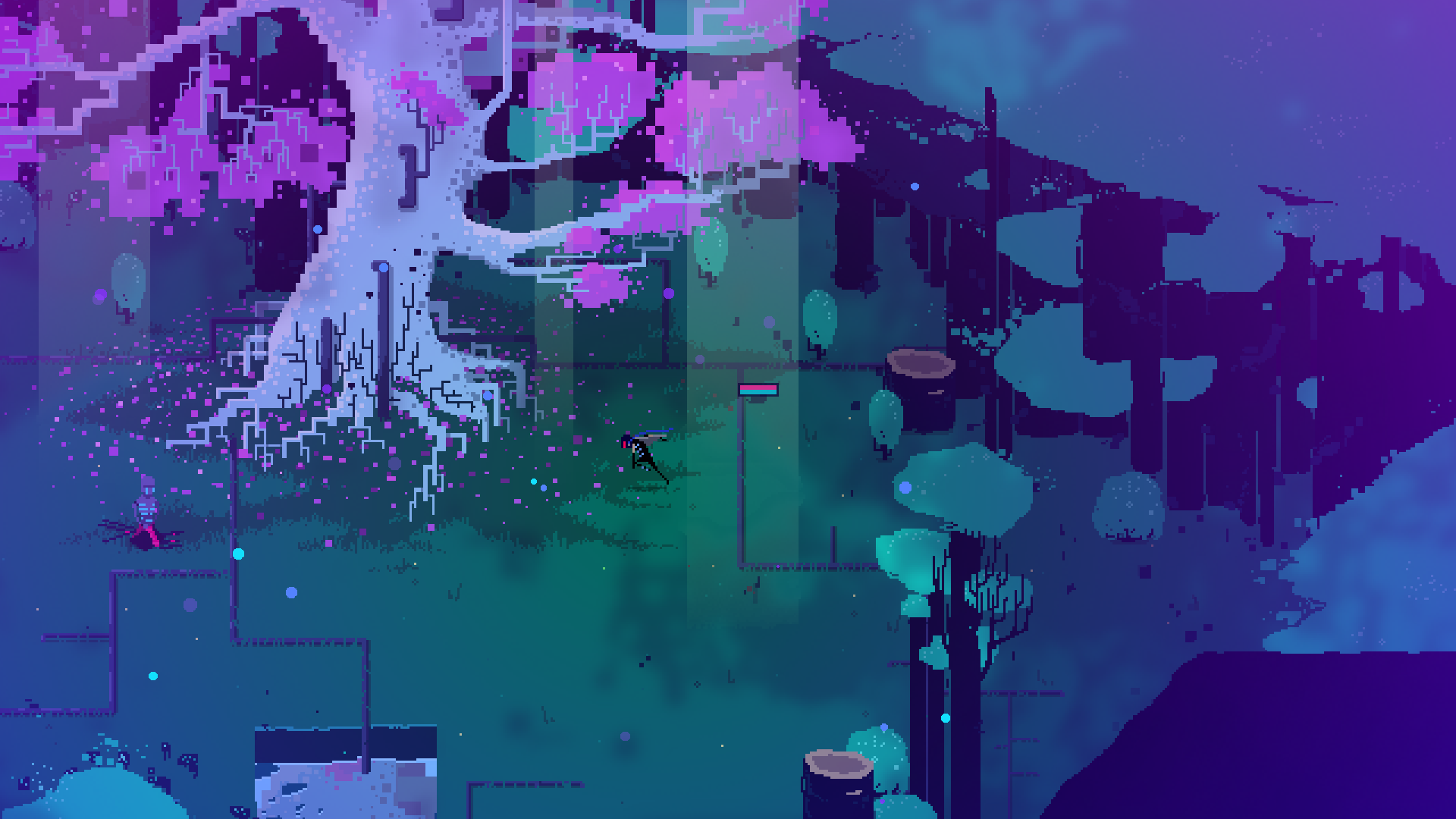 Picking up the pace
As I said, I found the beginning slow, but after moving through the game I certainly began to enjoy it more. The music for this game is outstanding, with a synth sound it definitely matches what the game is about, it's certainly a throwback to how gaming soundtracks used to be done. Let's not forget that it is a very pretty looking game, the artwork will hook you in and you can see that it's a pixel filled labor of love.
The game is difficult, I will put that out there, it certainly doesn't let you off easily and you have to work at it. Your health bar is not forgiving but you can regenerate your health back up by destroying certain objects to pick up some health, worth noting that your health bar floats by you at all times, which is very handy when you're trying to keep an eye on your health whilst in the middle of a big fight.
My overall thoughts
Source Monolithofminds
Overall Resolutiion is an enjoyable game if you can push through the first few hours, but if anything it's worth pushing through for the artwork and music alone. Once I was past the initial "beginning" part I began finding myself enjoying it a little more. If you're after a kick back and have a fun game then this probably isn't for you. But if you're into something challenging and solving puzzles then this is probably very much up your alley.
For me as a more casual gamer, it didn't hold my attention all that well and I found myself getting frustrated at not being able to move on past certain enemies, just because of how difficult it was, you put that together with trying to solve puzzles and I found my head in my hands too many times then I care to admit! I was a little disappointed that I couldn't pick my difficulty level and maybe that is something the developers can take and put into action for any future games they may have lined up.
Aside from the difficulty and the many facepalm moments, I did enjoy the game. Would I play it again? Probably not, but let's not distract that from the fact that its clear a lot of love and effort has been put into the game. For example, highlights for me included..
Glorious Pixelated Artwork
A throwback synth inspired soundtrack
It has a story to tell
Resolutiion receives a fair 7/10 from me. Resolutiion is available on Steam and on the Nintendo Switch and you can pick that up now!
In the meantime, I will see you all soon and if you fancy discussing the game you can find me over in our discord or in our forums. Until then…blow it up, baby!