Rapid Fire News!
Time to get your daily mega-dose of all things gaming!  Snakedoctor has scoured the internet to bring you all the gaming news in one spot! Hey, we saved you a click! As the Mules present to you the Mulehorn Gaming Rapid Fire News for May 1, 2020.
PS 5 Reveal Event Coming Soon?
Games journalist Jefferey Grubb stated in a comment on Resetera that Playstation has a digital reveal event "scheduled for June 4".  Grubb has been accurate with event dates in the past, so there may just be some truth to the comment.  This event would most likely follow along the same lines as Microsoft's upcoming games reveal event, but we will just have to wait and see.
Source: Gamesradar
The Last Of Us Part 2 is Huge
Playstation owners better start clearing up that hard drive space if you plan on purchasing TLOU2 digitally.  You are going to need a minimum of 100GB of space at launch and presumably more for a launch day patch.
Source: VG247
Huge Playstation Store Sale
There is currently a "Games Under $20" sale happening on the Playstation Store.  You will find hundreds of games from all genres discounted as much as 85%!  If you're looking for something to play during quarantine, this sale is perfectly timed!
The International Delayed
The International DOTA 2 Championship is the latest gaming event to fall pray to COVID-19.  In a statement on the DOTA 2 blog, the organizers said that they "have been exploring various date possibilities, but it is likely that the event will need to happen in 2021."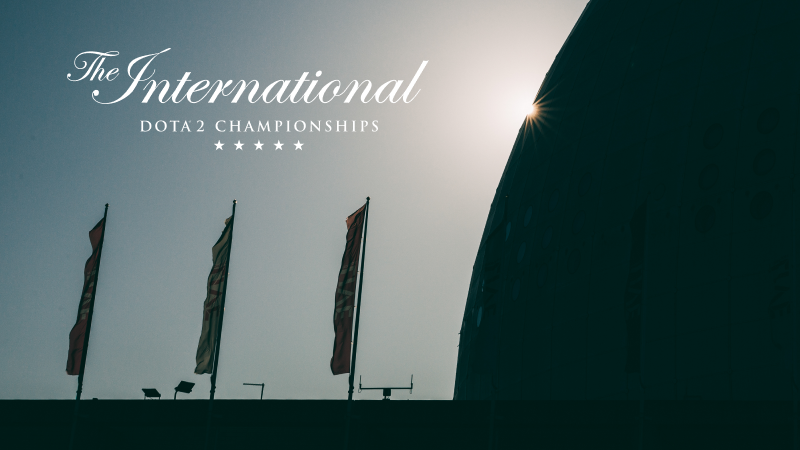 Source: DOTA2
 Rapid Fire News Community
In this section we let all of you gamers know the community happenings around the internet. If you have any community events that will be going on, let us know! We can post it here for you under the community topic of Rapid Fire News. Send us an email at themulebag@mulehorngaming.com
MHG streams games on Twitch! Make sure to check us out Monday and Tuesday for a live stream from 9:00 pm-midnight, the Analog Assault Podcast on Thursday at 8:30 pm and catch Star Wars Sunday at 7:30 pm CST!
You can also catch our morning backlog stream at 6:15 am Monday through Friday!
Don't forget to join the Official Discord of Mulehorn Gaming!
If you like what we do and want to help us create more quality content, consider supporting us on Patreon.
Check out the latest Analog Assault Podcast.
If you want some mule swag check out our store!
Check out our Rapid Fire News landing page to get caught up on all the gaming news happening across the internet.