Get your daily dose of all the gaming news in one spot! The Mules searched far and wide to bring you all the top news from around the internet, so buckle up for the Mulehorn Gaming Rapid Fire News for February 27, 2017.
Mass Effect Andromeda
A lot of games have gone down to the wire when it comes to bug fixing in their game, so it's good to know that the team is comfortable with their finished product just under a month before it hits shelves.
There is, however, a day one patch planned.
Oh and by the way. Gold.
Mass Effect: Andromeda has gone gold. pic.twitter.com/bNKIKNuErA

— BioWare (@bioware) February 24, 2017
Mass Effect won't be safe to play in front of the kids. Full nudity in the game. Read up on it more here.
Six confirmed squadmates.
Shadows of Mordor
The squeal has been leaked thanks to Target.
Then the official trailer was released!
Horizon Zero Dawn
Get an in depth tech analysis of Horizon Zero Dawn!
The preload is live and the reviews are coming in! The hype is real!
This article is interesting, as it talks with Guerrilla about wanting to make a better open world game than others.
Get a little information directly from the game developers in this video, and the second one about crafting.
For Honor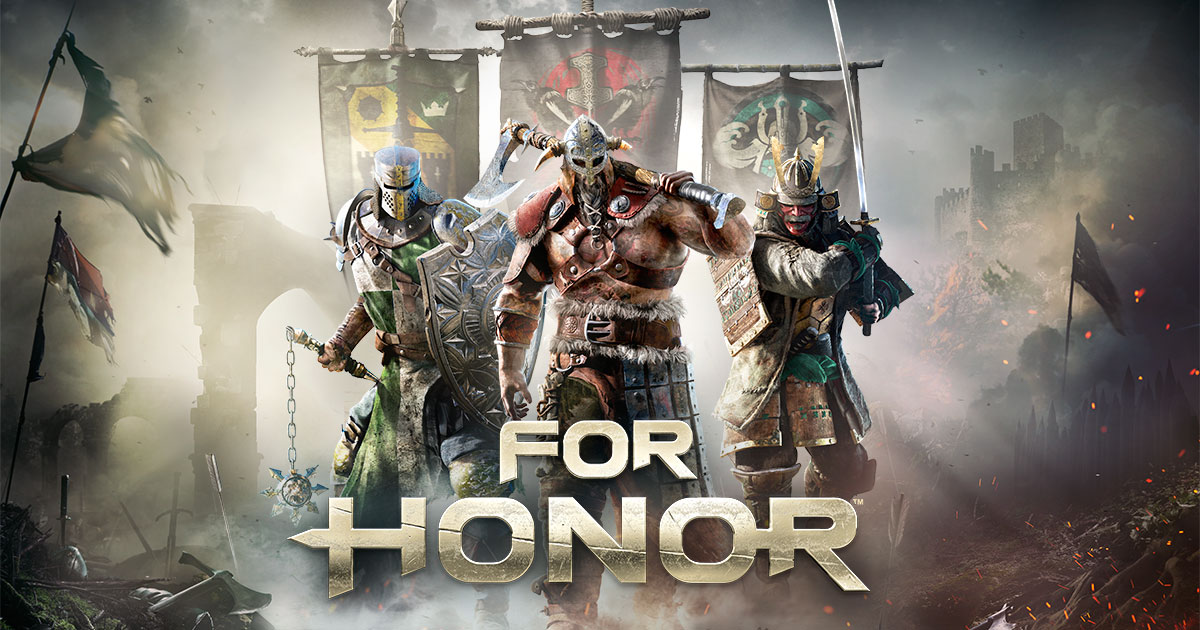 For Honor got a performance review here.
A smashing success? Read up on this opinion. And some more thoughts on the five things that For Honor needs to change.
This is not a good thing. Innocent For Honor players are getting the banhammer?
A few thoughts on For Honor getting into Esports, and what they need to do to get there.
Ghost Recon Wildlands
As the beta is coming to a close Ubisoft shows off some new release date bonuses.
88 Heroes
Rapid Fire News Community
In this section we let all you gamers know the community happenings around the internet. If you have any community events that will be going on, let us know! We can post it here for you under the community topic of Rapid Fire News. Send us an email at themulebag@mulehorngaming.com
MHG is getting into streaming games. Make sure to head over to our Twitch account on Monday and Tuesday for a live stream from 8pm-10pm cst! And Friday night D&D!
Don't forget to join the Official Discord of Mulehorn Gaming!
ScrapGear's Paperpack pick ups! Get your comic book on!
If you want some mule swag check out our store!
If you want to read previous Rapid Fire News articles, Click
 

here!
Like what you see? Want to support the Mules? Click here!
When in doubt, BLOW IT UP!