Rapid Fire News!
Time to get your daily mega-dose of all things gaming!  Snakedoctor has scoured the internet to bring you all the gaming news in one spot! Hey, we saved you a click! As the Mules present to you the Mulehorn Gaming Rapid Fire News for April 23, 2020.
Halo Theme: Metal Edition
Series X Logo Revealed?
Microsoft has trademarked what appears to be the logo for its upcoming Series X console.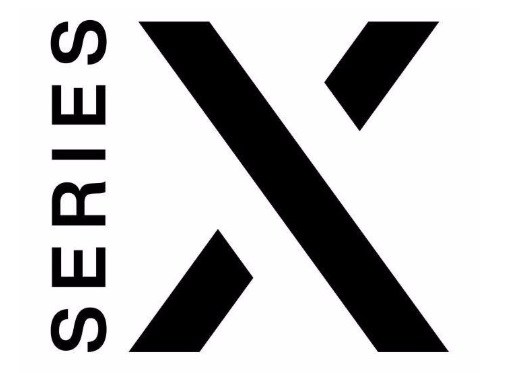 Source: IGN
Cyberpunk 2077 LE Accessories
Xbox has unveiled a set of limited edition Cyberpunk 2077 accessories, including a controller, charging stand, Steel Series headset and Seagate external harddrive.
Play like it's 2077.

The Cyberpunk 2077 Limited Edition Controller, Headset, and Seagate Drive. Learn more: https://t.co/nAev5tpL3g pic.twitter.com/sj5qSSRjcw

— Xbox (@Xbox) April 22, 2020
Yakuza Kiwami Available on Xbox
Third-person action-adventure game, Yakuza Kiwami is now available on Xbox One and as part of Xbox Game Pass.
 Rapid Fire News Community
In this section we let all of you gamers know the community happenings around the internet. If you have any community events that will be going on, let us know! We can post it here for you under the community topic of Rapid Fire News. Send us an email at themulebag@mulehorngaming.com
MHG streams games on Twitch! Make sure to check us out Monday and Tuesday for a live stream from 9:00 pm-midnight, the Analog Assault Podcast on Thursday at 8:30 pm and catch Star Wars Sunday at 7:30 pm CST!
You can also catch our morning backlog stream at 6:15 am Monday through Friday!
Want to get your vote on with MHG Madness? Vote for your favorite video game to take home the championship.
Don't forget to join the Official Discord of Mulehorn Gaming!
If you like what we do and want to help us create more quality content, consider supporting us on Patreon.
Check out the latest Analog Assault Podcast.
If you want some mule swag check out our store!
Check out our Rapid Fire News landing page to get caught up on all the gaming news happening across the internet.