With the release of The Mandalorian on Disney+ and the recent film Rise of Skywalker, fandom has never been hotter. Starwars.com released a preview of the new 2020 comic book series titled Star Wars: Darth Vader.
This is a new series that will release issue number one on February 5, 2020, and is being written by Greg Pek, penciler Raffaele Lenco, and cover by artist In-Hyuk Lee. If you head over to Marvel.com you can bookmark the page and get ready for that digital release. Or if you are like me, use the zip code store finder to support your local comic book store. Take a look at the seven-page preview provided by StarWars.com
I cannot wait to dive into this series, but if you are like me and you are looking for content now I would recommend checking out the 2017-2018 series that is canon. It's a great series and all can be read online with a Marvel unlimited account. Check it out here.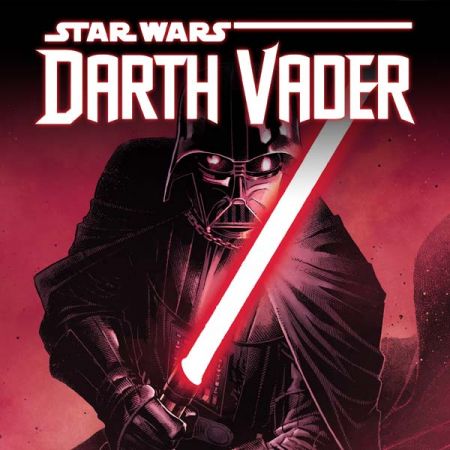 For more great Star Wars content make sure to visit our Star Wars landing page and also check out our comics landing page!