Not since I was a teenager playing games like Yugioh or Pokemon have I actually had so much fun with a card game. Pocket Paragons is simple to pick up but has a lot of strategies to learn. Let's find out what I thought about it.

What is Pocket Paragons?
It is a collectible card game where you take teams of three and battle till the last person is standing. Each player chooses three heroes along with their respective cards to build a team. The game can be fast-paced and very fun. I think the publisher describes the gameplay best.
"Pocket Paragons is an intense 3-minute duel. Deeply Asymmetrical. Player pick a paragon's deck of 7 cards and choose to play at a time. Both cards are revealed and then characters either take damage, have their card canceled and sent back to their hand, or are defeated. Play the right card at the right time and have a strong read of your opponent's intentions to win this intense 3-minute duel!"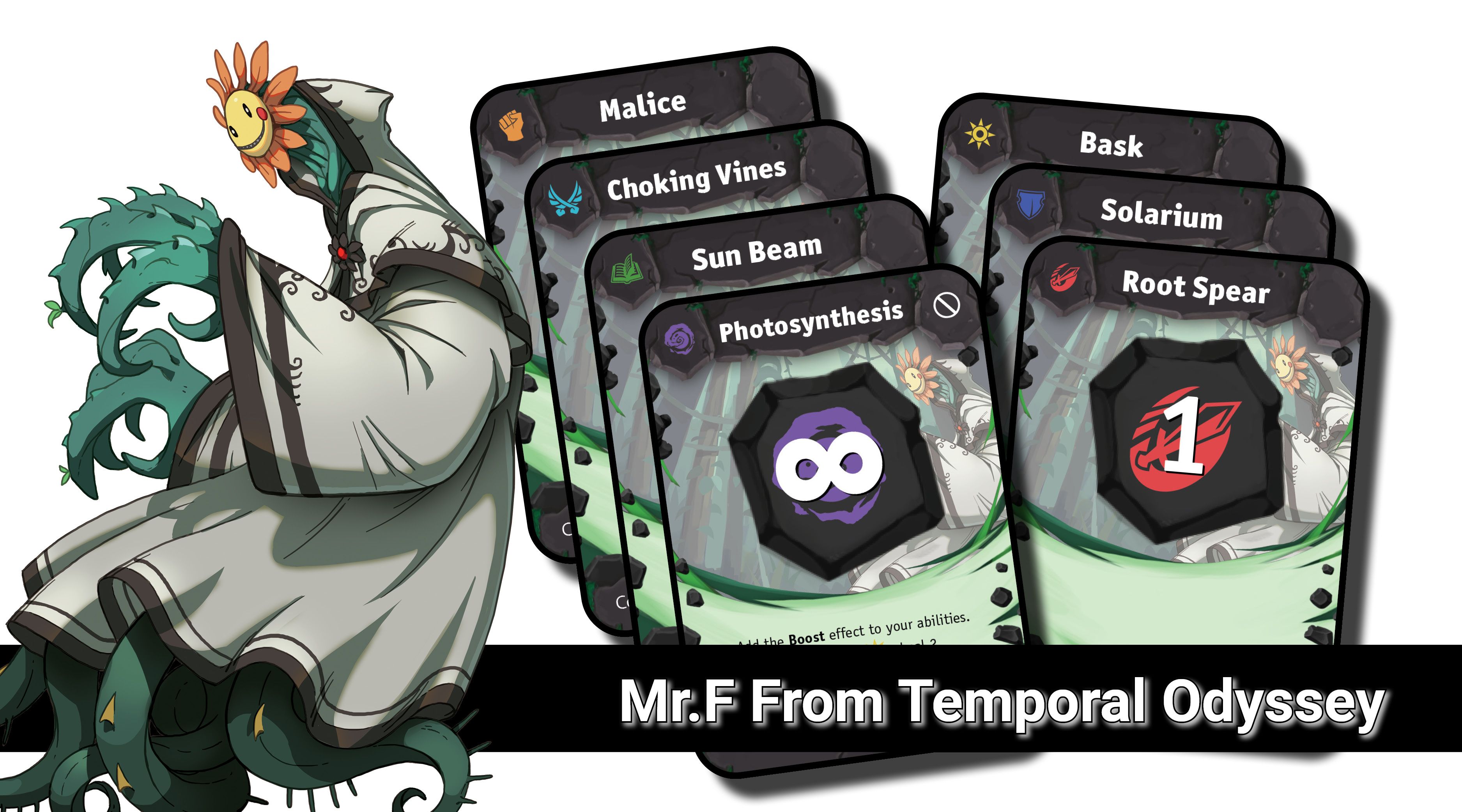 But how do they look?
The cards are made with great quality stock and the artwork is great. Each of the 6 characters provided in the review copy was very distinct and incredibly illustrated. One of the sets features characters from the Rivals of Aether video game.  The attack, or playing, cards are basic but easy to understand, which is handy when playing with beginners or children.
Is it fun?
The short answer is yes, very much. Like I said before the game has a great ability to hook you into it. The matches are fast and once you understand how the game plays and the flow of combat it gets really good. I was happy to not only play with a friend who is a big fan of all things tabletop gaming and card games. I had a blast watching my kids get into it. It was simple enough for them to follow along and really get into the matches. I would suggest that you pick up a set or two the next time you have a chance. This is especially true if you want to get children into this style of game.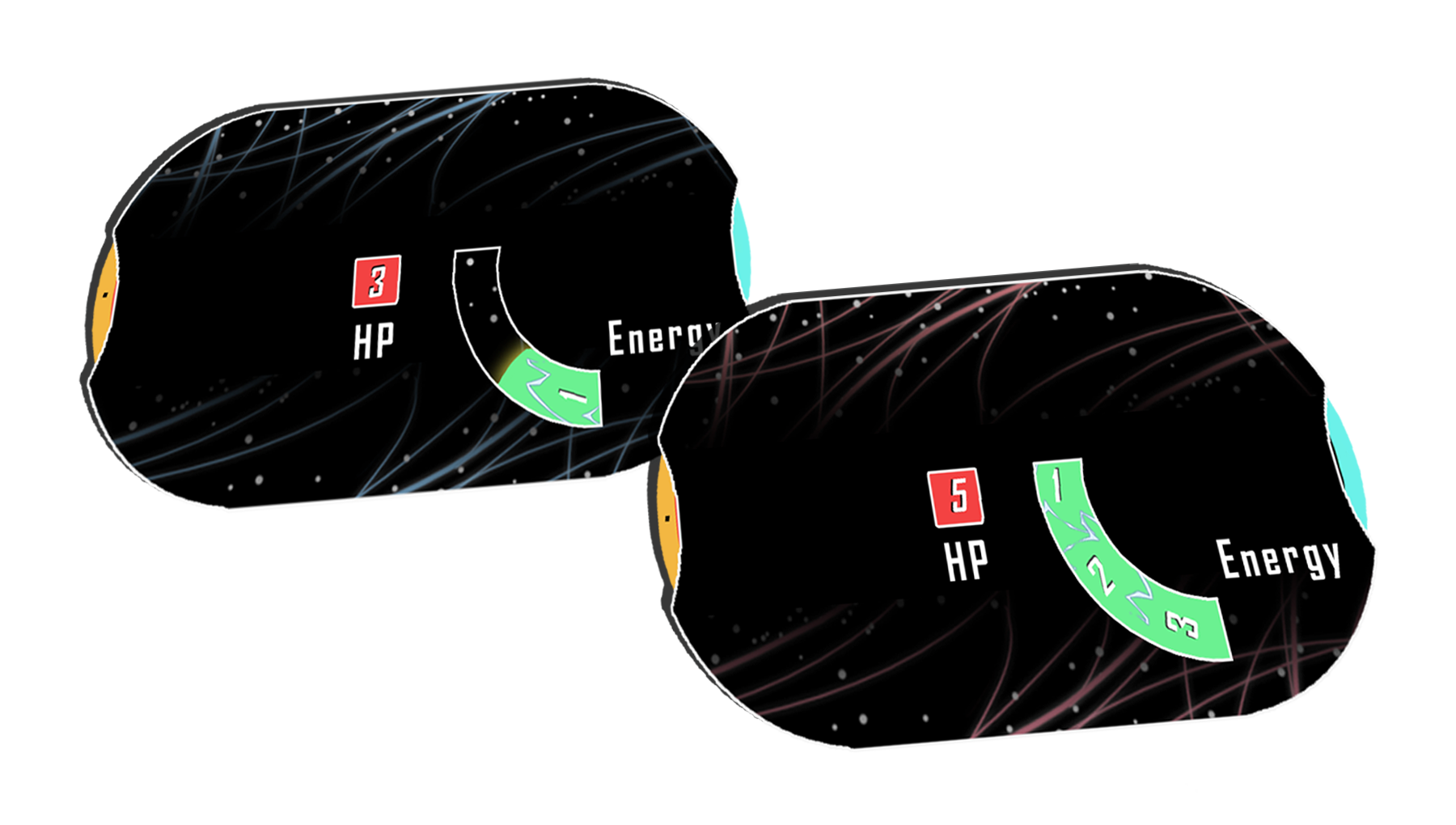 I want to thank the team over at Solis Game Studios for providing us with a media set to review. Be sure to stop by show some love and look out for Pocket Paragons when it comes out or follow the KickStarter for the game. Till next time be sure to read up all things nerdy and find other great content on the main page.