PlayerUnknown's Battlegrounds, also known as PUBG, has been pushing out a lot of updates as of late. The newest is a special three day event for PC players that will kick off later today!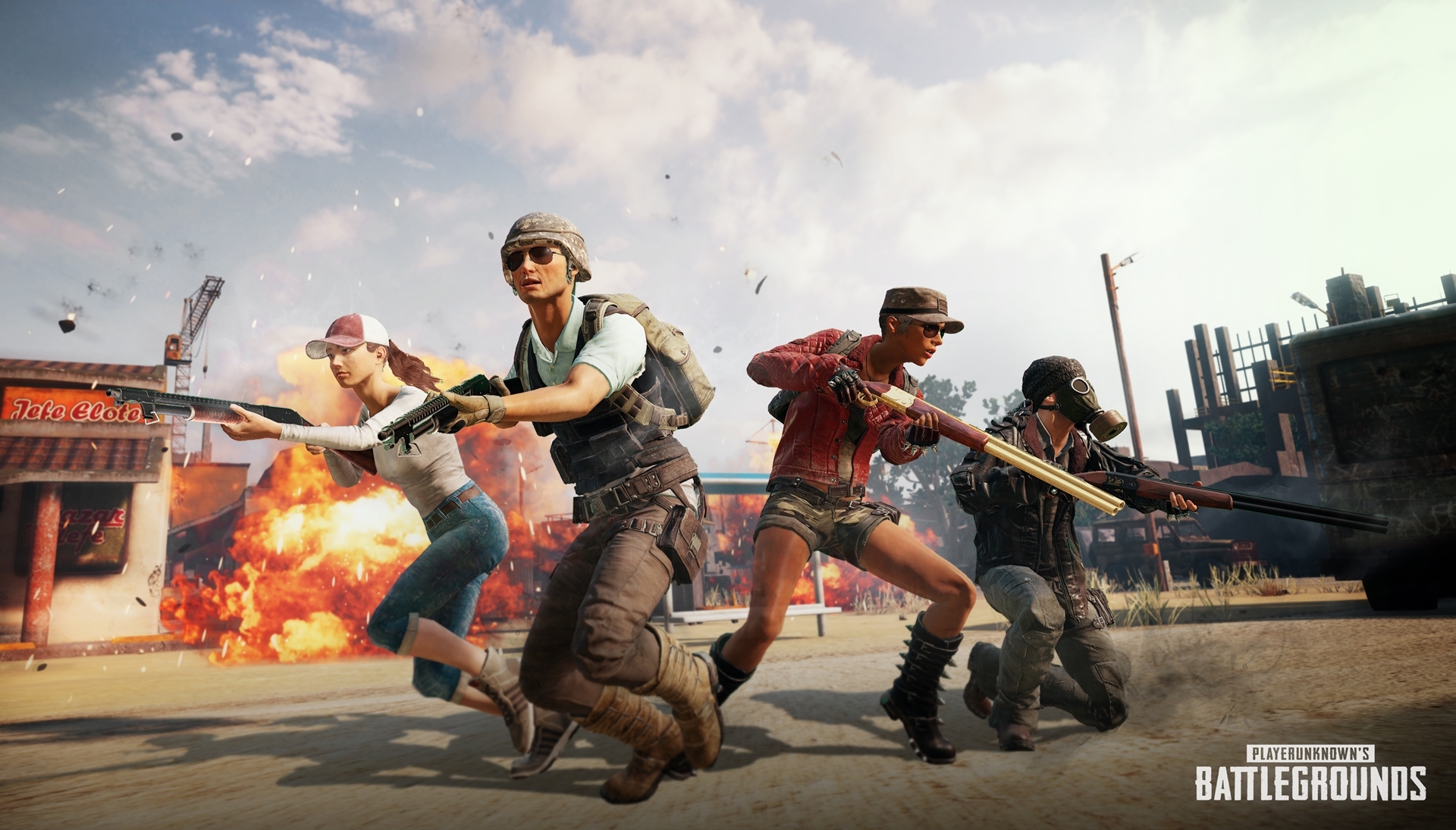 Three Day Special Event
STARTS: April 5th, 7pm PDT / April 6th, 4am CEST / April 6th, 11AM KST
ENDS: April 8th, 7pm PDT / April 9th, 4am CEST / April 9th, 11AM KST
The special event mode is called Tequila Sunrise, and will only allow shotguns and melee weapons. No other weapons will be allowed, and you will only play on the Miramar map.
This is how the gear will spawn:
Weapons
Shotguns (3x spawn rate)
Melee Weapons (3x spawn rate)
No other weapons
Items
Bag/Helmet/Armor Lv.3 (3x spawn rate)
Bag/Helmet/Armor Lv.1 (0.5x spawn rate)
Ammunition (3x spawn rate)
No care packages will spawn
SAFE ZONE (WHITE CIRCLE) BEHAVIOR
Immediately after the plane gets into the air, the first safe zone is visible on the map.
The first safe zone will be smaller than its normal size.
Some interesting factors in this new game mode is the fact you can see the safe zone from the plane immediately. Much like the the new 4x4KM map PUBG developers look to be giving players new game modes and ways to speed up the pace of the game.
The event begins tonight at 9 p.m. CST and ends on April 7 at 9 p.m. CST.
For more on PUBG check out their recent patch notes for console players here.