For someone who grew up in the Nintendo era of gaming, I have played my fair share of the Original Zelda. Even now I have a special place in my heart for games in that Action Adventure RPG genre. So I was super happy to find a game like Garden Story at PAX. A game that throws back to the way games were with a modern twist.
A New Hero Emerges

In Garden Story, you take control of Concord the Grape who is tasked with finding a way to save his world from the Rot. The game lets you traverse several areas while fighting enemies, making friends, and solving puzzles. Restore a dilapidated island by exploring and cultivating each of the four regions. The game takes many cues from Stardew Valley as well. You have the ability to help neighbors by fulfilling their request. There is also a gardening mechanic in-game where you can cultivate plots to collect items for upgrades.
Showfloor Impressions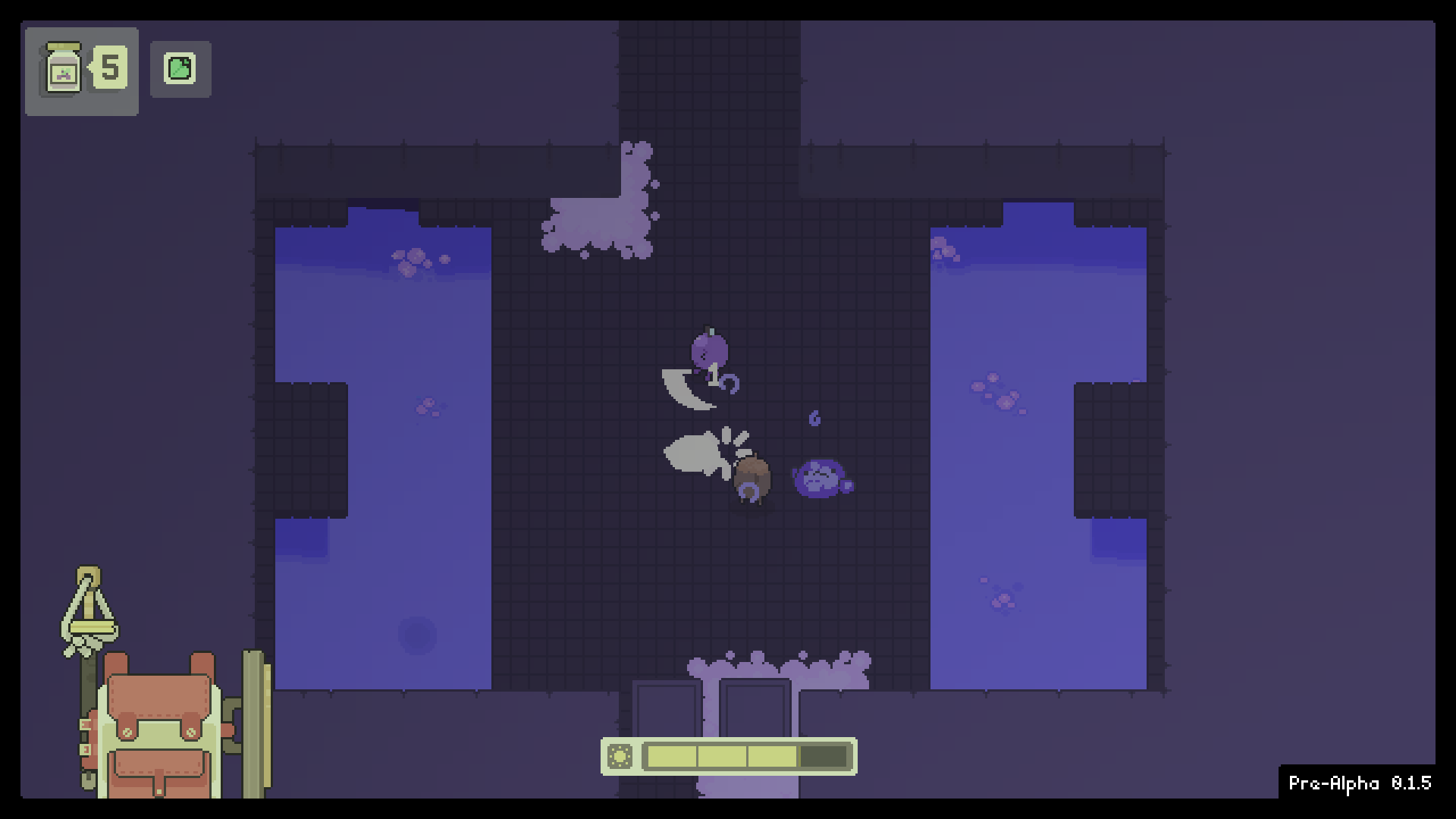 This for me was the most must-have game of the conference. The music is subtle and relaxing the graphics are a nice clean throwback to 16-bit games. The fruit characters are all really cute and fit nicely into the world created by Picogram. I had tons of fun playing this game while on the show floor. I think I must have dragged many of the other writers with me to see it as well. One of the greatest compliments I can give Garden Story is not how fun I think it will be for me to play, but how much I think my children will love it.
For more coverage from PAX South 2020 be sure to check out the main page or our official discord.