A reimagining of a cult classic could just be what you are looking for to get your thoughts racing and increase your heart rate. Could we be seeing a rebirth of adventure games?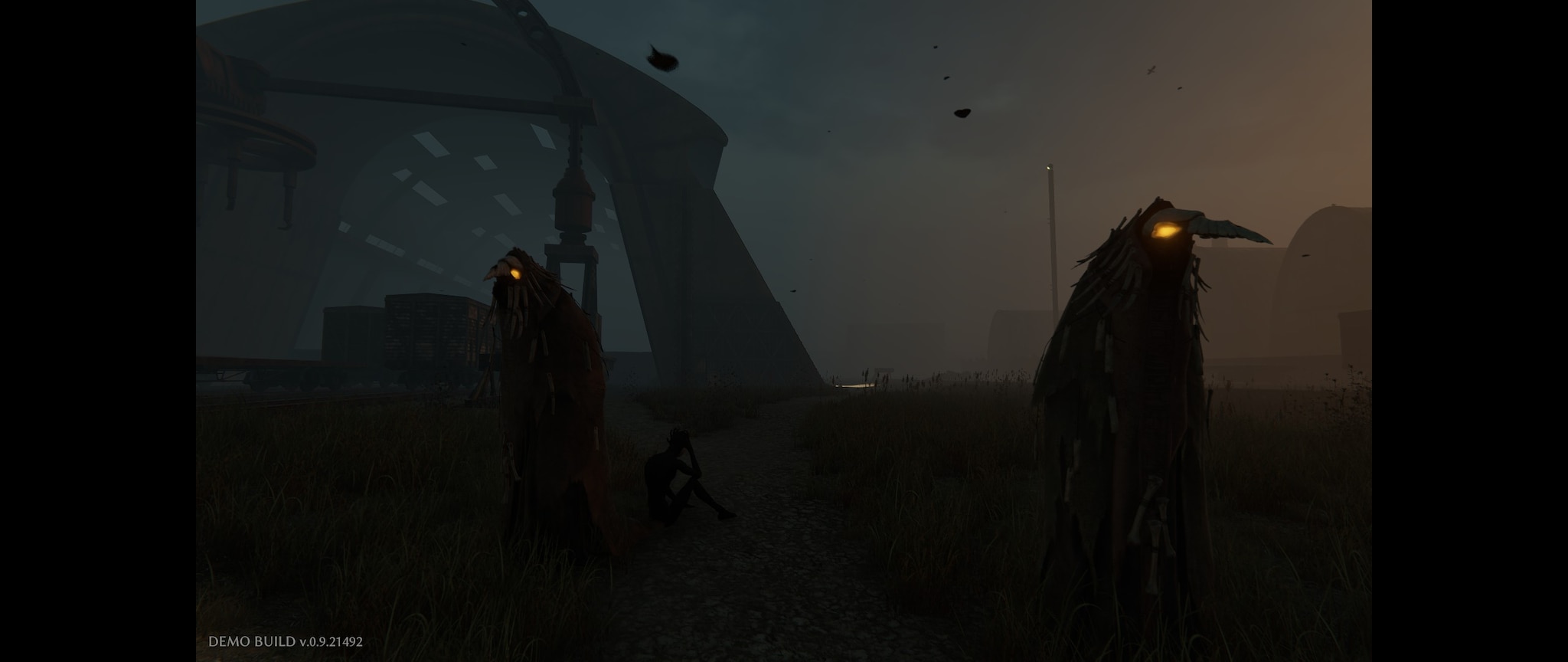 Pathologic 2 is the follow up to 2005's Pathologic. Just like the original, Pathologic 2 is a psychological horror adventure role-playing game about a mysterious disease infecting a small town. It was developed by Ice Pick Lodge and published by Tiny build games. The game puts in you in the role of Arthemy Burakh, a surgeon who was making his way back home to see his father. It is upon finally arriving home that things really start going wrong for the protagonist. From having to follow advice from creepy kids in a dog mask or having your every mistake taunted by executioners. The game seems to want to confuse you while telling you a solid story with threads to follow if you pay attention.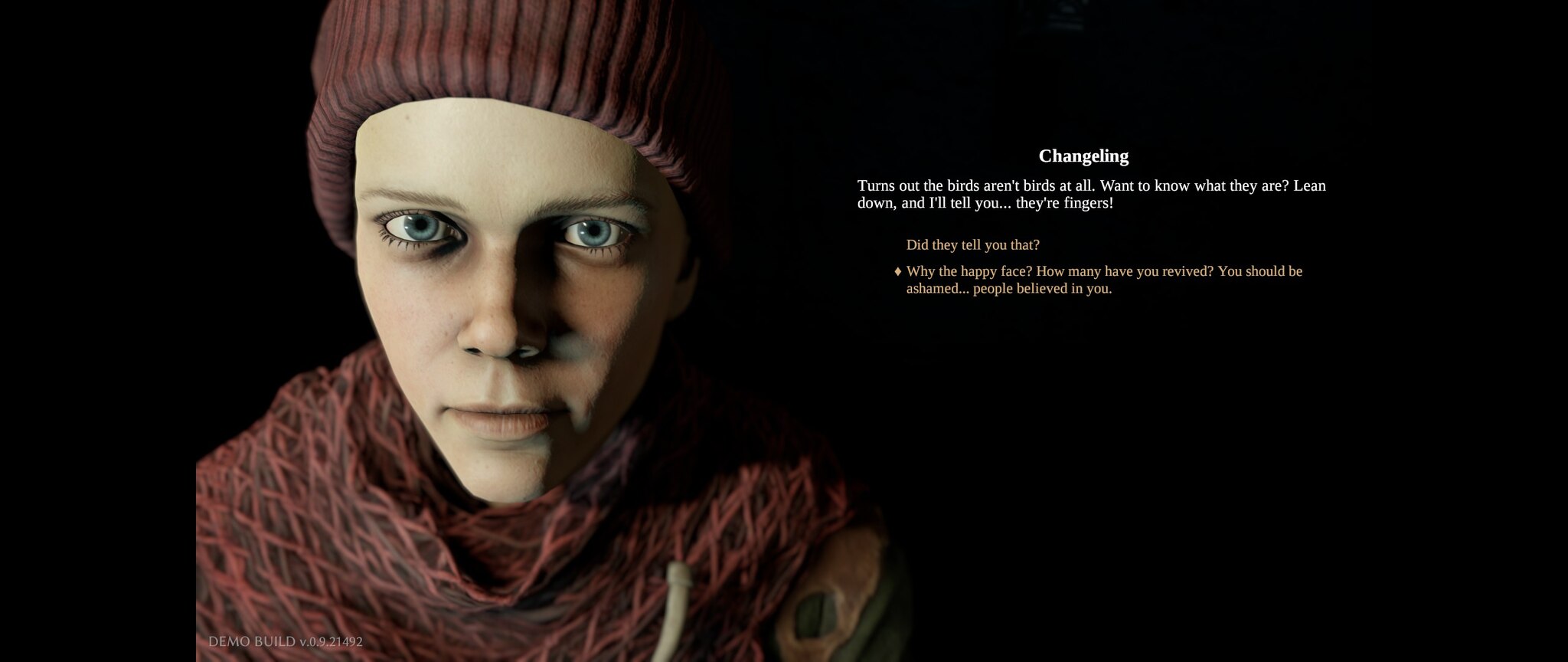 Though originally planned as a remaster, the game became a reimagining of the original with some nice updated graphics and creepy use of sounds. Using the Unity engine, the game was able to achieve some really nice gothic steampunk like visuals. With the highlight being true darkness. To put that simply if you do not have a lantern, or better said a match to light the lantern, many areas are incredibly dark. This lends itself to the overall creepy experience. With the light, you can see that there is a lot more hiding around you like loot and clues. Like many newer games in both the horror and adventure genres this game does very little to guide you but reminds you that time is not on your side.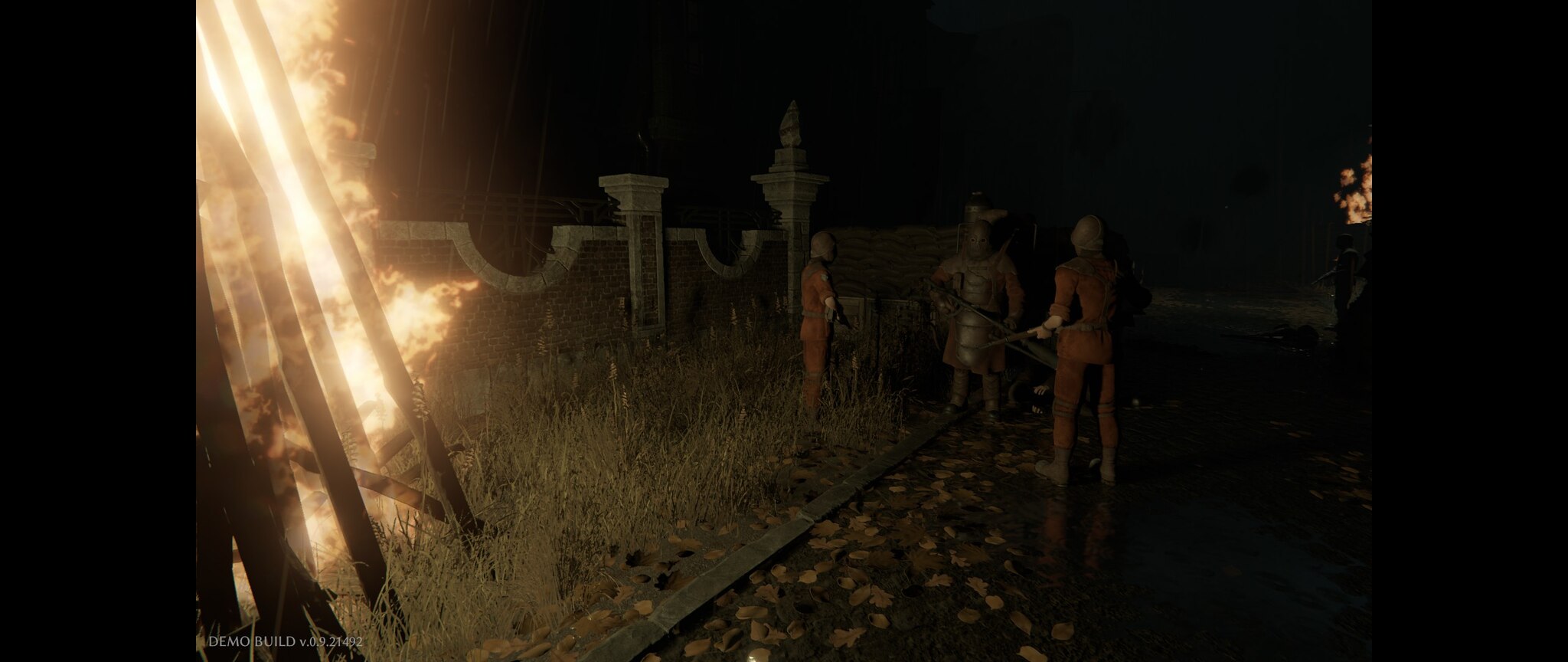 For fans of adventure games and returning fans of the well-received original game, this should be something on your radar. With multiple endings that are based on your choices. The plethora of interesting characters and puzzles, this is looking to be one of the more interesting indie games to play this year. Look for it to come out on May 23, 2019. It will be available to play on PC, Xbox One, and PS4.