After getting a hands-on preview of this game at PAX South this year, I'm excited to get back into this real-time tactics game (RTT). Set during WWII, Partisans 1941 is a great addition to RTT games and WWII games in general. Join me as I review this fantastic game.
What is Partisans 1941?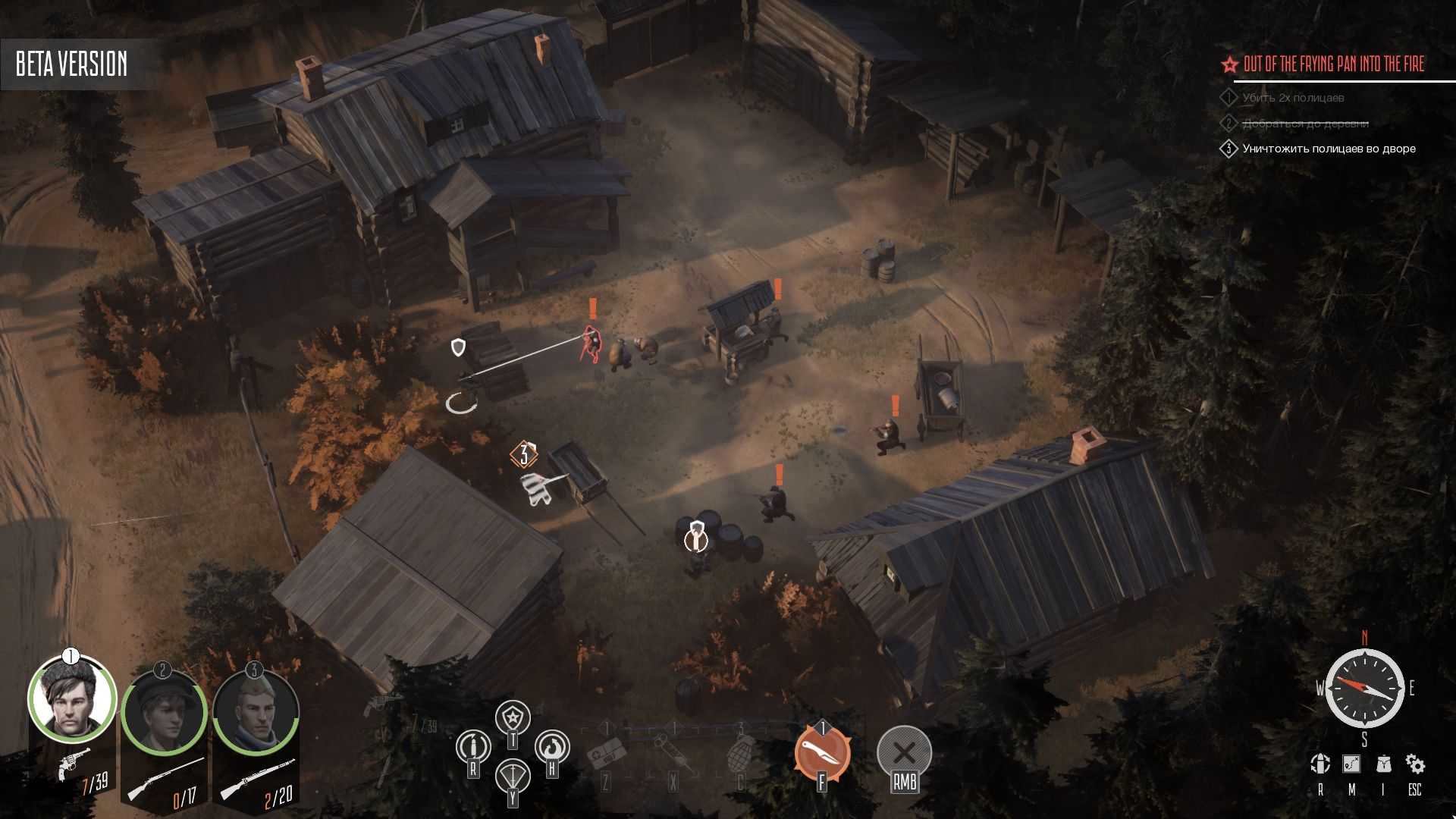 Partisans 1941 is a real-time tactics game, similar to the Medieval 2 or Rome Total War games. The game has a very high focus on stealth to complete the missions and it fits well with the story elements. You are a Russian Army commander who escapes from the invading German Army after being captured. Now stuck behind enemy lines you gather a group of soldiers, or Partisans, to wage guerrilla warfare against the occupying force.
How does it look and sound?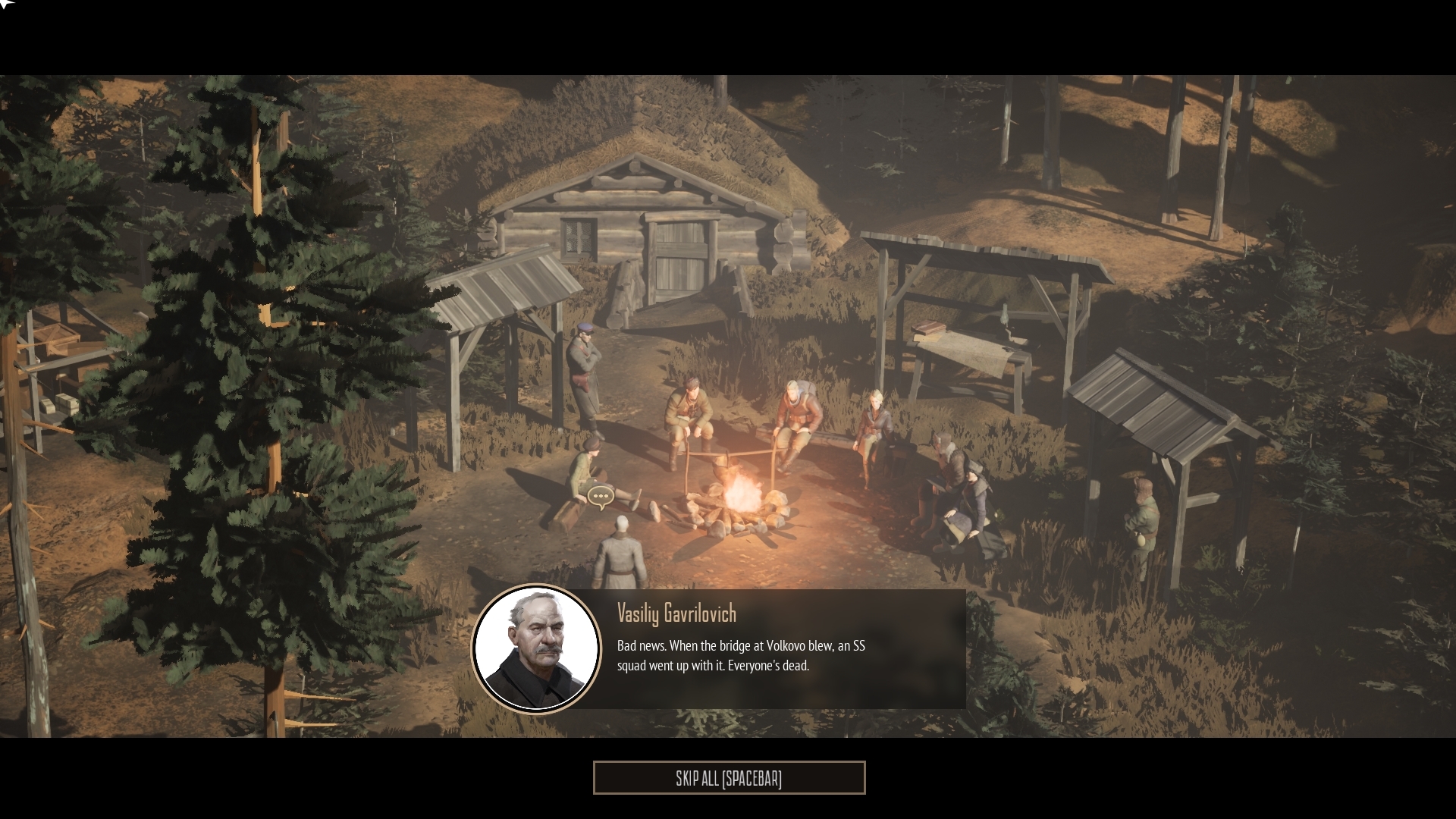 Partisans 1941 is a pretty game with extremely well-detailed levels. The characters do have a slightly varied esthetic and look to them but it fits with the guerrilla fighter idea. The levels have some really smart details and areas to them that make taking objectives from different angles seem natural. Where the game really shines is the voice acting and story element. Though there were some spots in which the dialog seemed contrived or forced, the game does a really good job with it for most of the playtime.
What about the gameplay?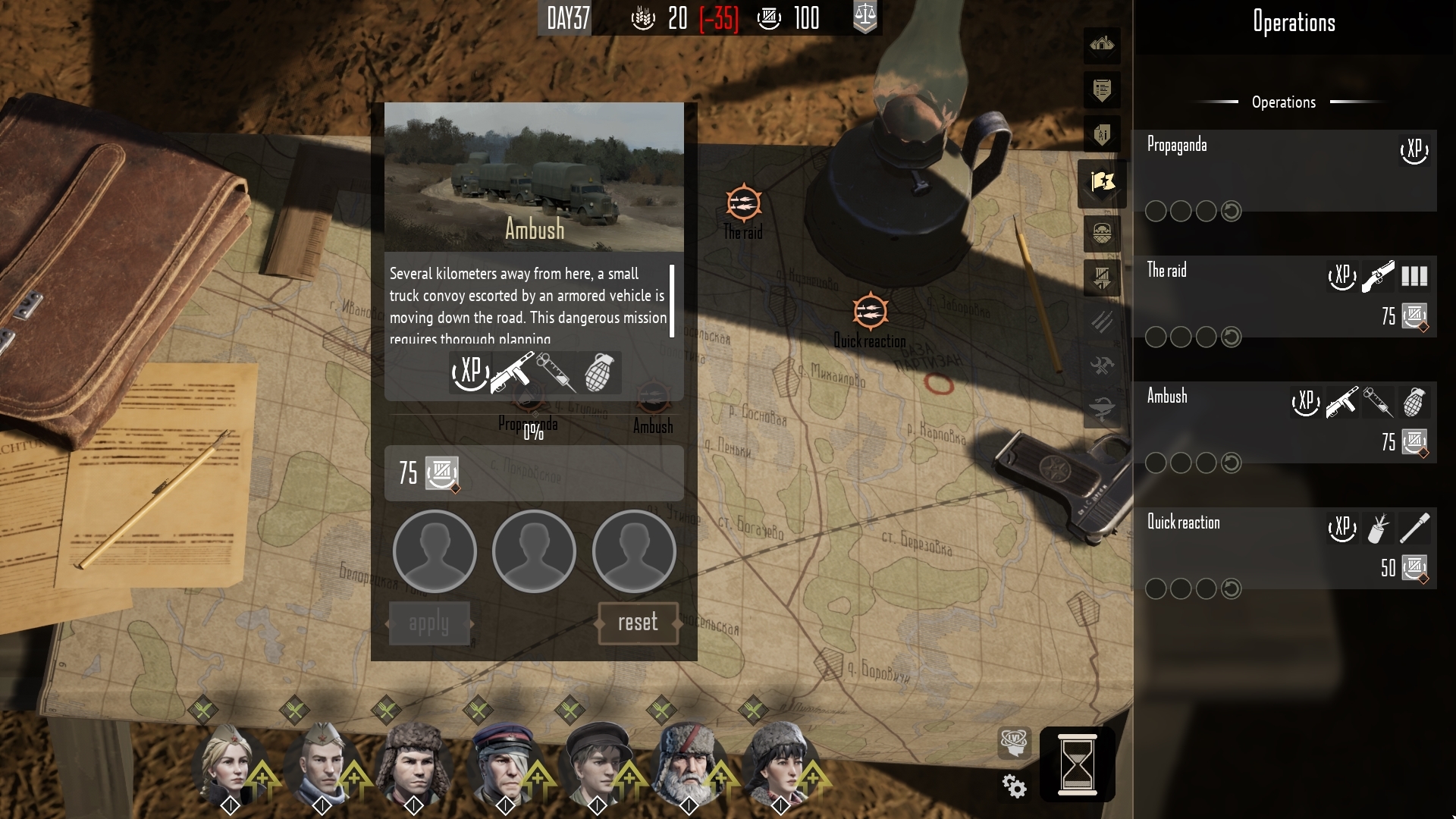 The gameplay is really good although frustrating at times. It can be difficult to properly plan out levels as the game progresses. This can be due to an increased number of enemies or the placement of them making it a lot more difficult to not alert others. Knowing how the cast of Partisans play and what their strengths are, helps a ton in planning.
I think the camp area that acts as a base of sorts could have been fleshed out a bit more. But as a staging area for selecting your missions and leveling up or healing between fights it works. Much of the game until the point in which you get the camp is a tutorial of sorts. Remember, unlike a real-time-strategy game an RTT is not focused so much on resource micromanagement and base building. It places greater importance on individual units and battle tactics.
Final Thoughts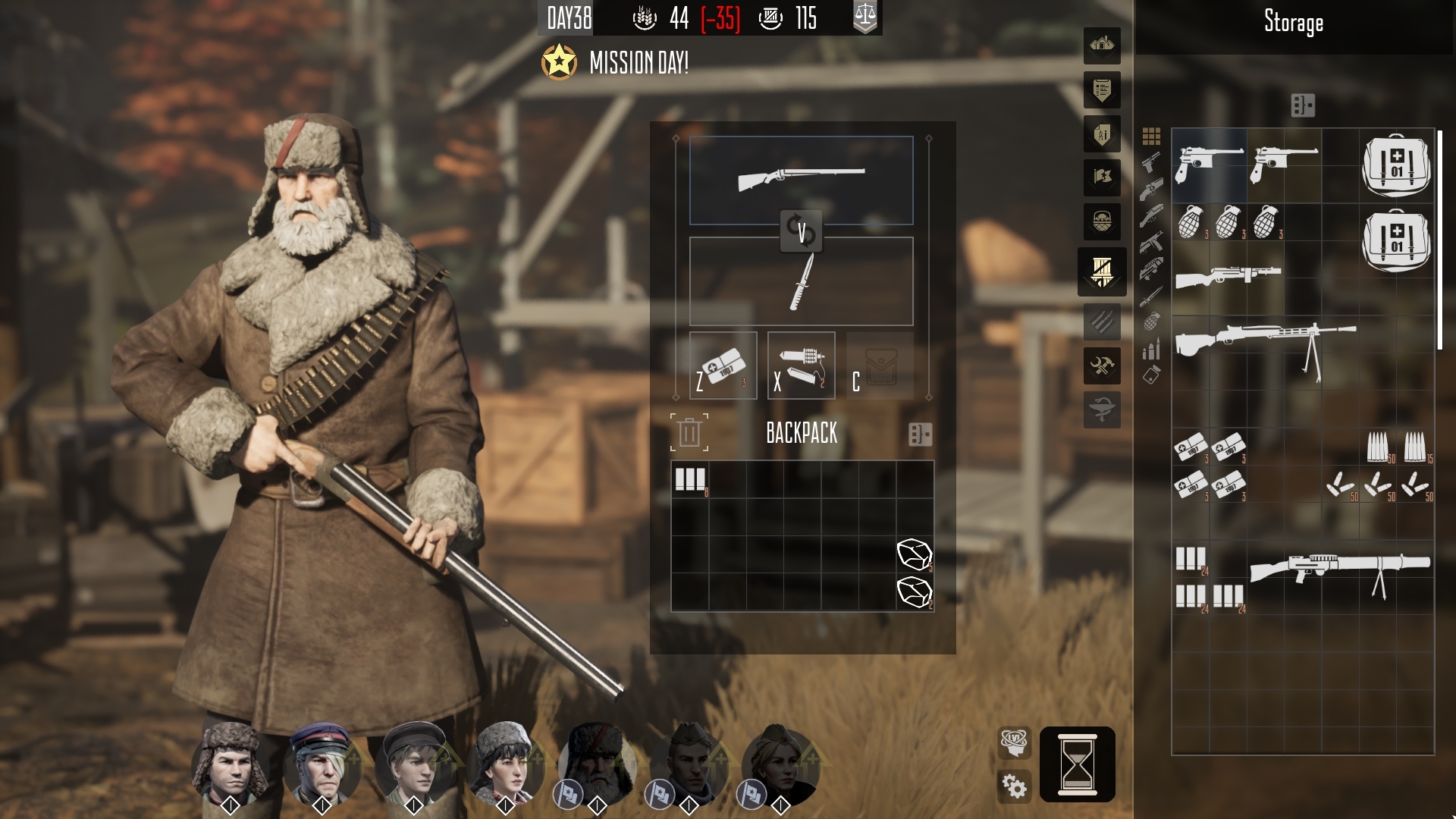 This game is really fun and is an excellent addition to the RTT genre. I will say that after struggling a few times on some of the harder missions I still wanted to play. The satisfaction of pulling off things the way you want to is great. I love the collection of weapons and ways to approach the missions. The only downsides really being an underutilized camp, the spotty voice lines that pop up, and difficulty spike. The game is definitely a great game to pick up and play whether you are a fan of RTT games or just jumping in. I will give it an 8.6 out of 10.
If you are interested in more information about the game stop by the official Partisans 1941 site. Looking to pick up the game? It's available on Steam. Be sure to check out other great content, reviews, and articles on the main page and stop by the official discord to say hi.