Today at 12:00pm Eastern time, CD Projekt Red launched its first entry of the Cyberpunk 2077 Night City Wire Livestream. In this livestream, viewers were given a new trailer and some gameplay, as well as other Cyberpunk content to look forward to. These demonstrations answered some questions for fans anxiously awaiting the launch, now in November 2020, but it also left fans wanting more to.
Trailer
One of the first announcements made today was in the form of a new trailer.
The trailer boasts some amazing sights, sounds, and story – and it all comes from the prologue. The attention to detail is stunning. The bright lights set against a dark and corrupt city builds intrigue and suspense. There's so much going on in this world it's almost overwhelming, but not enough to keep fans away.
The trailer is mostly in first person view, something many RPGs don't offer nowadays. There are gun fights, fist fights, car chases, and more, and all within the "first few missions" of the game's opening sequences. Players of this title are seemingly going to hit the ground running as soon as the game starts. Buckle in and prepare for a wild right through Night City.
Gameplay
The gameplay featured in the livestream today was from an in-game experience called a Braindance. This allows the player, V, to watch experiences of other's in the world from a "roller." It allows V to see aspects of the experience otherwise unattainable. Similar to the visuals in the trailer, the attention to detail is outstanding in the Braindance. It will be interesting to see how they're used throughout the game, and what function they hold in the telling of V's story.
Other Content
Another announcement made during today's livestream was that of an anime set within the world of Cyberpunk 2077, "Cyberpunk Edgerunners" coming to Netflix in 2022. Other than the collaboration between studios and Netflix, not much more is known about the product.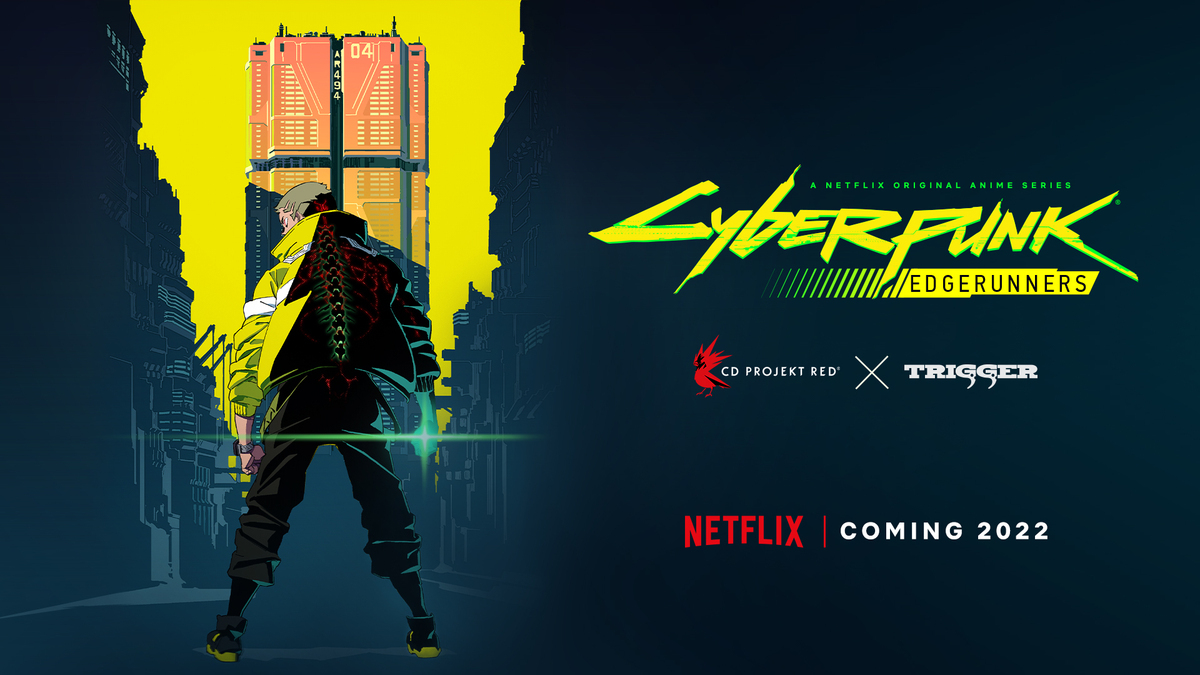 Cyberpunk 2077 comes out on November 19, 2022 on all platforms. Don't forget that for those purchasing on Xbox One and PS4, the game will be available for upgrade to both Xbox Series X and PS5 for free. You can follow Cyberpunk 2077 on Twitter for updates on its development, or check out their website for other content and updates.