With all the glitz, glamor, and craziness of most video games, it's nice to find something different. My Child Lebensborn fits that bill. This is probably one of the most touching games I played this year.
What is going on?
My Child Lebensborn is a story-driven nurture game based on real events that followed World War II. You play as the adoptive parent of Karin (female) or Klaus (male). You will experience the struggles of being a parent of a child who came from a German father and Norwegian mother during Germany's occupation of Norway. Learning how to balance your time and resources wisely plays a huge part in the game. You do all this while helping your child cope with the effects of hatred.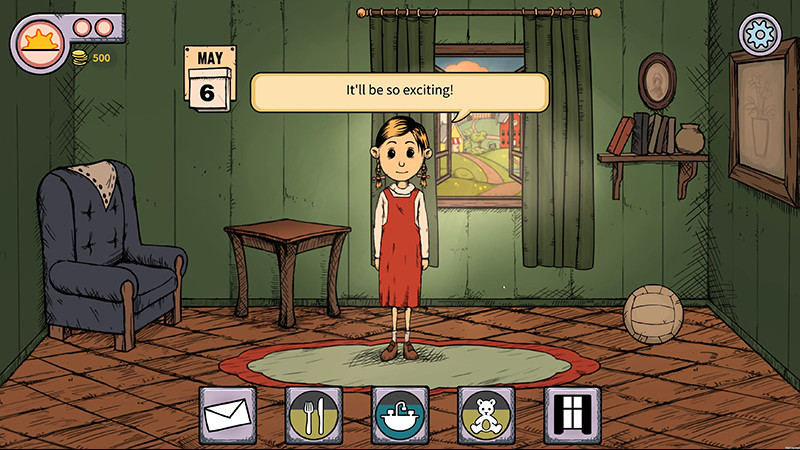 How does it look and sound?
The game has beautiful hand-drawn graphics. The hand-drawn style leads the game to come across more like a book than a game but combined with the content it fits very well. The music is subtle and fits in nicely with the overall gameplay.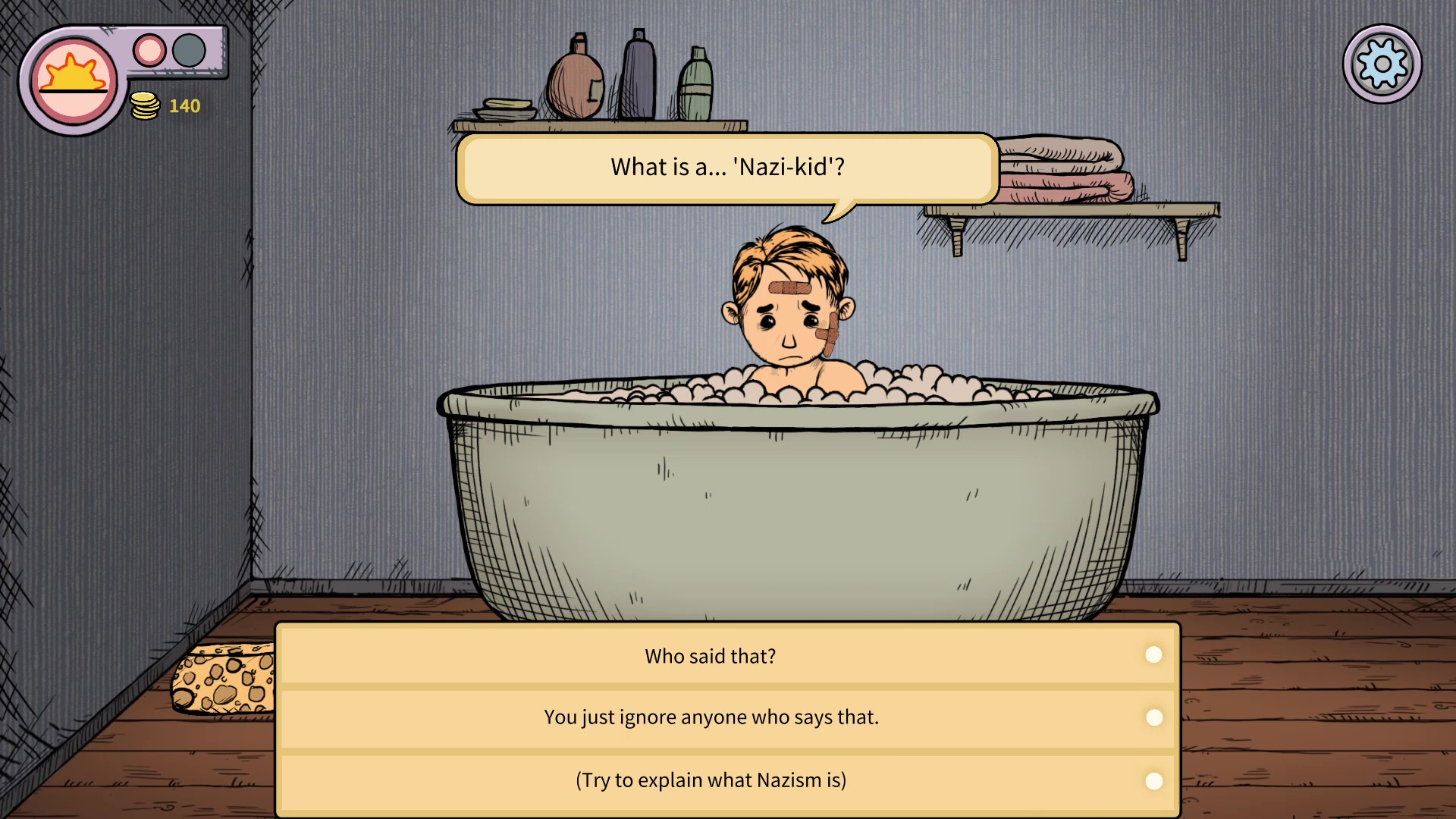 How's the Gameplay?
Let me start by saying you are not ready for this emotional rollercoaster. My Child Lebensborn is an incredibly deep and heartbreaking title. Especially if you are a parent, you will get emotional as you try your best to give your child the best life you can. But the struggle is real and the choices you make carry weight. What adds to this is understanding that things like this happened to thousands of children and families. I will not give away what happens in the game, because I highly suggest you experience My Child Lebensborn.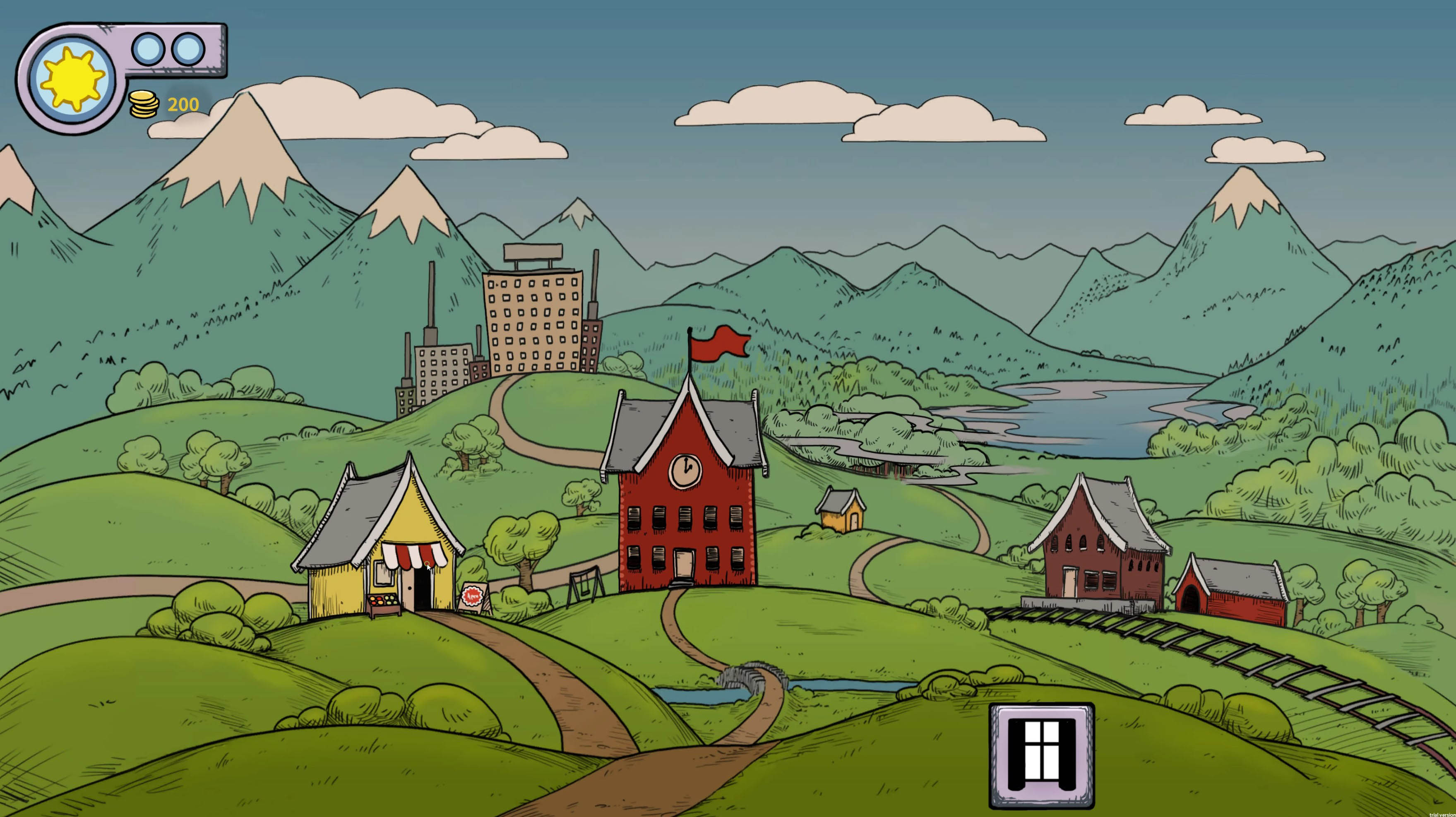 Final Thoughts and Score
Sarepta Studio and Teknopilot knocked it out of the park with My Child Lebensborn. The game is an emotional roller coaster. It is an eye-opening game that truly teaches you empathy and shows you how to celebrate small things. Apart from being a little confused as to what I could do with my time at the beginning of the game. I could really find no faults with the game. I would suggest playing it to anyone who is even remotely interested in the game.
Score
9.6 / 10
For more news, reviews, and coverage on all things nerdy be sure to check out the main page. Want to keep the conversation going? Join our Discord.