This afternoon at approximately 2:30pm Eastern, Mixer announced that the platform is ceasing operations and is transitioning to being part of FacebookGaming. Mixer's transition to FacebookGaming is full of a lot of unknowns and sadness for those dedicated to the site. This came as a shock to the streaming industry across all platforms, coming after a weekend already aflame with a roller coaster type weekend.
Mixer Woes
It's not a secret to anyone who pays attention to the streaming world that Mixer was the lowest performing platform across the four majors: Twitch, YouTube, FacebookGaming, and Mixer. This transition isn't surprising in that regard. The content produced there by its creators wasn't low in quality, but they were never able to get off the ground as a platform. Transitioning to one that is on the rise in FacebookGaming is a smart business move. However with little to no notice to Mixer streamers – partners and non-partners alike – the implications for their brands and communities is potentially devastating.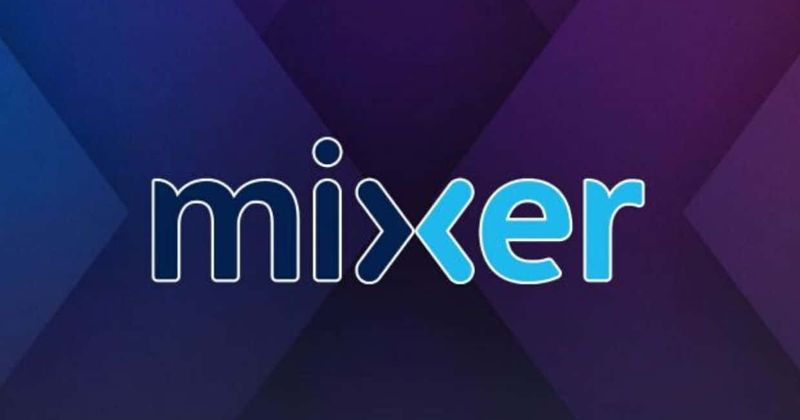 Mixer states that "The Facebook Gaming team and Creators will help expand the vision that Mixer has always held around community and building a platform that is inclusive and supportive of each other." They announcement also discusses that this move enhances the use of Project xCloud as well.
The move comes less than a day after a former Mixer employee Milly revealed their experience with racism while working for the platform.
Content Creators
One big Mixer Partner has already announced publicly that is is embracing the transition to FacebookGaming. KingGothalion tweeted earlier this afternoon, very quickly after Mixer's official announcement. The fate of other notable Mixer streamers including Ninja and Shroud are not known yet, but the implications of their moves specifically are wild. Both have already received their payouts from their moves to Mixer from Twitch last year, and now they are free to sign whatever contract comes next for them. Streaming has never been more like a professional sport. Get ready for massive contract announcements by these guys and other big names on Mixer.
It is important to note that "Mixer Partners will be granted partner status with Facebook Gaming, and the platform will honor and match all existing Partner agreements as closely as possible." They are doing what they can for their partners, however it still does not guarantee they will continue to see success.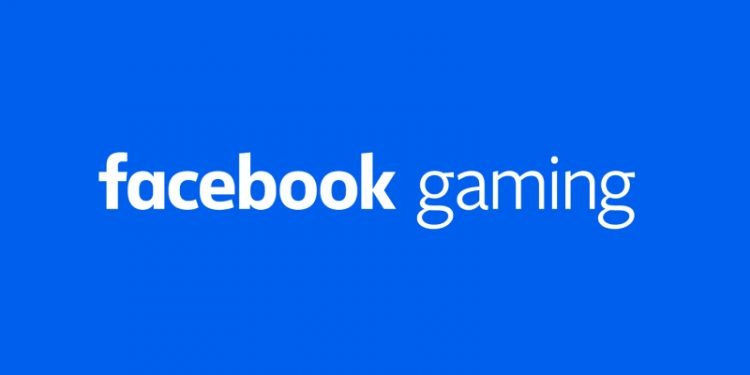 But it's the smaller streamers that will suffer. Many are already voicing their dismay, disappointment, and discouragement. They will be forced to make a decision to choose a platform where success isn't guaranteed. Many have garnered large followings and communities, but now they've been ripped from underneath them and have to scramble to assemble them on platforms where they may be virtually unknown. Only time will tell how this plays out for those communities.
Community
It is important during this time to support the Mixer community. Many creators will see their hard earned work, networking, and content falter because of a circumstance out of their control. Be excellent to each other. Support one another. Let everyone know that streaming isn't defined by where someone streams, but who they are as a person. Streaming is bigger than platforms – let's not let anyone forget that.
Support each other, stay safe, stay kind, and most importantly, stay rad.