This past weekend I felt a convention-sized hole in my heart. This time of January for the past several years has always meant PAX South time – except for last year, due to COVID. PAX South was expected to make a triumphant 2022 return, however the convention announced last October that PAX South would be discontinued "…for the foreseeable future." Having attended every PAX South since its inception I have plenty of fond memories of the event. Here are a few of my favorites.
Tabletop Gaming
My first adventures with tabletop gaming coincided with PAX South. I'd never really been exposed to tabletop gaming before. Attending PAX gave me a great opportunity to go hands-on with a wide variety of games from vendors or PAX's very own tabletop game library, where you could borrow games to play with your friends. Now I've got my very own small library – trouble is finding players!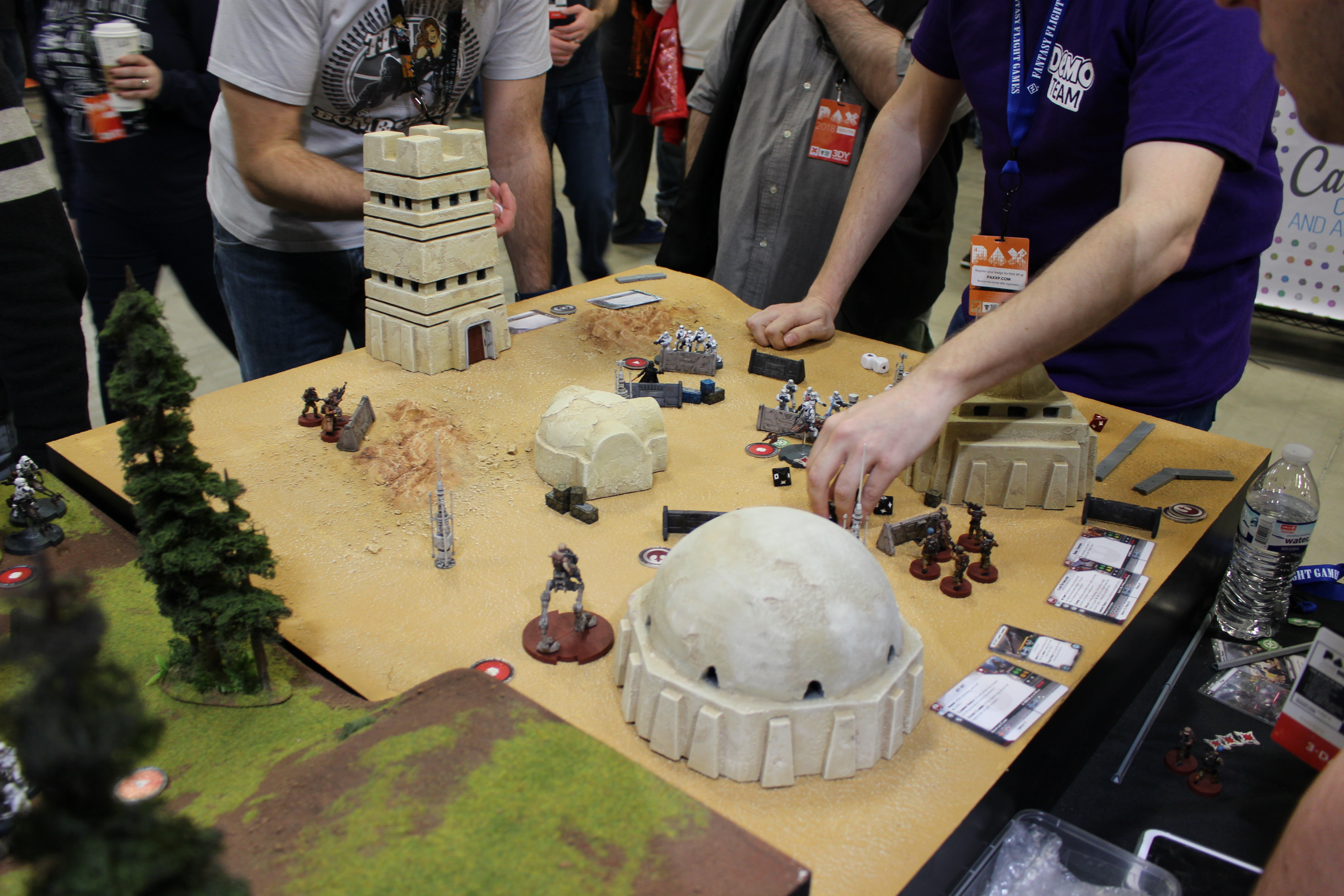 Cosplay
PAX South brought some world-class cosplay to the convention. Cosplay isn't unique or exclusive to PAX, but the caliber of cosplay that turned out to PAX South was always exciting. It was always fun running into groups of cosplayers roaming around downtown San Antonio, looking for the perfect backdrops for their group shots.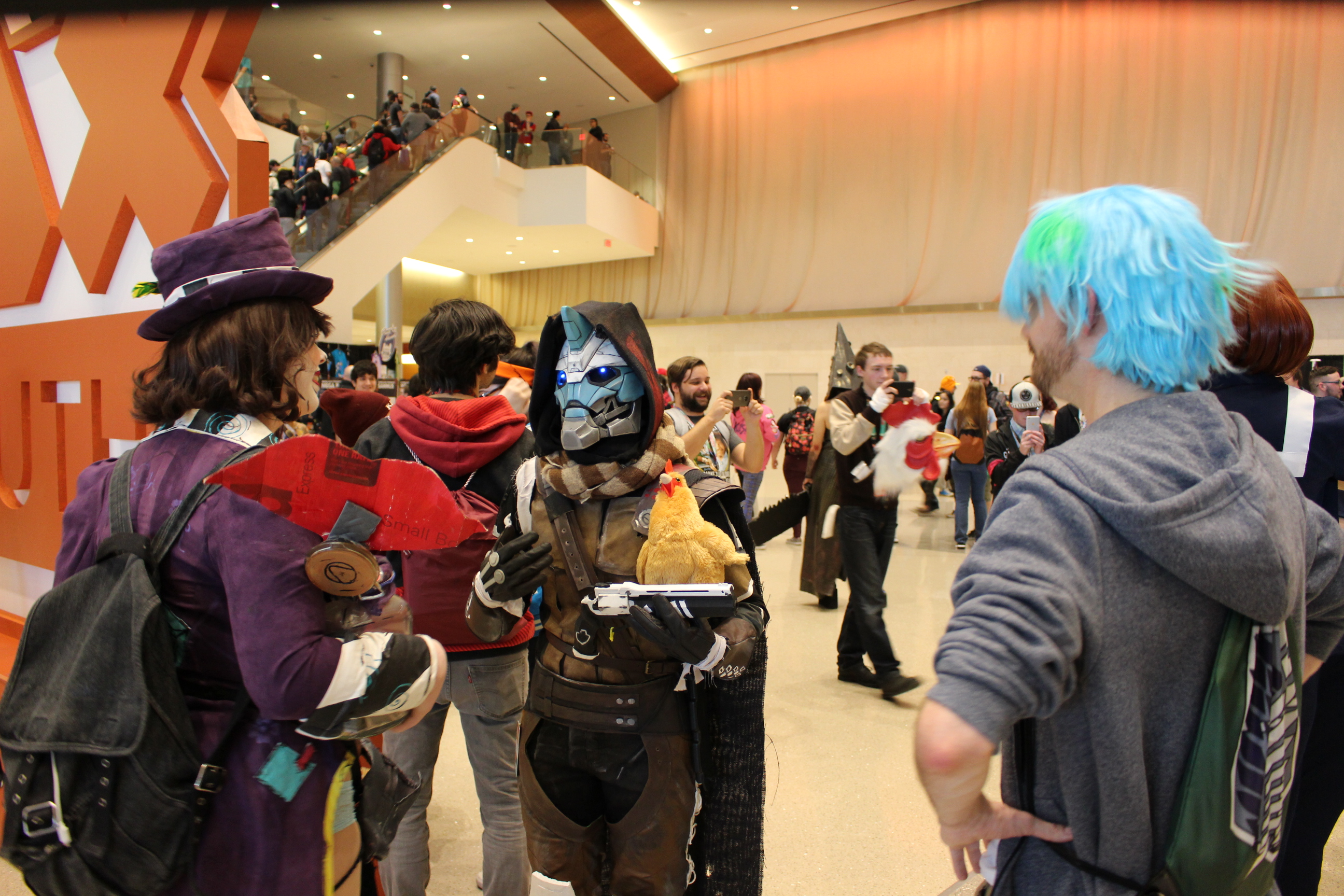 Talking to People
I'm ordinarily an introverted person. But at PAX, I love finding interesting people and producing interviews with either myself or one of our hosts or writers. There's something comforting and freeing about finding people with passion and something to share, holding up a microphone, and just letting them talk.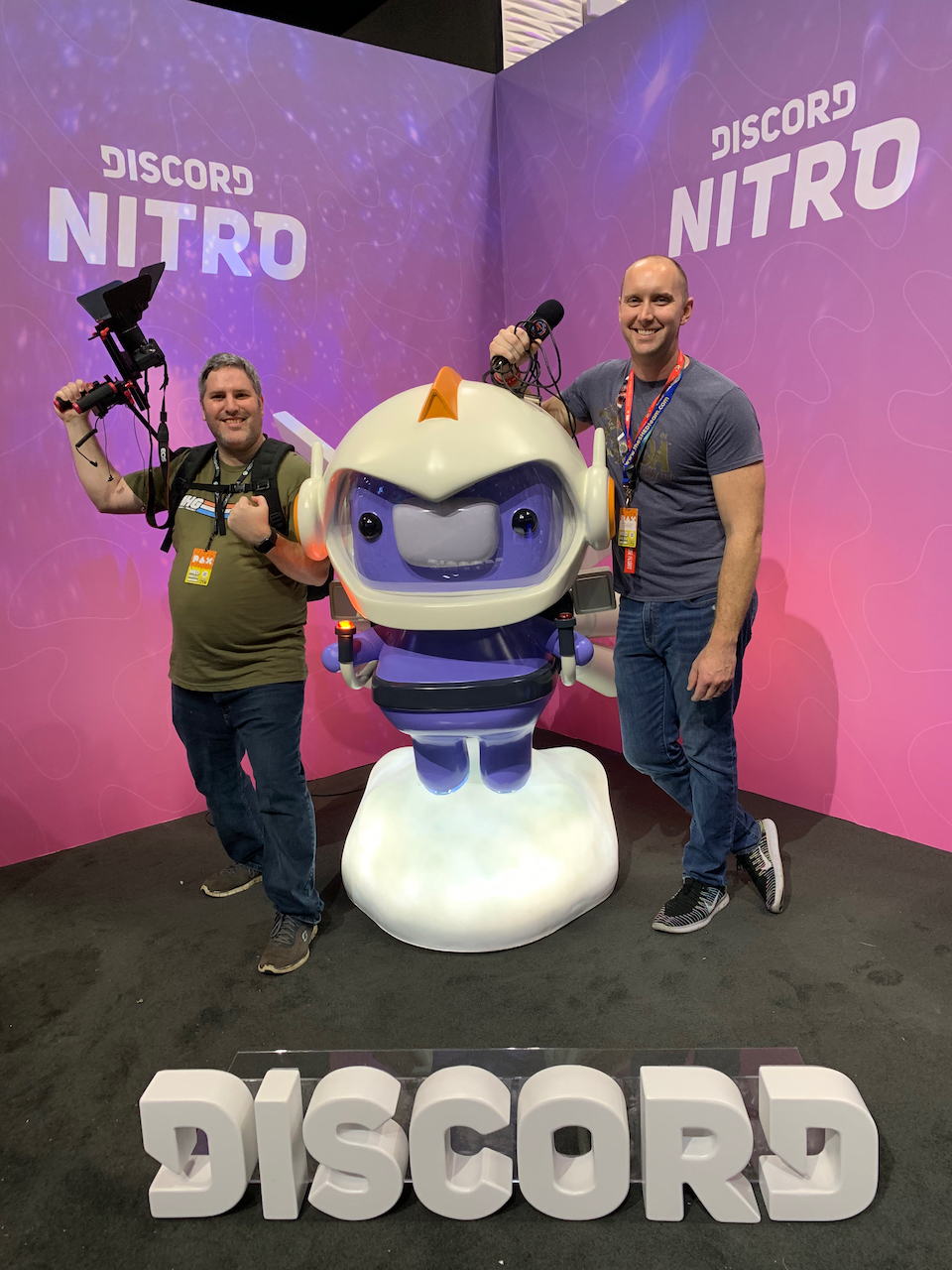 Meeting Good People
Not long after PAX South first started, I fell in with the Mulehorn Gaming crowd. My first IRL meeting with the rest of the crew was at PAX, and through them I met so many other great content creators, community leaders, and just all-around good people.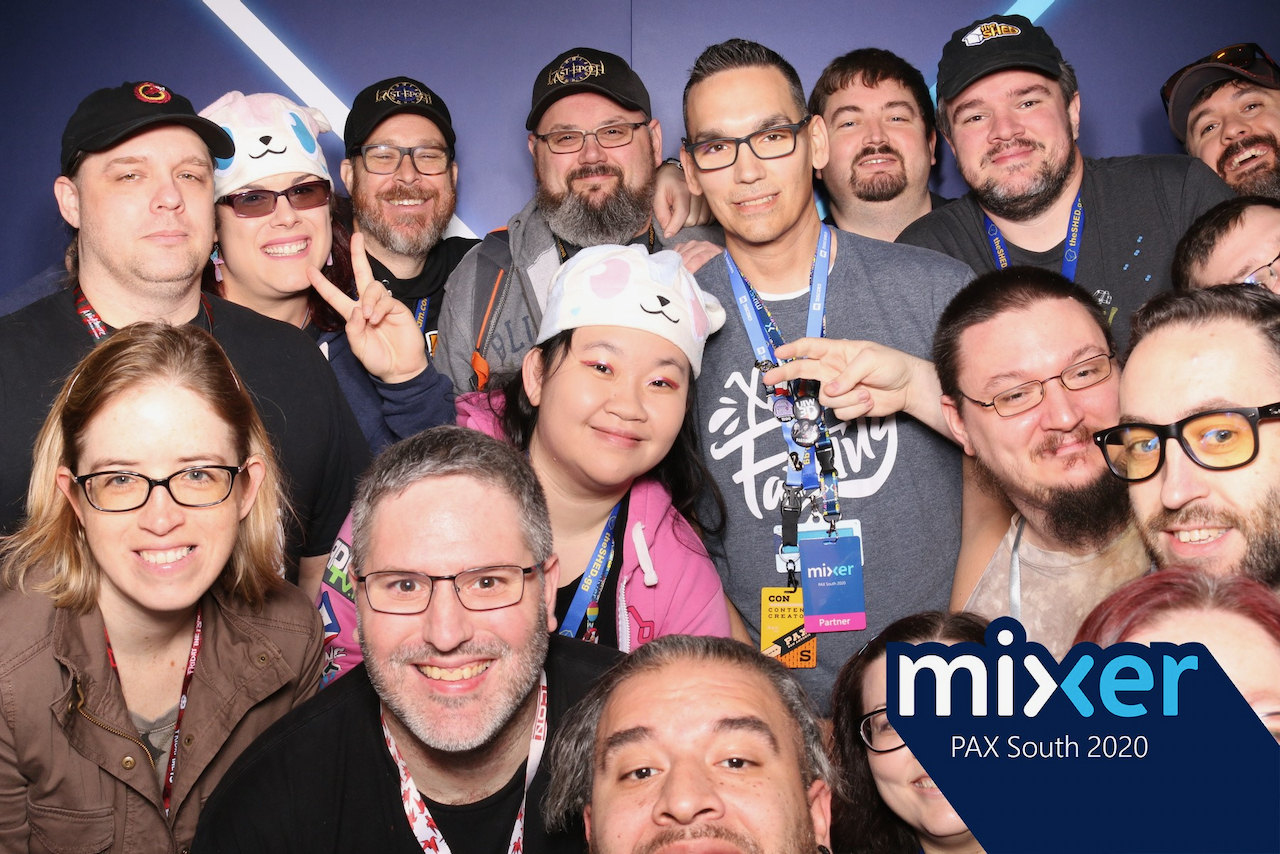 I admit I've been a bit spoiled having a great convention like PAX South in my backyard. I know it doesn't end here and there are plenty of other great events, but PAX South will continue to be unforgettable.