It's time everyone. You've read our countdown from 10-4. If you haven't, go ahead and check out those articles (10-7, 6-4). Here we are finishing our countdown of the Top Horror games!!!! This was not easy but we feel these finals three are the best horror games. Please be sure to check out these games if you haven't played. Without further ado here is our final three.
#3 The Last of Us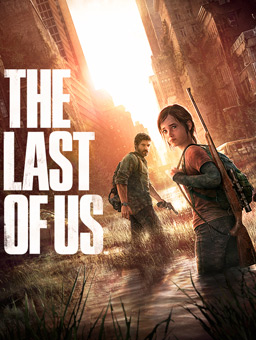 The Last of Us is a 2013 action-adventure game developed by Naughty Dog and published by Sony Computer Entertainment. Players control Joel, a smuggler tasked with escorting a teenage girl, Ellie, across a post-apocalyptic United States. The Last of Us is played from a third-person perspective. Players use firearms and improvised weapons, and can use stealth to defend against hostile humans and cannibalistic creatures infected by a mutated fungus in the genus Cordyceps.
The Last of Us is one those games that is a must play. The connection between Joel and Ellie plays a big part on how wonderful this game is. Throughout the adventure you'll find a cast of characters and battle different types of enemies. To some people this is the greatest game they've ever played. From beginning to end, the emotional rollercoaster you embark on is a treat. It may not have jump scares as you'd expect, but its a great take on what the world has turned into turn a outbreak. Add this to your list.
#2 Dead Space 2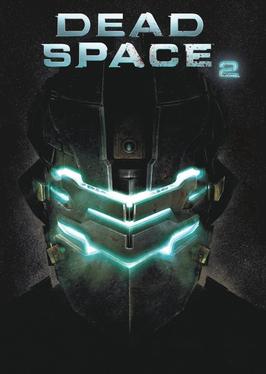 Dead Space 2 is a science fiction survival horror video game, developed by Visceral Games and published by Electronic Arts for Microsoft Windows, PlayStation 3 and Xbox 360, released in January 2011. Set three years after the events of the first game, the game follows protagonist Isaac Clarke's fight against a new Necromorph outbreak on the Sprawl, a space station surrounding a shard of Saturn's largest moon, Titan.
Dead Space 2 picks up where it left off and more. We could have picked the first one but Dead Space 2 story, enemies, and frequent scares takes it above the first game. Dead Space is getting a full remake however if you've never played the original trilogy we highly recommend. Dead Space 2 ranks as one of the best. Let us not even begin to talk about the eyeball puzzle. Dead Space's unique gameplay style and enemies add this to your horror game list if you haven't played.
#1 Resident Evil 2 (2019)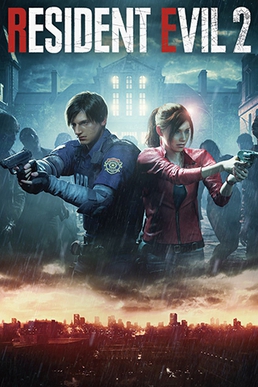 Resident Evil 2 is a 2019 survival horror game developed and published by Capcom. A remake of the 1998 game of the same name, it was released for Microsoft Windows, PlayStation 4, and Xbox One on January 25, 2019. Players control rookie police officer Leon S. Kennedy and college student Claire Redfield as they attempt to escape Raccoon City during a viral outbreak, that transforms the citizens into zombies and other creatures.
It was a tough choice between the Original Resident Evil 2 or the remake. We went with the remake. Resident Evil 2 is the definition on how a remake should be made. Straight from the ground up it stays pretty close to the original 1998 version with a couple of story changes. Replay value is there as it has A and B scenarios for Leon and Claire. If the main story isn't the longest, there are some free DLCs, which adds some additional scenarios where you play as other characters from the game. Resident Evil 2 is the best horror game! It is 100% a must play if you've never played the series.
That is our list! What do you guys think? Be sure to check out our other articles here on MHG and be sure to follow our socials and YouTube for more!