Hey there gamers and horror fans! Its spooky season and you know what that means? Yes Trick or treating and horror games! Each week well being doing our top 10 horror games. This week it'll be 10-7. Without further ado, let's take a look at our list.
#10 The Condemned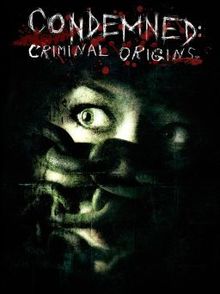 Condemned: Criminal Origins is set in the fictional American city of Metro. The player takes on the role of Ethan Thomas, a crime scene investigation agent with the FBI's Serial Crime Unit, as he traverses the seedier sides of the city. His journey takes him through a number of condemned buildings as he searches for the one who framed him for murder, the evasive Serial Killer X. Along the way, Ethan must use his investigative intuition and technology to examine evidence left behind by SKX, all the while fighting off the violently psychotic denizens of Metro City, who seem to be driven to such madness by a mysterious, yet seemingly extraneous force.
The condemned was one of the most scariest experiences I've ever had playing a horror game. The game uses it horror elements well with only a flashlight to navigate mostly dark areas and lack of gun play. Even though it is in first person combat is mostly used with weapons found. If you find a gun once the ammo has been deleted then that gun is useless. The story is an interesting one as well as you hunt down a serial killer and investigate crime scenes. Don't me started on the mannequin level. If you haven't played the condemned we highly recommend you give this one a try.
#9 Until Dawn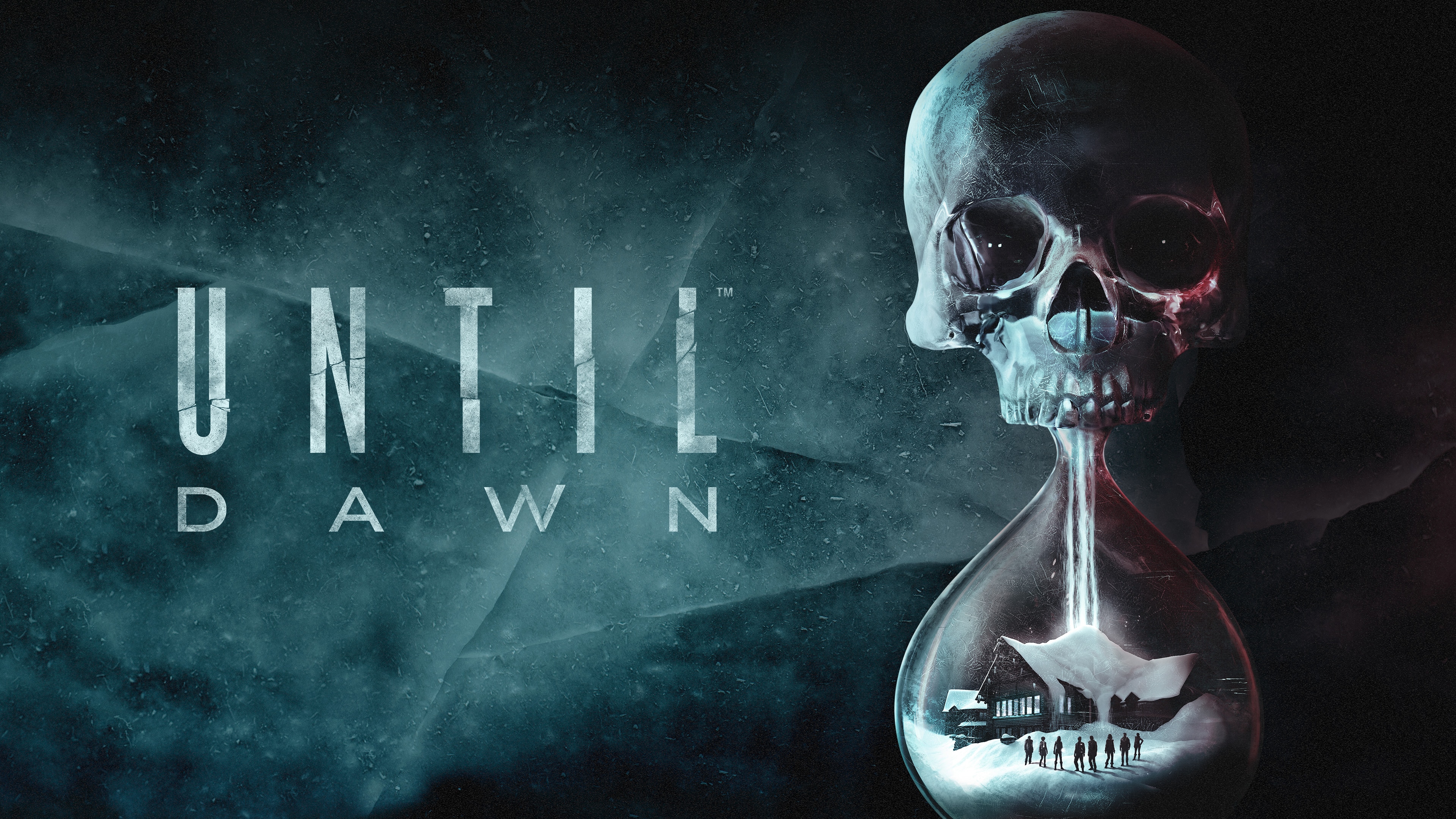 Until Dawn is a 2015 interactive drama horror video game developed by Supermassive Games and published by Sony Computer Entertainment for the PlayStation 4. Players assume control of eight young adults who have to survive on Blackwood Mountain when their lives are threatened. The game features a hyperlink cinema-esque for its multilinear narratives and butterfly effect system in which players must make choices that may change the story. All playable characters can survive or die, depending on the choices made. Players explore the environment from a third-person perspective and find clues that may help solve the mystery.
Several noted actors, including Rami Malek, Hayden Panettiere, Meaghan Martin, Brett Dalton, Jordan Fisher, Nichole Bloom, and Peter Stormare, provided motion capture and voice acting. Until Dawn provides such a fun experience to the horror video game genre. Though most of the action sequences are quick time events. The players do get to control and search the environment before those events happen to learn the secrets and uncover the truth of the story. The replay value is very high as you can either have everyone survive or perish which is fun to see how you fare each time. If you have a PlayStation 4 and PlayStation 5 be sure to add this to the collection.
#8 Alan Wake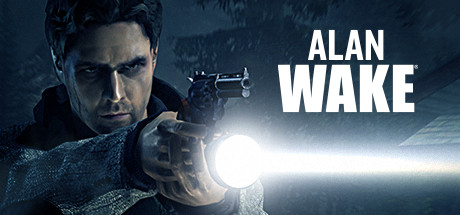 The story follows best-selling thriller novelist Alan Wake as he tries to uncover the mystery behind his wife's disappearance during a vacation in the small fictional town of Bright Falls, Washington, all while experiencing events from the plot in his latest novel, which he cannot remember writing, coming to life.
The player controls the eponymous protagonist Alan Wake. In the game, a "darkness" is taking over humans, animals and objects. These enemies, dubbed the "Taken", are murderous shadows that attack Wake, wielding weapons of their own, ranging from mallets and knives to shovels and chainsaws. They vary by speed, size, and the amount of damage they can take, and some can teleport between short distances. Besides the Taken, the player must combat flocks of possessed ravens and animated objects. When enemies are close, Alan can perform a slow-motion cinematic dodge maneuver. The Taken are protected by a shield of darkness, initially rendering them impervious to attack; they can only be injured with a firearm after exposure to light, which burns the darkness away.
Excellent news as well. If you haven't played this title the remastered version has been released on next gen consoles on 10/5/21 only priced at $30 US. Get out there and take down the darkness and enjoy the ride.
#7 Dino Crisis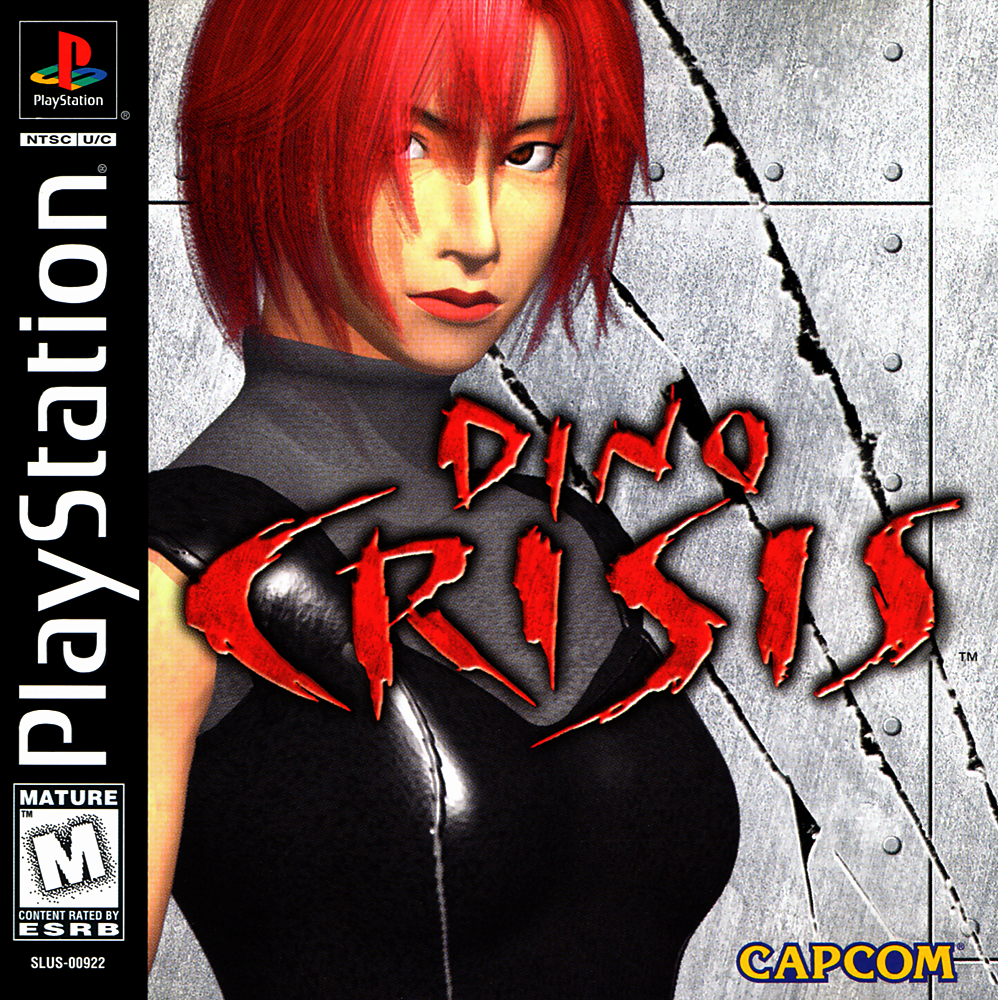 Dino Crisis is a survival horror video game developed and published by Capcom originally for the PlayStation console in 1999. It is the first installment in the Dino Crisis series and was developed by the same team behind Capcom's Resident Evil series, including director Shinji Mikami, and shares many similarities with it. The story follows Regina, a special operations agent sent with a team to investigate a secluded island research facility. Finding the place overrun with dinosaurs, Regina must fight through the facility to discover its secrets and ultimately escape alive with her team.
Instead of the pre-rendered backgrounds of the Resident Evil games that preceded it, Dino Crisis uses an original real-time engine with 3D environments. Gameplay features traditional survival horror mechanics including action and puzzles, and it was developed to have more consistent visceral terror with the dinosaurs being quick, intelligent, and violent.
Fan including myself have been asking for a remake for this PlayStation classic for sometime. Though Capcom does have the right sadly doesn't seem a remake is happening at this time. However one can hope as Capcom gave us the RE2 and RE3 remake treatments. We can only hope one day we are back as Regina and taking down some dinosaurs.
That's our MHG Top horror games from 10-7. What do you guys think? Were some of your games missing or did you guys love the list. Be sure to check out MHG next week for 6-4. We also would love to hear about your favorite horror games. Be sure to follow MHG on all socials and let us know!