Calling on all Warzone players! We need you!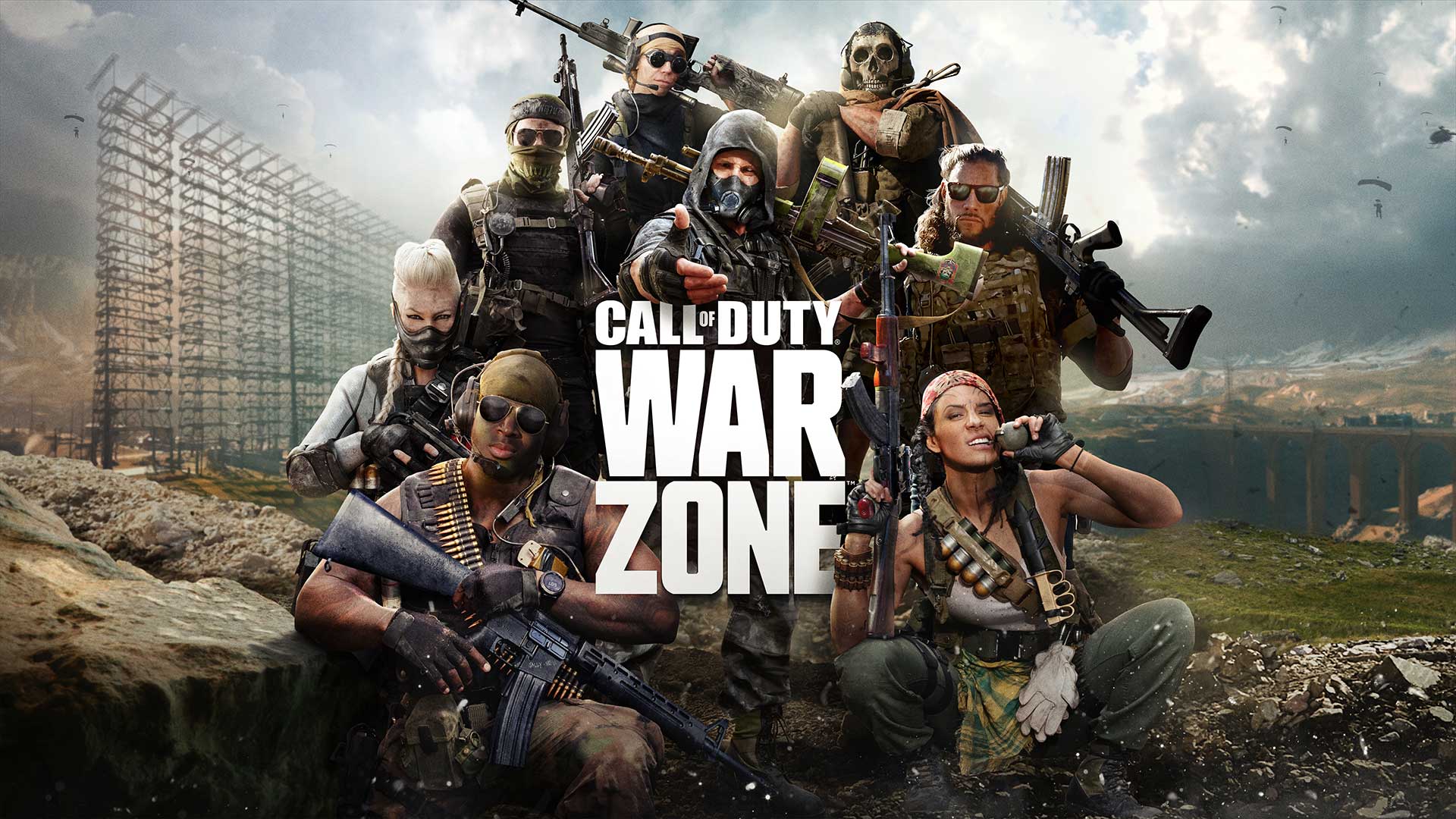 This is a trial run. We need at lest 28 people who sign up. Squads of 4 people and at least 7 teams. MHG is wanting to host more tournament style games for Warzone and hopefully Apex Legends in the future. This is our first attempt at a friendly tournament. The champion gets bragging rights.
RULES: 
7 teams w/ 4 squadmates
Only people in the MHG Discord can participate. 
WHEN:
MONDAY 6/21/2021 at 7:45PM CST Meet up in discord. Mule will assign you a voice chat number for your squad.
Teams 1 through 7. Games starts at 8PM CST (Best of 5 games)
Assign yourself the role of MHG WZ SQUAD to access the chats in #rules_roles in the MHG discord to access the chat room and voice channels.
SCORING
Kill = 1pt

1st = 20

2nd = 15

3rd =10

Top 10 = 5 

Top 25 = 3

Top 50 = 1
In the future we may do shout casting if we can get the team captains to stream the event, showcasing you're channel and team. For now this is a trial run and we will see if we can get this going!