Hello, gamers! The holiday weekend is practically here. I hope that your weekend is full of great food, drink, friends, and games! Mulehorn Gaming has come together to devise a smorgasbord of games to fill your weekend. Read on to see what we are playing and that you can access via the Xbox GamePass. If you are new to the Xbox community and are unfamiliar with the GamePass then know that this is the premier video gaming subscription service that allows Xbox console owners to download games from the library to enjoy at their leisure.  If you are short on hard drive space, GamePass Ultimate subscribers can stream games from via #Xcloud through the GamePass app on their phone and on Windows 10 and Apple at xbox.com/play.  See my article on some of the most recent developments for GamePass and Xcloud here. 
The Halo Franchise
There has never been a better time to be a Halo fan.  The hype train is boarding and you are welcome to ride along with MHG.  Be sure to check out the newest Halo: Infinite Podcast that features N64 Josh and Mulehorn himself.  Also see the Halo: Infinite Multiplayer and the recent blog breakdown articles. I have been enjoying my time playing through the campaigns in the Halo: Master Chief collection as well as playing Big Team Battles in multiplayer.  Halo has always been one of my favorite franchises. The music. The characters. The lore. This game has introduced me to people that I would have never known otherwise and lead to some epic multiplayer moments.  If you have never played these then you are in for a real treat.  I'm always in need of another spartan on my side. Hit me up! Let's lock and load and take it to the Covenant. 
Dark Alliance
This new entry into the Dungeons & Dragons video game franchise is also one of the most recent GamePass additions.  The world of Dungeons & Dragons comes to life in an explosive action RPG filled with real-time combat and dynamic co-op. In this game, you pick your hero and join up to three friends to battle legendary monsters, earn powerful gear, and unlock new abilities to take on even bigger challenges. Despite the rocky launch, we have found that this game is quite enjoyable and best enjoyed with friends, a beverage, and your favorite 4th of July dish.  
Knockout City
There is nothing else that screams summer like a great game of dodgeball. This game is simple to play but hard to master.  It offers, plenty of laughs and tons of fun. In this game, players team up and duke it out with rival Crews in Knockout City™, where EPIC DODGEBALL BATTLES settle the score in team-based multiplayer matches. Throw, catch, pass, dodge, and tackle your way to dodgeball dominance!  This is a game that you will enjoy while talking smack to your friends and quoting lines from the movie Dodgeball.  
The Gears of War Franchise
There's never been a better time to try out the Gears of War games than over the holiday weekend.  This is one of my favorite game series. It is very cinematic and explosive, especially Gears 5.  The story that is present in the original trilogy is top-notch and the sequels have been great as well. As a GamePass subscriber, you will have access to all five games. Be ready to have your heartstrings pulled on as this band of heroes attempts to navigate their own relationships and a desperate fight against the Locusts horde. The story starts with the planet lying in ruin – cities crumbling, Man's greatest works fallen. The Locust Horde has risen, and they won't stop coming. They won't stop killing. An inmate named Marcus Fenix once left to die, is now charged with keeping humanity alive. He can take comfort in but one fact: The human race isn't extinct, just yet. My wife and I played through the original game couch co-op style while we were dating.  We kept coming back to the series as sequels were launched up which took us through the early years of our marriage and starting our family. This is one franchise that will always be close to us and that we really enjoy going back to. 
Click the image below to access the trailer – Caution! It is rated Mature.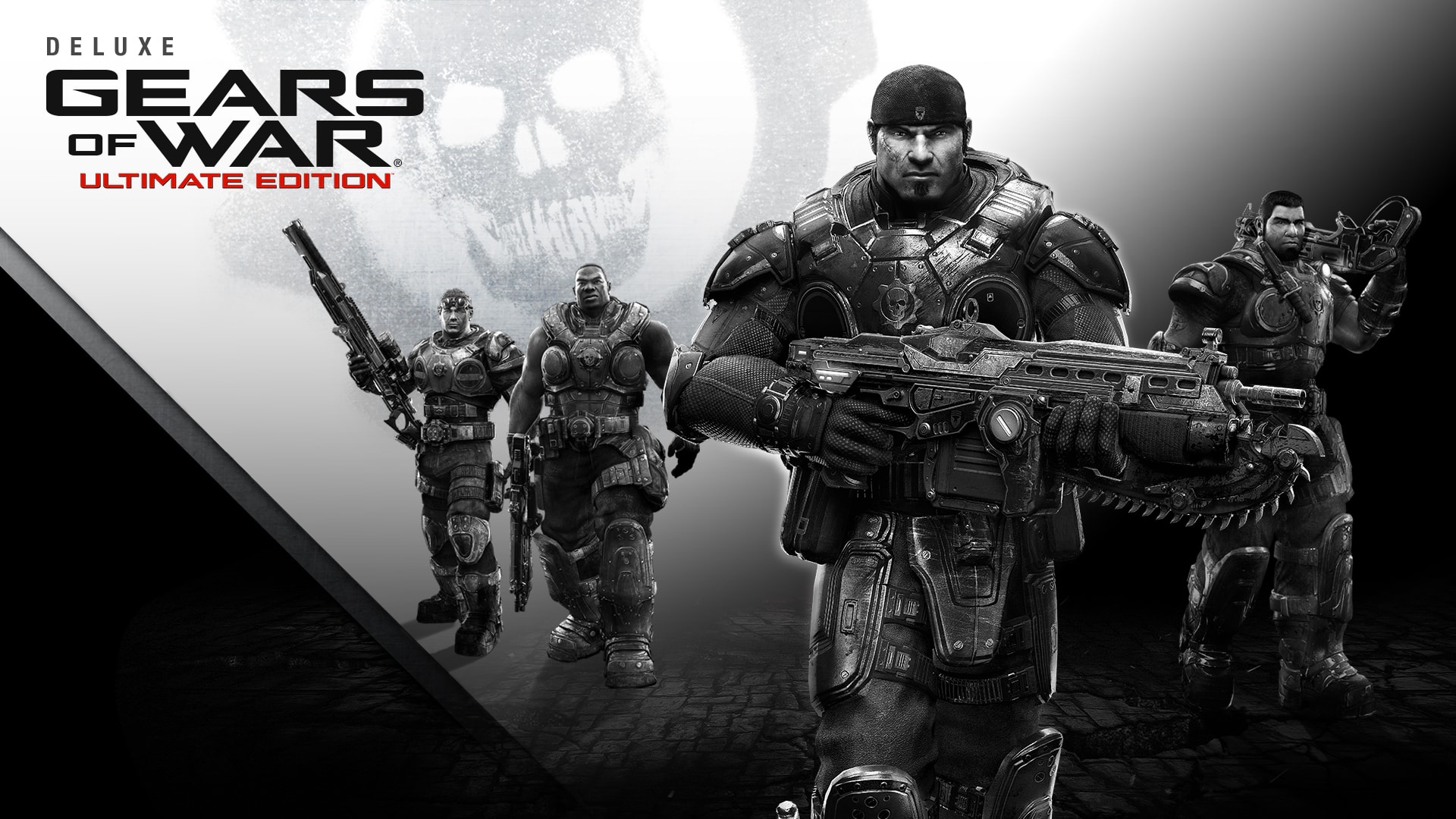 A Plague Tale: Innocence
This game has been highly praised! It is receiving a graphical update for the Xbox Series X / S as well as a sequel titled Requiem that will be a Day One entry to the subscription service sometime in 2022.  Radical618 highly recommends this one and it is at the top of my list as well.  I have the game downloaded and I am eager to start this adventure. In Innocence, you will follow the grim tale of young Amicia and her little brother Hugo, in a heartrending journey through the darkest hours of history. Hunted by Inquisition soldiers and surrounded by unstoppable swarms of rats, Amicia and Hugo will come to know and trust each other. As they struggle to survive against overwhelming odds, they will fight to find purpose in this brutal, unforgiving world.
Click the image below to access the trailer. Caution! It is rated Mature.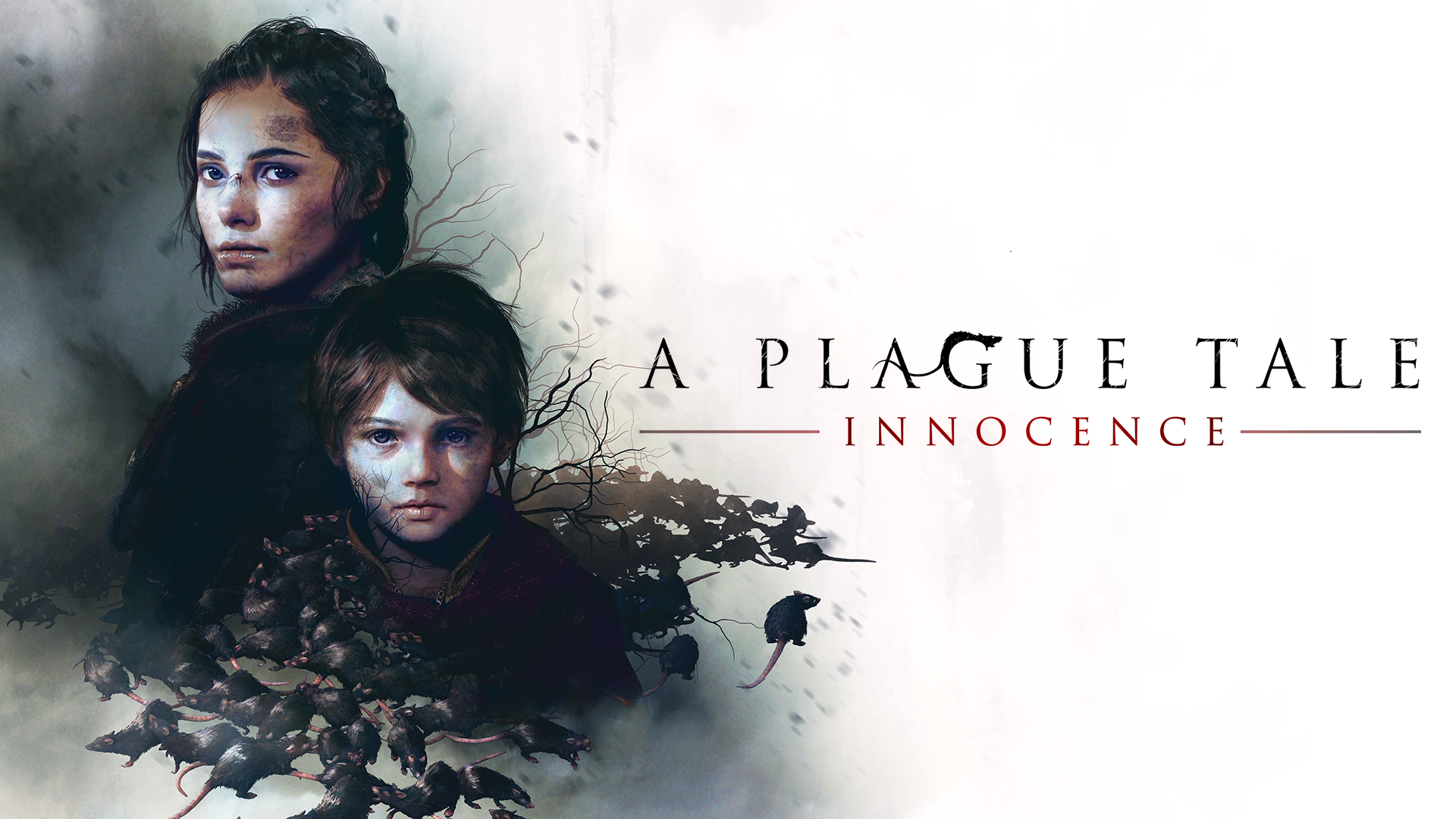 Hellblade: Senua's Sacrifice
This is one of my favorite games by Ninja Theory that is featured in the GamePass.  Ninja Theory did an amazing job with this technological marvel. It literally gave me chills during the most immersive moments. In this masterpiece, the player experiences a warrior's brutal journey into myth and madness. Set in the Viking age, a broken Celtic warrior embarks on a haunting vision quest into Viking Hell to fight for the soul of her dead lover. Created in collaboration with neuroscientists and people who experience psychosis, Hellblade: Senua's Sacrifice will pull you deep into Senua's mind. The One X was able to deliver next-gen-like graphics for this game years before the Series X / S shortages would ever be realized.  The game has a High Framerate mode which offers a crips 60fps or a High-Resolution mode which presents a gorgeous 4k resolution.  The game raked in numerous awards such as five 2018 BAFTA Games Awards including Best British Game, Best Artistic Achievement, Best Game Beyond Entertainment, Best Performer, and Best Audio Achievement. It also received recognition at the 2017 Game Awards, winning Best Audio Design, Best Performance and Best Game for Impact.  This game is best enjoyed with a decent gaming headset and spatial sound enabled. The audio fidelity in this game is surreal. 
Click the image below to access the trailer. Caution! It is rated Mature.
MLB The Show 21
What is more American than baseball?  Baseball is a great way to celebrate the 4th of July weekend.  This game has historically been a PlayStation exclusive and but it is available via the GamePass library.  I have been enjoying my time in this game and I am not one to usually play sports games.  It is a great way to unwind and after a long week.  I highly reccomend playing it with some Independence Day hot dogs and beer. 
Injustice 2
I personally missed out on both Injustice: Gods Among Us and the sequel when they were released.  The Xbox Games With Gold program offered the original game this month.  Plus, having Injustice 2 in GamePass made picking up the first one a no-brainer.  I played through both in a couple of weeks.  They are not that long and the story is absolutely fantastic.  It is the storyline that the Sniderverse movies are inspired by.  The Snydercut is finally available but there is no actual final movie planned to complete the series.  These games were able to help scratch the itch for a much-needed conclusion.  Darkseid is not featured in the storyline of the games.  Instead, you will face down with Brainiac in Injustice 2 and deal with the fallout of the events of the Regime and Superman's loyal followers.     Depending on the choices that you make during the final encounter with Brainiac; it will land you with one of two endings.  Pick your allegiance wisely.  I'm planning on playing back through Injustice 2 soon to pick up the alternate ending.
In short,  Xbox GamePass literally pays for itself via Day One additions and the numerous indie games that are included.  MHG is infatuated with this service and the way that it is changing how games are consumed.  Be sure to take time to relax with friends and family this holiday weekend.  Maybe in the downtime, enjoy one of these favorite games highlighted by Mulehorn Gaming.  Be sure to frequent the website to stay in the know about new and high-quality games.  Enjoy.  Happy Independence Day and never forget those in the armed services who have sacrificed so that we can enjoy these freedoms.