We wrapped up Round 2 of MHG Madness – TV Edition of the dramas and had really only one surprise. Now it's time to move on the final of the second rounds, Comedy.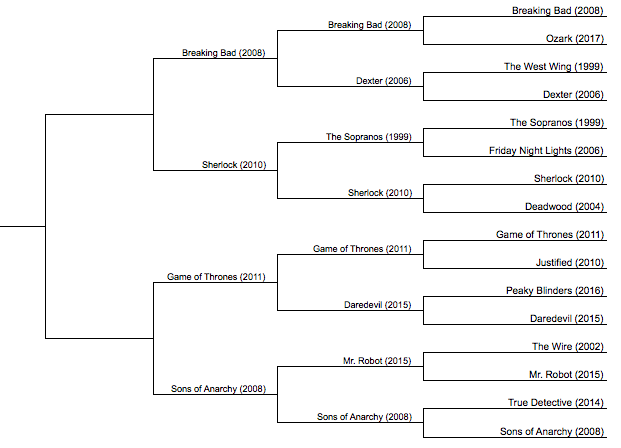 The big surprise here was The Sopranos losing to Sherlock. While it may be a bit older, The Sopranos is still one of the most influential TV Shows of all time. It showed what a good show could do at a time when many dramas were procedural and James Gandolfini really became Tony Soprano.
Comedy Round 2 voting is open! Join our Discord Server to help with the voting.