In the second half of the Round of 16 of MHG Madness – TV Edition, we have the dramas and Comedies. This one went pretty much as expected.
Drama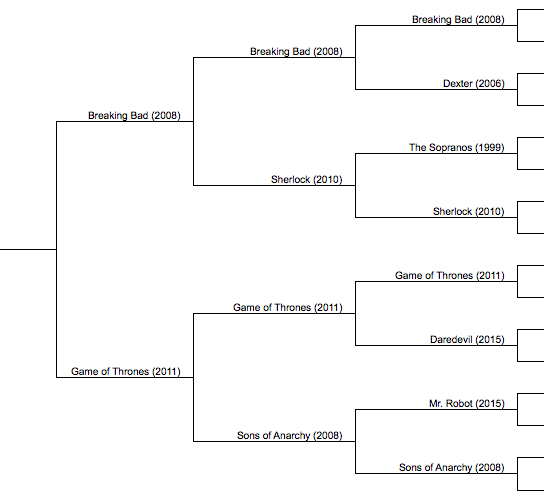 As expected, Breaking Bad and Game of Thrones took their match-ups pretty easily and set up a great battle in the next round.
Comedy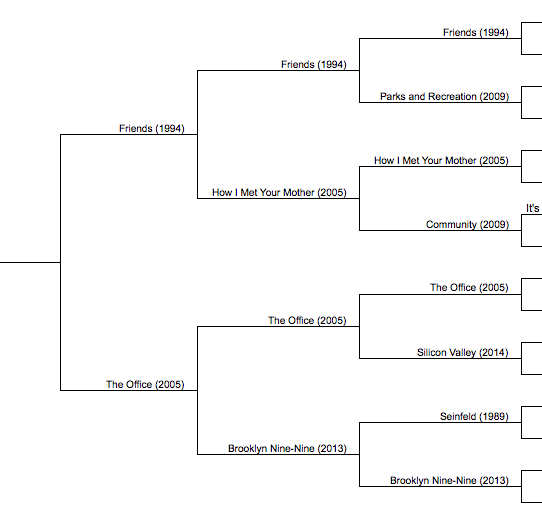 There was some drama in the comedy bracket and The Office needed a late comeback to take down Brooklyn Nine-Nine. Seeing it against Friends will be interesting in the next round.
Voting for the Round of 8 (and category winners) is underway. Join our Discord Server to be part of determining the winners!