We have completed Round 2 of MHG Madness – TV Edition by finishing up the Comedy section. There are a lot of great shows still on the board even if yet another heavyweight was taken out early.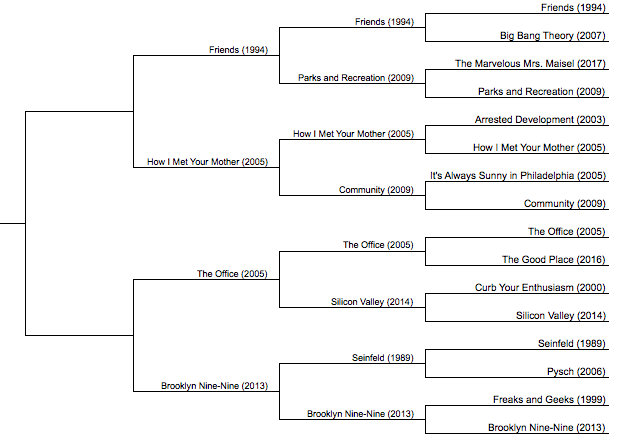 The biggest surprise to me this round was Friends taking out Parks and Recreation. While Friends, like The Sopranos in the dramas, was ahead of its time I still think Parks and Recreation is the better overall show. But the people have spoken. This part of the bracket will probably come down to The Office and Friends based on who is left.
The Sweet Sixteen has begun with voting open for both Animation and Science Fiction! Join our Discord Server to be part of determining the winners!