The first round of the comedy branch of MHG Madness – TV Edition is complete and we had very few surprises.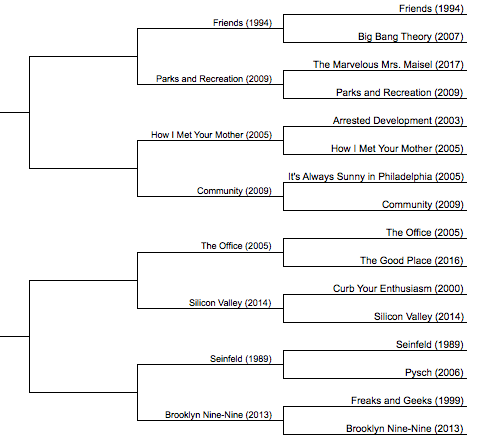 This one was fairly straightforward although I was a little surprised to see How I Met Your Mother takedown Arrested Development.
Now on to Round 2 of the Animated shows! Join our Discord Server to help with the voting.