There are so many types of figures out in the market when it comes to collectibles. Mezco Toyz has become one of the front runners when it comes to action figures. During New York Comic-Con we went to the Mezco Booth and it was nothing short of amazing. They had so many figures that were sold out, some that were available and some upcoming. Let's Dive into the world of Mezco One:12 and see what pocket draining figures they have cooking for us.
Mezco Toyz
Mezco One:12 are 1\12 scale figures that are pose-able with some amazing articulating body parts. They also come with realistic costumes depending on which form of the character they are portraying and a bunch of accessories that fit the style of the character. Mezco creates your favorite superhero, anti-hero, villain or movie characters and allows you to bring it right to your home and display them in their iconic posses. 
MARVEL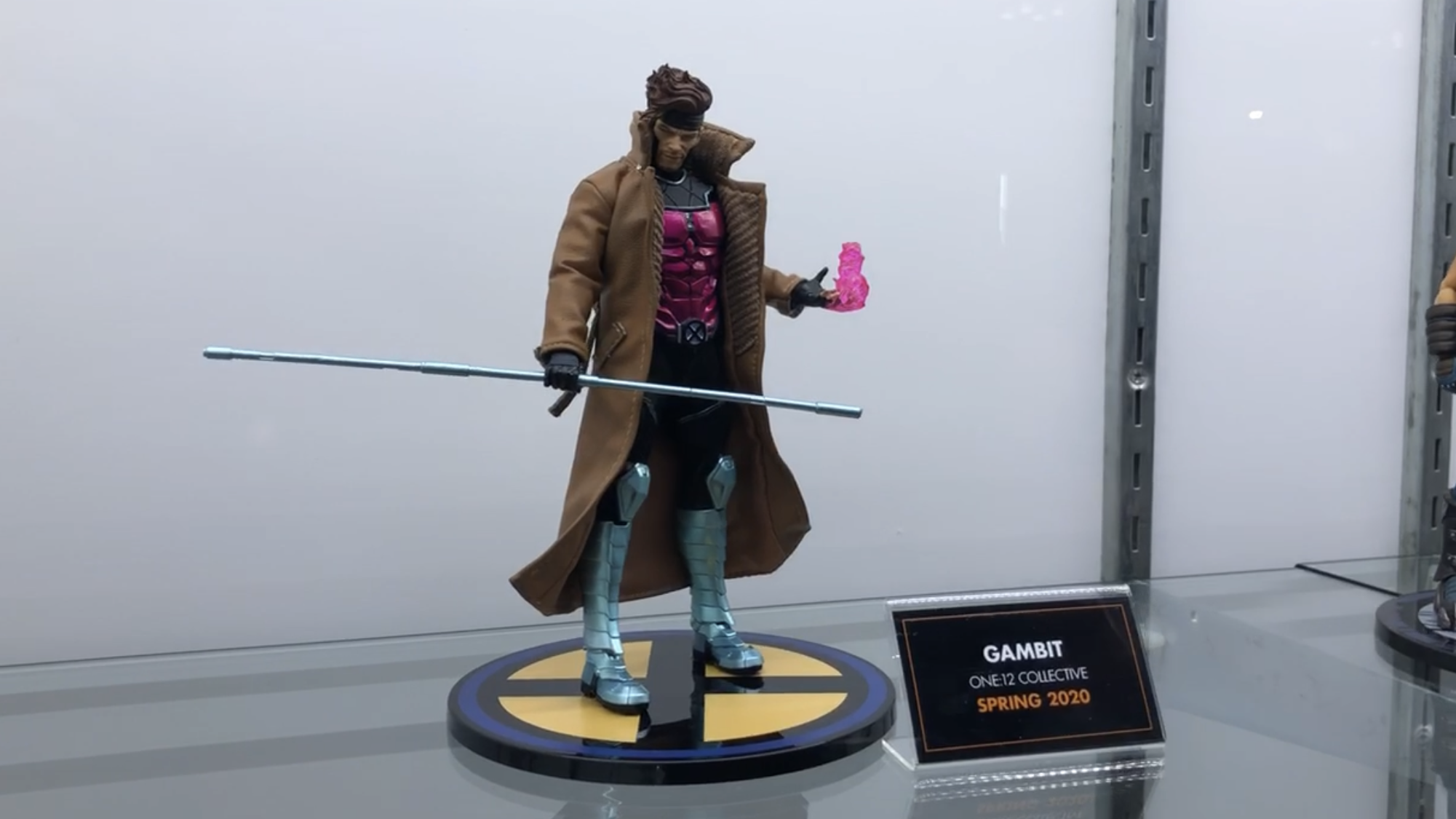 During NYCC we came across a figure that was truly amazing and a must-have for collectors. Although Hasbro released a marvel legends version earlier this year, it didn't get a lot of buzz due to the face sculpt and color FX being a bit off. Mezco is releasing the gambit figure we believe X-men fans have desperately been waiting for. It comes with an X-men base, 2 different head sculpts, his Bo staff, iconic playing cards, throwing cards FX, his iconic leather overcoat and many more. He is currently up for pre-order on Mezco Toyz , BigBadToyStores and Entertainment Earth Websites 
DC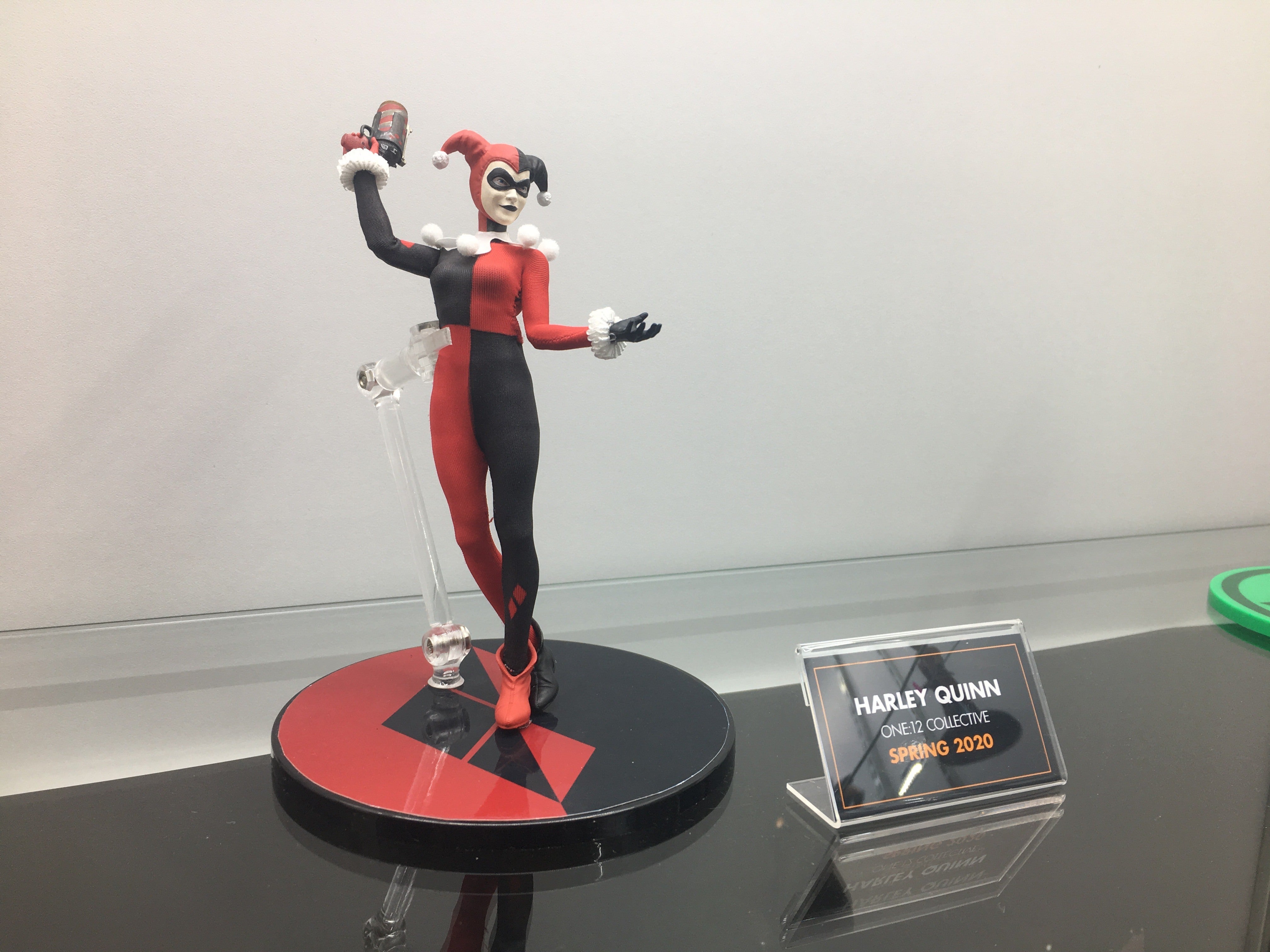 Another amazing and most anticipated figure spotted at the Mezco booth is the Harley Quinn Deluxe Figure. The reason why we are so excited about this figure being released is that it's the classic Harley Quinn and not another suicide squad variant. The best part about this figure is all the accessories that she comes with. HQ comes with a BIG (wink wink) rocket launcher with blast FX, 3 changeable head sculpts, a Joker doll (it doesn't get any better than that) her iconic mallet (ok maybe it does) and many more. I would say that's a pretty good starter kit if you're looking to take over Gotham ( ain't that right puddin). This figure is also up for preorder for a price of $90 at Mezco Toyz , BigBadToyStore and Entertainment Earth set to release 1st Quarter.
Ghost Rider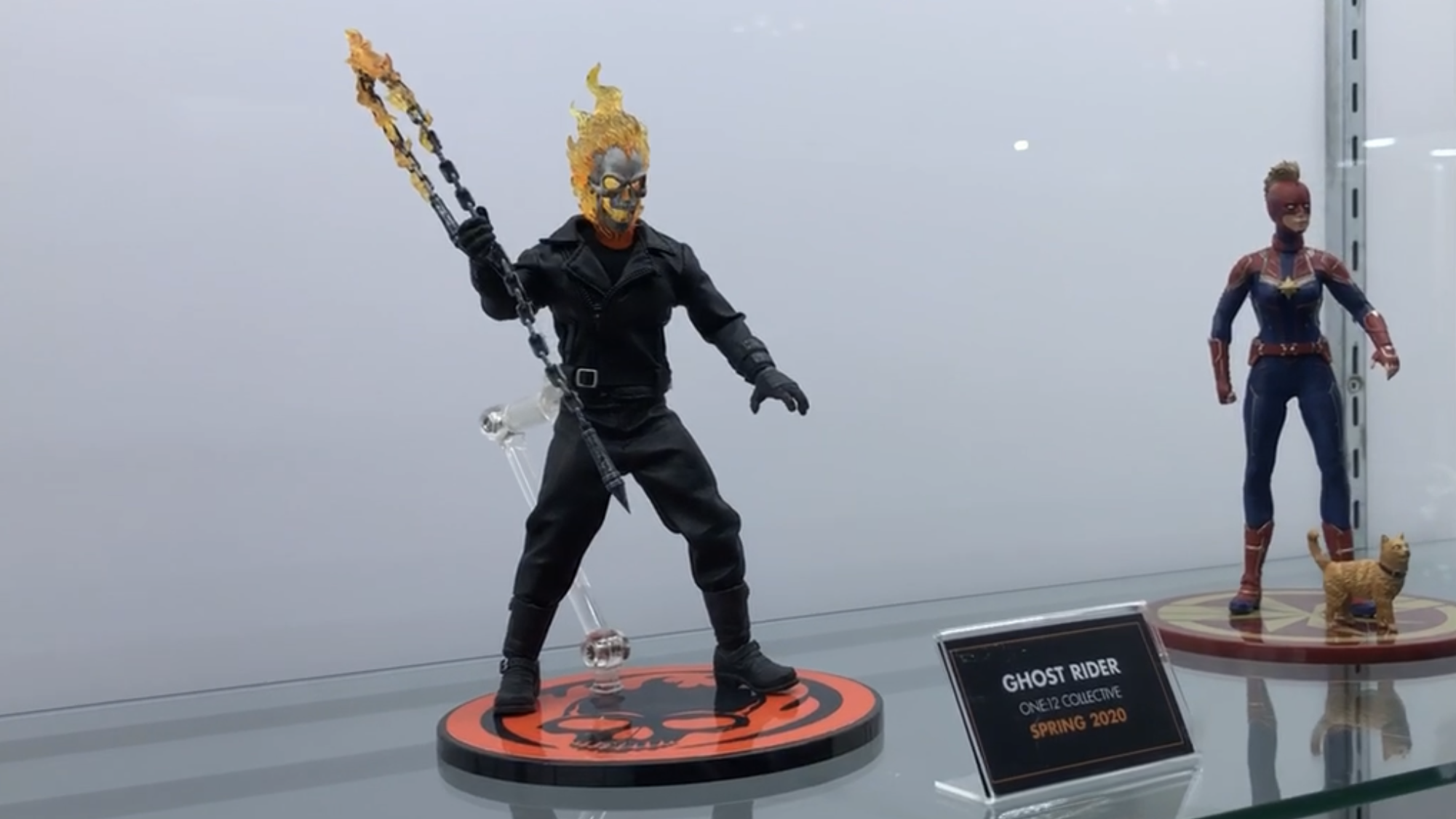 Last but certainly not least is this Ghost Rider figure. There's no info on this figure just yet but all eyes were on it as people locked eyes on the prize. It was really hard capturing an image of this beauty because people were gathered around the display case like it was thanksgiving dinner. With the recent launch of the cosmic ghost rider pop that released at LA Comic Con (get ready for that toy talk) the hype on an already loved character continues. This figure looks to have a preorder or a release date of spring 2020 and we definitely can' wait for that.
Bring The Battle Home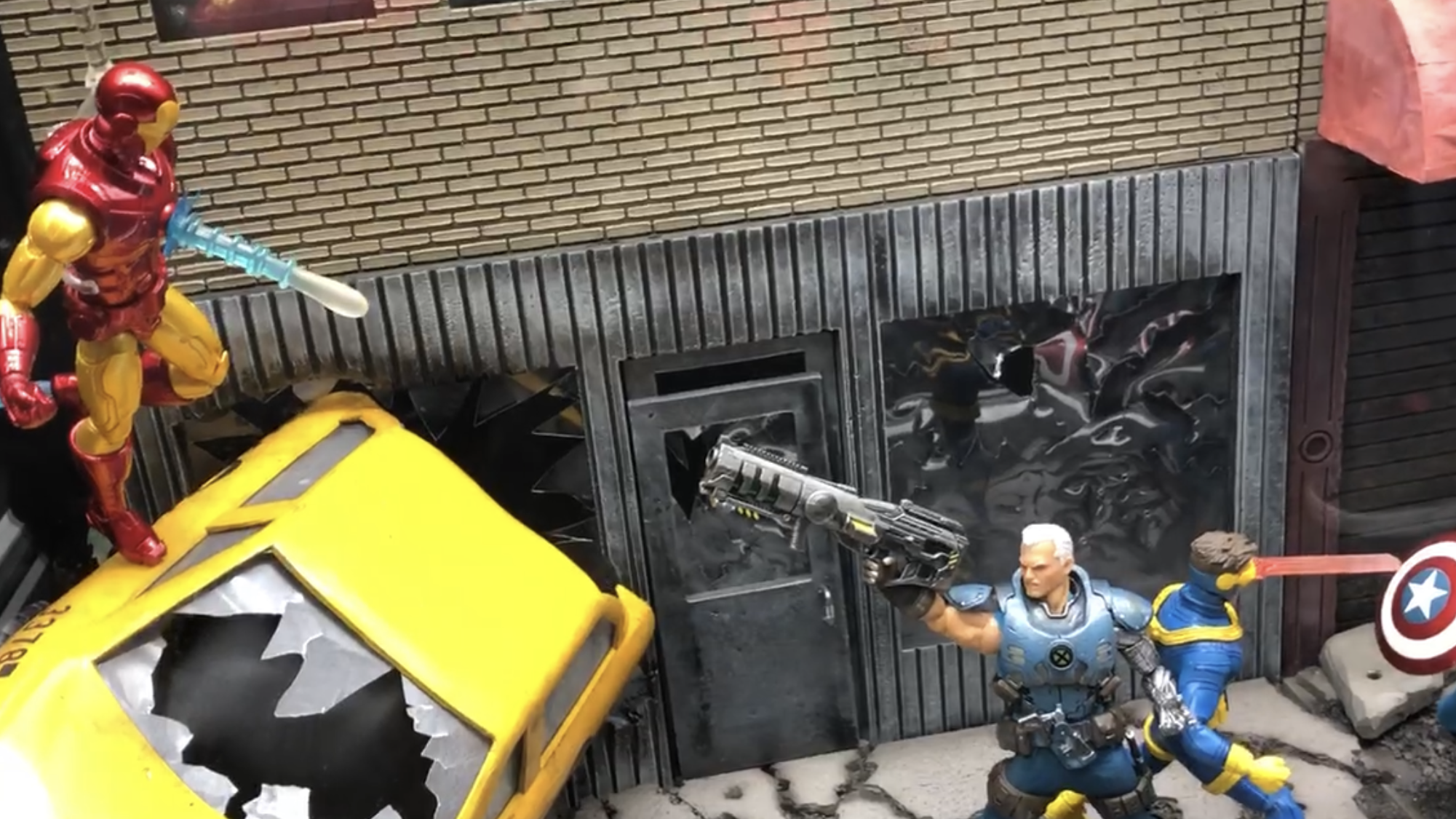 The Best thing about these types of figures is that you can literally create your own battle scene. You can take your favorite characters whether it be from Marvel Comic\movie, DC Comics or ever your favorite TV or movie character and pin them against each other and create your story. So imagine putting Batman vs Iron Man (battle of the Billionaires) or having Wolverine vs Freddy Krueger (who has the better claws) I mean you can really let your imagination run wild. Although the price points are pretty high as shown above, can you really put a price on the passion of collecting?