The Mass Effect Legendary Edition's official trailer has released, and it provided us with an insight as to what to expect and when to expect it. With the launch date of 5/14/2021 being announced, Mass Effect fans old and new now have a date to set aside for one of the greatest sci-fi gaming trilogies to ever grace gaming's screens. Even more information came out today, including what is included in the Legendary Edition, with even more unknown questions, answered.
On 11/7/2020, known as N7 Day to many a Mass Effect fan, the long-awaited remaster was confirmed. Today, the official trailer was released.
The trailer boasts upgraded 4k Ultra-HD graphics, over 40 pieces of DLC, and the story we all know and love back to us for new and revisited adventures. The DLC seems to include content from each game, from the bigger DLCs like Lair of the Shadow Broker to the smaller pieces, like alternate armor sets for our NPCs.
The official website dives more into what changes gamers can expect from the remaster, including perhaps the biggest mystery of all – will Mass Effect's first entry have updated combat mechanics. Per the website, and its side-by-side feature comparing the original game to the remaster, it has been confirmed that Mass Effect will take on the thermal clip and HUD mechanics brought to players in Mass Effect 2 and 3. This is great news for the series, as it will make the game a much more streamlined mechanical experience.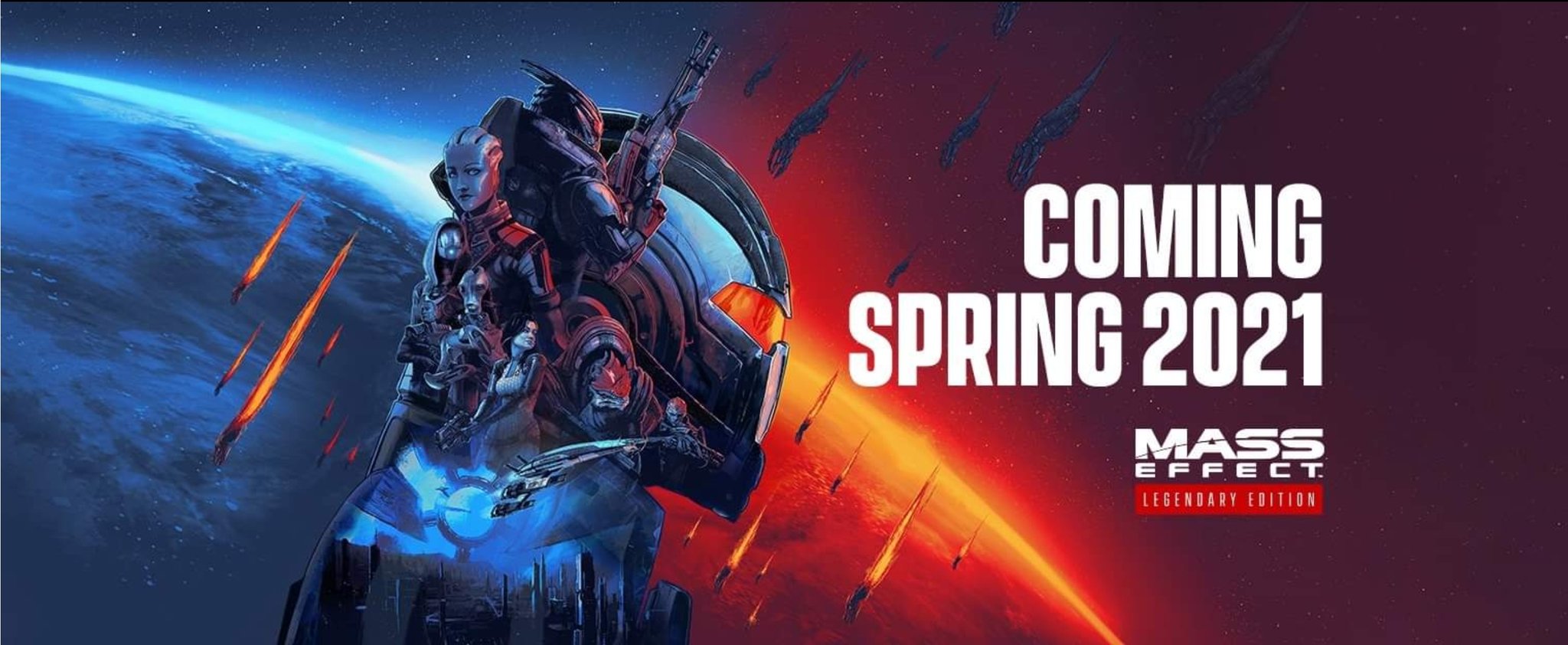 The Mass Effect Legendary Edition is available for pre-order on Steam, Origin, Xbox One, and PS4, with new-gen compatibility. Mass Effect Legendary Edition launches on 5/14/2021.
The MHG Team is excited to experience one of our favorite games all over again. We hope you enjoy it too, whether you're a seasoned Mass Effect veteran or playing for the very first time. Remember, be sure to BLOW IT UP! and most importantly, Stay Rad.