The Madden 22 ratings countdown continues! The top wide receivers have been revealed and we are welcoming our first player to the 99 OVR club. See below the top wide receiver ratings.
---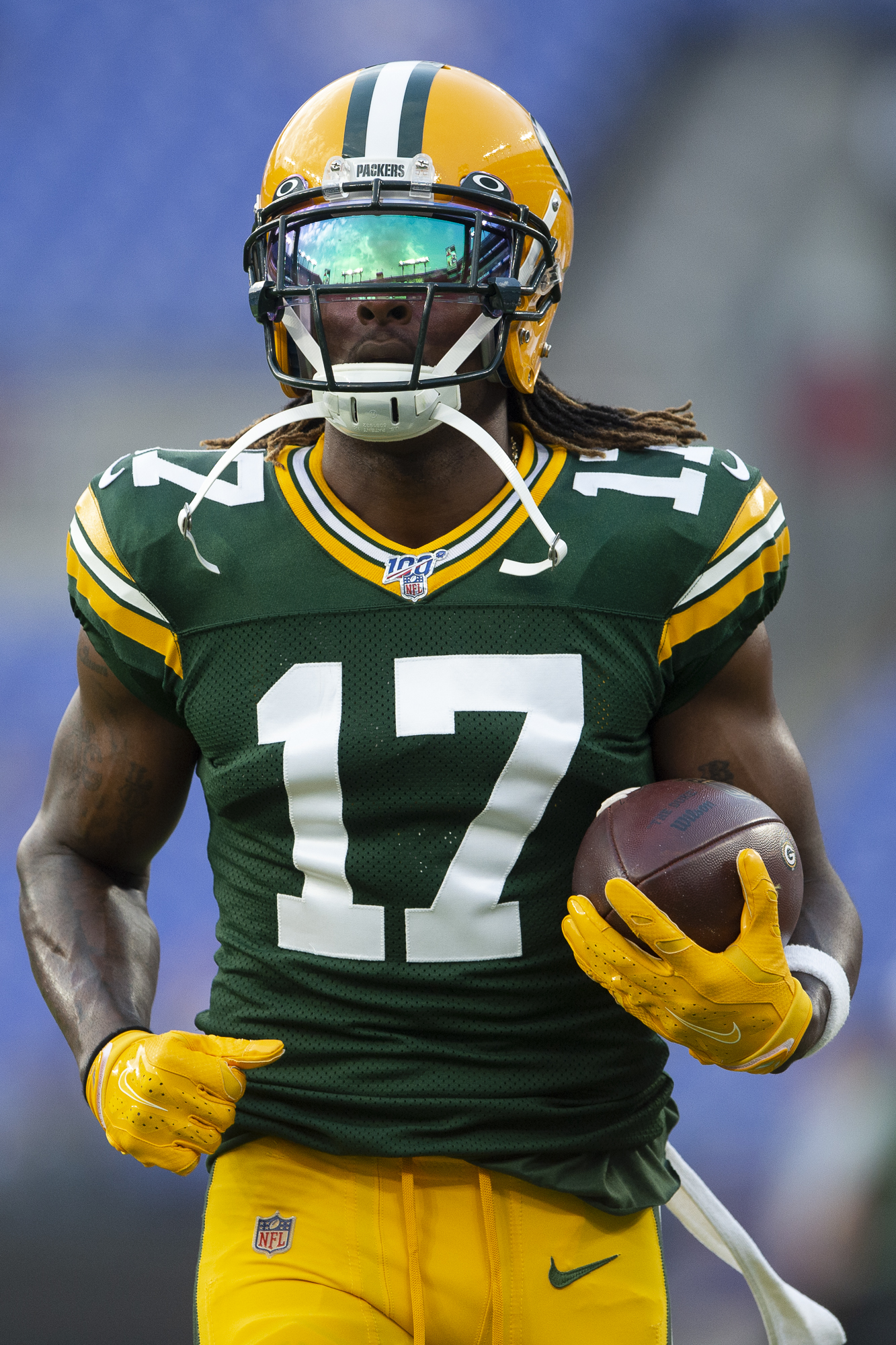 Wide Receivers
Devonte Adam, WR, Green Bay Packers- 99 OVR
Deandre Hopkins, WR, Arizona Cardinals- 98 OVR
Tyreek Hill, WR, Kansas City Chiefs- 98 OVR
Stefon Diggs, WR, Buffalo Bills- 97 OVR
Julio Jones, WR, Tennessee Titans- 95 OVR
Michael Thomas, WR, New Orleans Saints- 94 OVR
Keenan Allen, WR, Los Angeles Chargers- 93 OVR
Amari Cooper, WR, Dallas Cowboys- 92 OVR
Mike Evans, WR, Tampa Bay Buccaneers- 91 OVR
Allen Robinson II, WR, Chicago Bears- 90 OVR
There you have it. Devonte Adams is the first player in the 99 club for Madden 22 this year. Are you happy with these ratings? Stay tuned this week as we cover the madden ratings throughout the week. For more great articles and news visit the main page.