Our Madden 22 ratings countdown continues here at Mulehorn Gaming. This time we are looking at the top Tight Ends and Running Backs. After a amazing season from Travis Kelce, it's no surprise what he is rated in Madden. I was a little surprised with the rating from Derrick Henry. I thought he would be a little bit higher. Let's continue this countdown below.
Tight Ends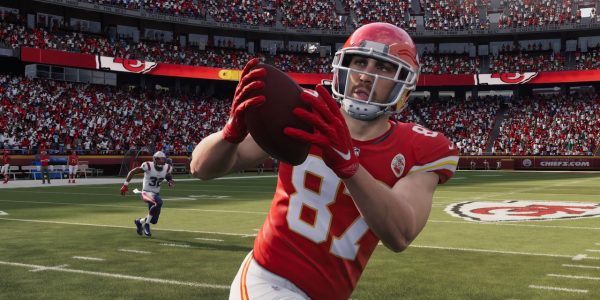 Travis Kelce, TE, Kanas City Chiefs- 99 OVR
George Kittle, TE, San Francisco 49ers- 96 OVR
Darren Waller, TE, Las Vegas Raiders- 93 OVR
Mark Andrews, TE, Baltimore Ravens- 88 OVR
Hunter Henry, TE, New England Patriots-  87 OVR
Austin Hooper, TE, Cleveland Browns- 86 OVR
Rob Gronkowski, TE, Tampa Bay Buccaneers- 86 OVR
Mike Gesicki, TE, Miami Dolphins- 85 OVR
T.J. Hockenson, TE, Detroit Lions- 85 OVR
Dallas Goedert, TE, Philadelphia Eagles- 84 OVR
There you have it. Travis Kelce back in the 99 club as he should be after the season he had. Do you agree with the top tight ends list? Now it's time for the top Running Back ratings. Check them out below.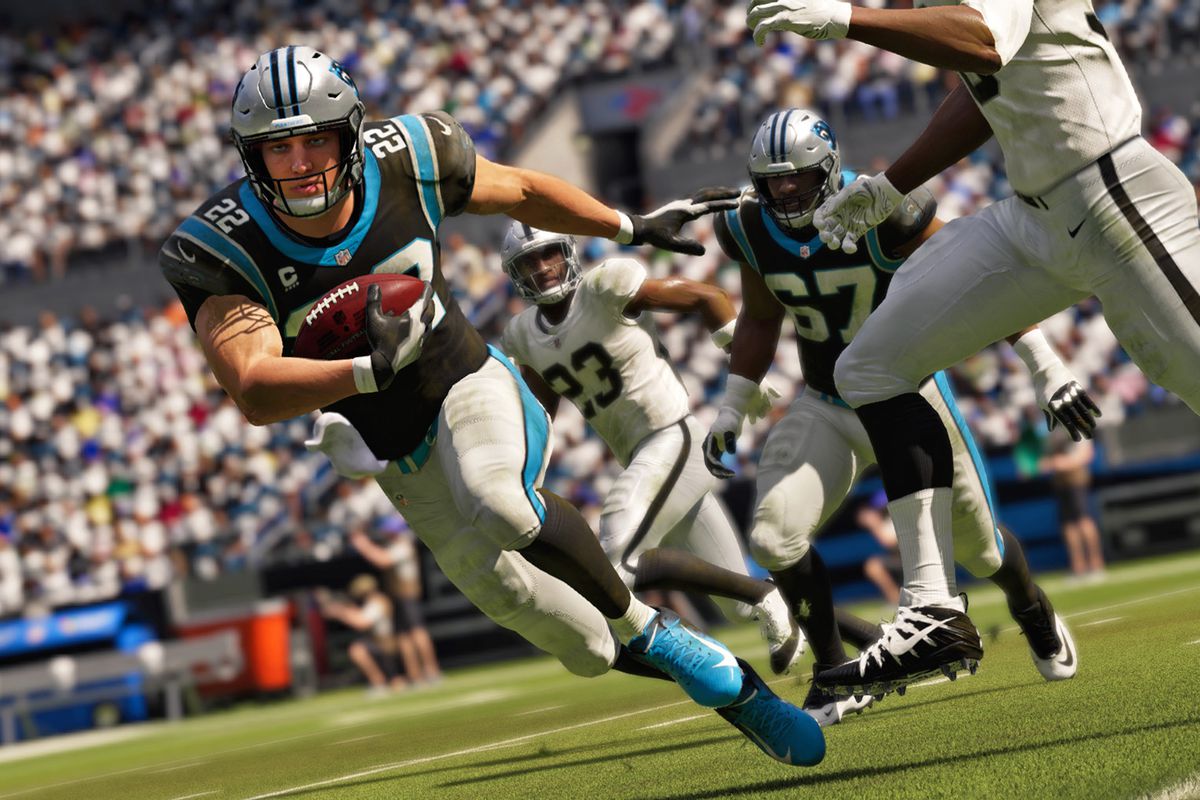 Christian McCaffrey, RB, Carolina Panthers- 97 OVR
Derrick Henry, RB, Tennessee Titans- 96 OVR
Nick Chubb, RB, Cleveland Browns- 96 OVR
Dalvin Cook, RB, Minnesota Vikings- 95 OVR
Alvin Kamara, RB, New Orleans Saints- 94 OVR
Aaron Jones, RB, Green Bay Packers- 91 OVR
Saquon Barkley, RB, New York Giants- 90 OVR
Josh Jacobs, RB, Las Vegas Raiders- 89 OVR
Ezekiel Elliott, RB, Dallas Cowboys-  88 OVR
Joe Mixon, RB, Cincinnati Bengals-  88 OVR
There you have it for Tight Ends and Running backs. Be sure you check Mulehorn Gaming as the ratings countdowns continue. Do you like the ratings for these players? Let us know on Twitter!