The ratings countdown was a fun one. EA has released its last round of Madden ratings and they top it off with Quarterbacks. One QB is once again in the 99 club. Let's take a look at the ratings please see below.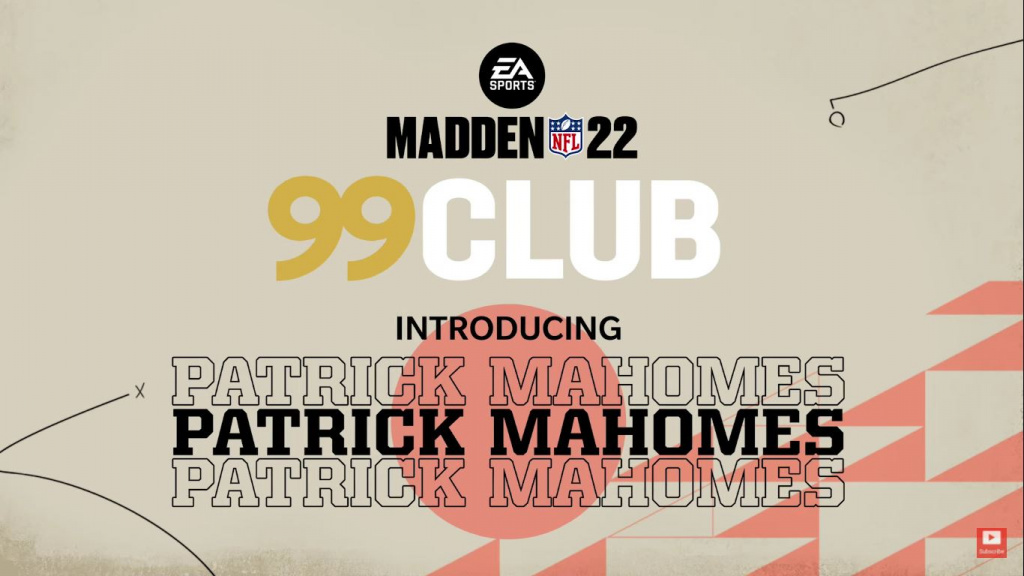 Quarterback
Patrick Mahomes, QB, Kansas City Chiefs- 99 OVR
Tom Brady, QB, Tampa Bay Buccaneers- 97 OVR
Aaron Rodgers, QB, Green Bay Packers- 96 OVR
Russell Wilson, QB, Seattle Seahawks- 94 OVR
Lamar Jackson, QB, Baltimore Raven- 91 OVR
Deshaun Watson, QB, Houston Texans- 90 OVR
Josh Allen, QB, Buffalo Bills- 88 OVR
Dak Prescott, QB, Dallas Cowboys- 87 OVR
Ryan Tannehill, QB, Tennessee Titans- 87 OVR
Matt Ryan, QB, Atlanta Falcons- 85 OVR
There you have it folks that is the top Quarterback ratings. How excited are you for this year's Madden? Be sure to check out the other ratings on the main page. Check out all the Madden coverage here at Mulehorn Gaming and let us know on Twitter.