It's almost crunch time! The Madden ratings countdown is almost complete. In this wave, we have the Top Cornerbacks and Safeties. Some controversial ratings in this one. Mainly around the safety position. However, it is Madden and they do updates. With that being said let's take a look. See below cornerback ratings.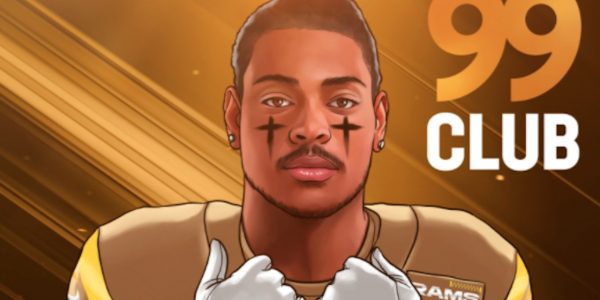 Corners
Jalen Ramsey, CB, Los Angeles Rams- 99 OVR
Stephon Gilmore, CB, New England Patriots- 97 OVR
Jaire Alexander, CB, Green Bay Packers- 95 OVR
Tre'Davious White, CB, Buffalo Bills- 93 OVR
Marlon Humphrey, CB, Baltimore Ravens- 92 OVR
Xavien Howard, CB, Miami Dolphins- 91 OVR
James Bradberry, CB, New York Giants- 90 OVR
Denzel Ward, CB, Cleveland Browns- 89 OVR
Kendall Fuller, CB, Washington Football Team- 89 OVR
Darius Slay, CB, Philadelphia Eagles- 88 OVR
That's the Corners now let's get down to the safeties. Here this is where I feel it can be spicy. Let's take a look please see below top-rated Safeties.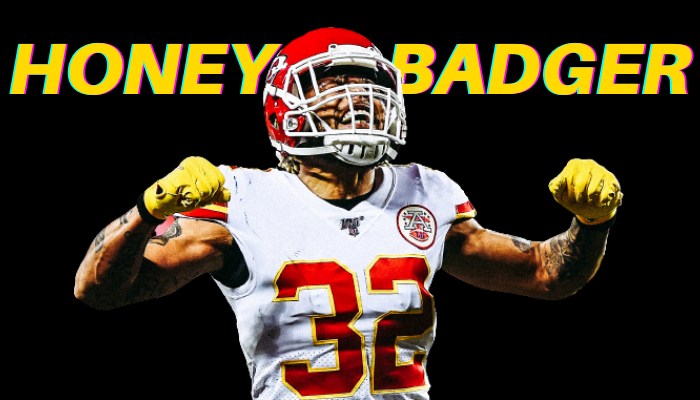 Safeties
Tyrann Mathieu, S, Kansas City Chiefs- 95 OVR
Budda Baker, S, Arizona Cardinals- 93 OVR
Devin McCourty, S, New England Patriots- 92 OVR
Jessie Bates, S, Cincinnati Bengals- 91 OVR
Justin Simmons, S, Denver Broncos- 91 OVR
Harrison Smith, S, Minnesota Vikings- 90 OVR
Jamal Adams, S, Seattle Seahawks- 90 OVR
Adrian Amos, S, Green Bay Packers- 89 OVR
Eddie Jackson, S, Chicago Bears- 89 OVR
Minkah Fitzpatrick, S, Pittsburgh Steelers- 89 OVR
There you have it Madden fans. What do you guys think of these ratings? Please let us know here at Mulehorn Gaming and on our Twitter. Stayed tuned the last round of Madden Ratings are coming in soon.