Do you feel that? That's right Madden season is closing in. This week EA is doing some of its ratings reveals live on ESPN. And of course, Madden ratings have been very controversial. We kick it off with some of the rookie ratings. Which I'm sure will draw some arguments. Let's take a look.
---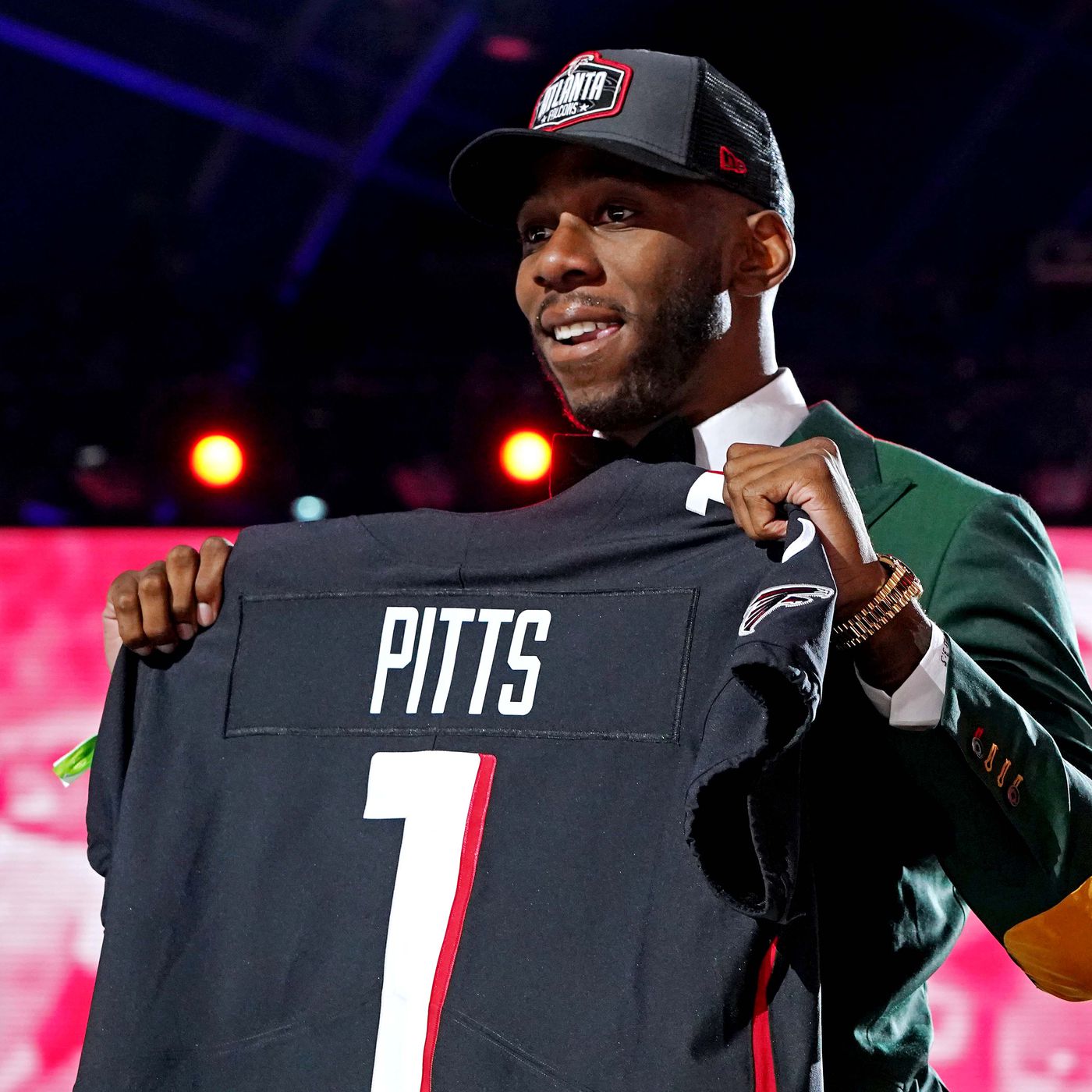 The Rookies
Atlanta Falcons tight end Kyle Pitts leads the charge as the highest-rated rookie in Madden. Meanwhile, Jaylen Waddle leads all wide receivers(Bengals fans are mad). With no surprise, Trevor Lawrence is the highest-rated rookie QB. See below Rookie Ratings.
Kyle Pitts, TE, Atlanta Falcons- 81 OVR
Trevor Lawrence, QB, Jacksonville Jaguars- 78 OVR
Jaylen Waddle, WR, Miami Dolphins- 76 OVR
Patrick Surtain II, CB, Denver Broncos- 76 OVR
Zach Wilson, QB, New York Jets- 75 OVR
Ja'Marr Chase, WR, Cincinnati Bengals- 75 OVR
Devonta Smith- WR, Philadelphia Eagles- 75 OVR
Trey Lance, QB, San Francisco 49ers- 74 OVR
Justin Fields, QB, Chicago Bears- 74 OVR
New Homes
That's some of the rookie ratings. In addition to that, we saw some ratings for new players in new places ratings. Rams fans will be please with Matthew Stafford's rating. Not so many Lions fans with Jared Goff's rating. See below let's take a look at the ratings.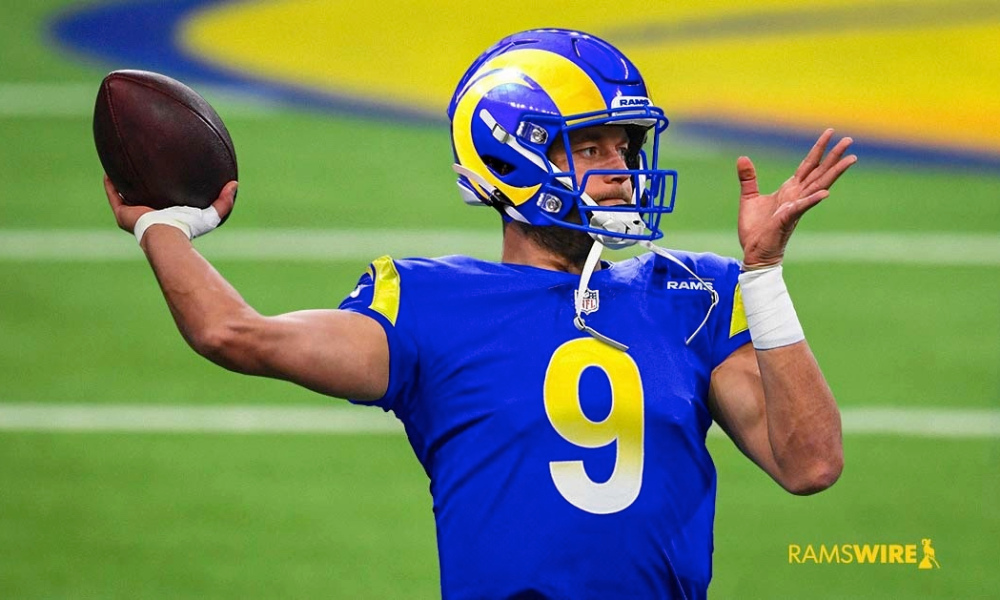 Matthew Stafford, QB, Los Angeles Rams- 83 OVR
Jared Goff, QB, Detroit Lions- 77 OVR
Carson Wentz- QB, Indianapolis Colts- 72 OVR
Jalen Hurts- QB, Philadelphia Eagles- 71 OVR
Sam Darnold- QB, Carolina Panthers- 71 OVR
Julio Jones- WR, Tennessee Titans- 95 OVR
JJ Watt, DE, Arizona Cardinals- 94 OVR
Jonnu Smith, TE, New England Patriots- 81 OVR
There you have it. Are you happy with these ratings? Or do you feel that some players are rated a little too low? As a Jets fan myself I'm a little surprised Zach Wilson has a higher rating than former Jets Quarterback Sam Darnold. Stay Tuned throughout the week here at MulehornGaming and Twitter as we update you on the Madden 22 ratings.