The Madden 22 Ratings countdown week continues. The defensive line and edge rushers were revealed today. Some of the highlights are Aaron Donald once again has entered the 99 club. What stood out to me is JJ watt and Chandler Jones both having high ratings coming off injury-plagued seasons. Check out below the top Defensive line and edge rusher ratings.
---
Defensive Line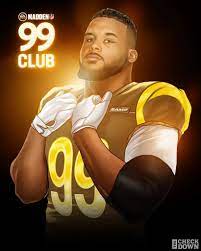 Aaron Donald, DL, Los Angeles Rams- 99 OVR
Fletcher Cox, DL, Philadelphia Eagles- 94 OVR
Chris Jones, DL, Kansas City Chiefs- 92 OVR
Deforest Buckner, DL, Indianapolis Colts- 92 OVR
Cameron Hayward, DL, Pittsburgh Steelers- 92 OVR
Michael Pierce, DL, Minnesota Vikings- 91 OVR
Calais Campbell, DL, Baltimore Ravens- 90 OVR
Kenny Clark, DL, Green Bay Packers- 89 OVR
Stephon Tuitt, DL, Pittsburgh Steelers- 89 OVR
Vita Vea, DL, Tampa Bay Buccaneers- 88 OVR
That's the defensive line are you surprised by the overalls. Aaron Donald five years in a row in the 99 club doesn't make sense to you? Let us know here at Mulehorn Gaming. Now lets take a look at the edge rushers ratings below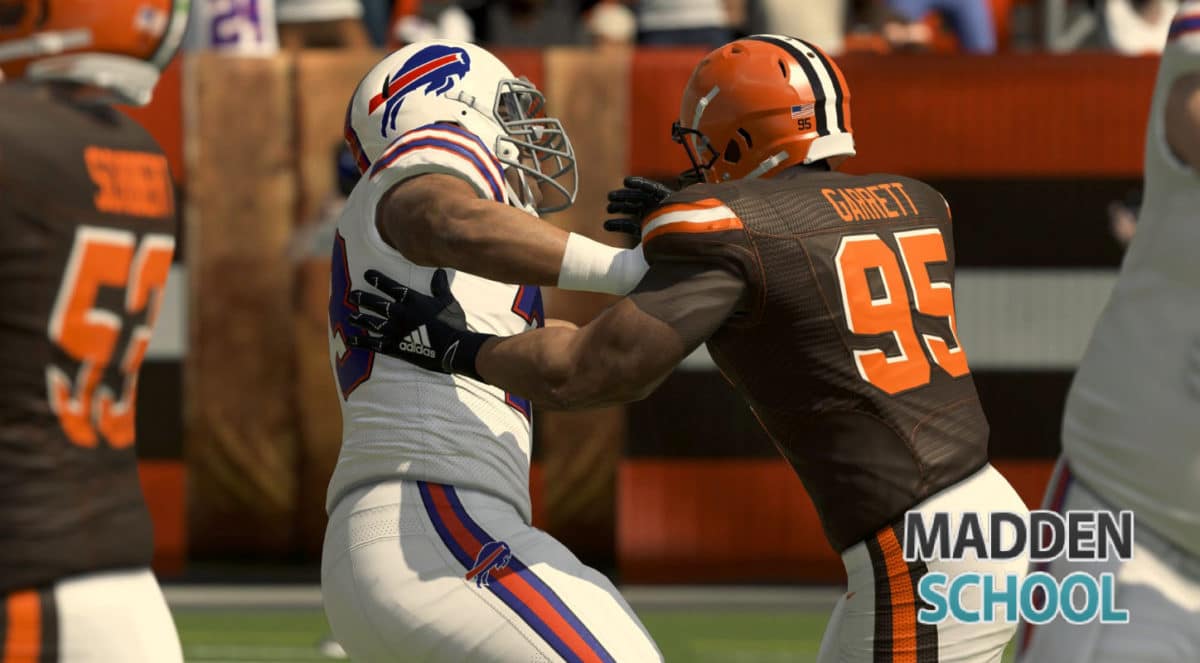 Edge Rushers
Myles Garrett, Edge, Cleveland Browns- 98 OVR
Khalil Mack, Edge, Chicago Bears- 96 OVR
T.J. Watt, Edge, Pittsburgh Steelers- 94 OVR
Chandler Jones, Edge, Arizona Cardinals- 94 OVR
J.J. Watt, Edge, Arizona Cardinals- 94 OVR
Cameron Jordan, Edge, New Orleans Saints- 93 OVR
Von Miller, Edge, Denver Broncos- 93 OVR
Joey Bosa, Edge, Los Angles Chargers- 92 OVR
Nick Bosa, Edge, San Francisco 49ers- 90 OVR
Za'Darius Smith, Edge, Green Bay Packers- 89 OVR
There are the edge rusher ratings. The Watt and Bosa brothers with high ratings do you agree with those? Be sure to check Mulehorn gaming for more this week as the Madden rating countdown continues. Be sure to follow our Twitter and let us know what you think of the ratings.